A Netizen dedicated a twitter thread to his boyfriend.
He said that he's really glad to be graduating with his loved one and even be in the same frame of a photograph.
A Twitter user shared his story of how he entered a relationship with his boyfriend.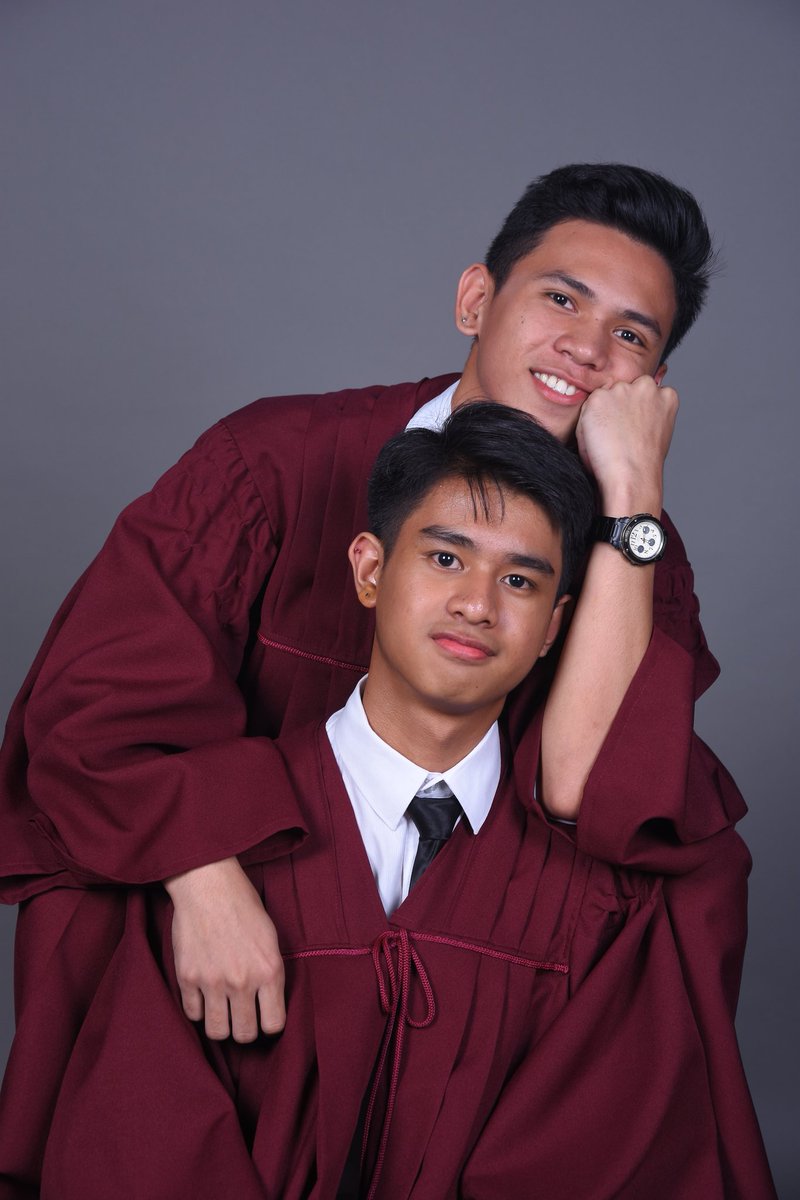 On December 14, Fredo started a thread on social media platform saying that he just wanted to thank that one person that hurt him in the past but decided to love him in the present.
He stated that he had a crush on Elvin before but unfortunately, the latter didn't return his feelings. In fact, he actually quite hated him as the Netizen is said to be loud and talkative.
There came a time that his crush entered into a relationship.
https://www.instagram.com/p/BsDeFoKn-_F/
Fredo got really hurt but he met someone from Cavite and also got into a relationship. But it did not end well as they broke up at the same day of their fifth month.
A plot twist happened and Elvin entered his life once again.
But unlike before, he was a bit wary of showing interest because he knew that Elvin was the type who gets tired of something really easily.
But Elvin proved him wrong.
https://www.instagram.com/p/Br6tR2kjAaV/
And as a thanksgiving post Fredo shared their graduation photographs together, saying that he's really delighted that he's in the same frame with his loved one.
https://twitter.com/friduphyles/status/1073548827376812033
The thread now has more than 1,500 retweets.