Netizen shared the reason behind his childhood friend's sudden death.
He said that his friend died a day before New Year's Day after participating in a drinking game.
A Facebook user named Ice Ignacio posted an image of a casket of a boy.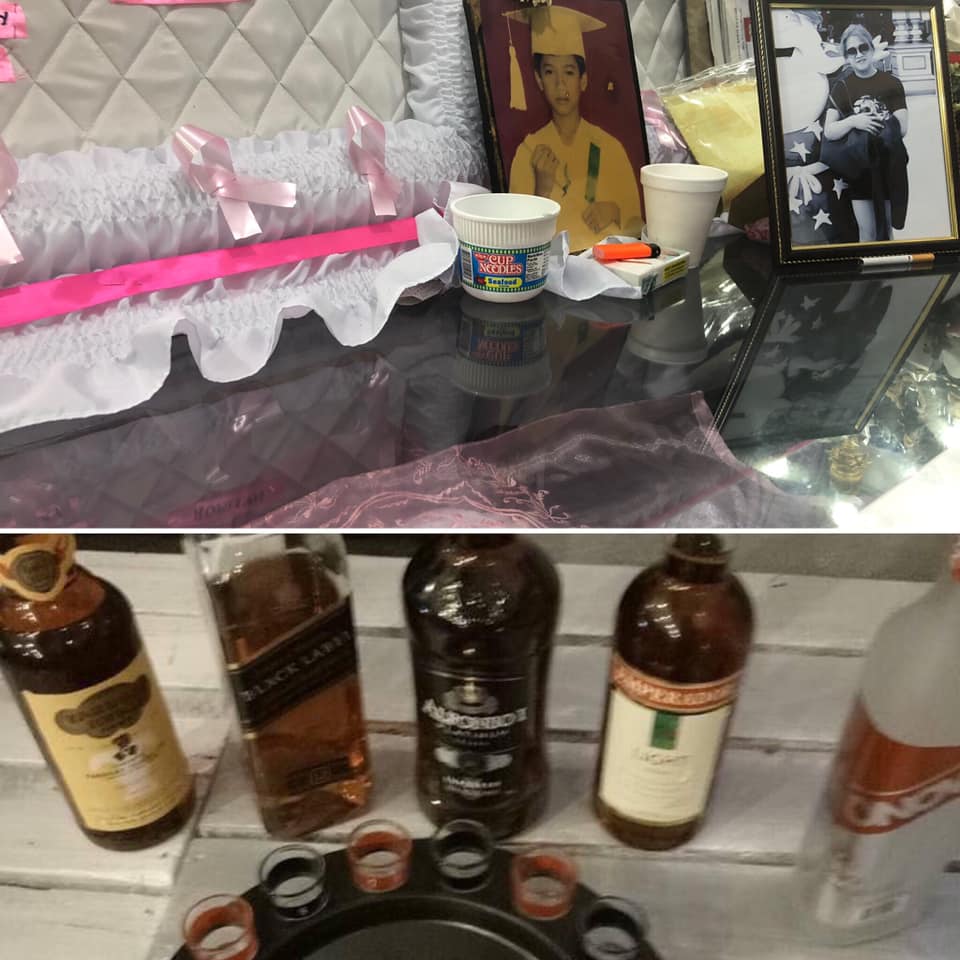 According to his caption, he was his childhood friend and he died on December 31, just when the new year is about to come.
The reason is that he joined a drinking game to acquire some cash. But as he won the contest, his life is what he immediately lost.
Sleeptight my childhood friend.Guys, share ko lang cause of death nya pra aware din kayo and maiwasan. He died due to…

Posted by Ice Ignacio on Tuesday, January 8, 2019
Alcohol intoxication, or alcohol poisoning, is a condition that occurs when a person drinks too much alcohol in a short period of time.
It affects ones body temperature, breathing, heart rate, and gag reflex. It can also lead to coma or death, like what happened to Ignacio's friend.
The condition doesn't only happen to those who drank too many alcoholic beverages, but those who have accidentally and intentionally drank household products containing alcohol. Examples of this are mouthwashes, cooking extracts, and medications.
According to the Centers of Disease Control and Prevention, excessive alcohol use causes around 88,000 deaths annualy in the United States alone.
Treatment for alcohol intoxication involves supportive care while the body is processing the alcohol.