GMA and PLDT-Smart entered into a partnership.
It is said to power GMA's planned digital transformation and innovation.
GMA Network, Inc. / GMA News Media, Inc. (NMI) has partnered up with PLDS-Smart Communications, Inc. This is set to improve the television viewing experience in the Philippines.
READ: GMA Network to finally release Digital TV device in few months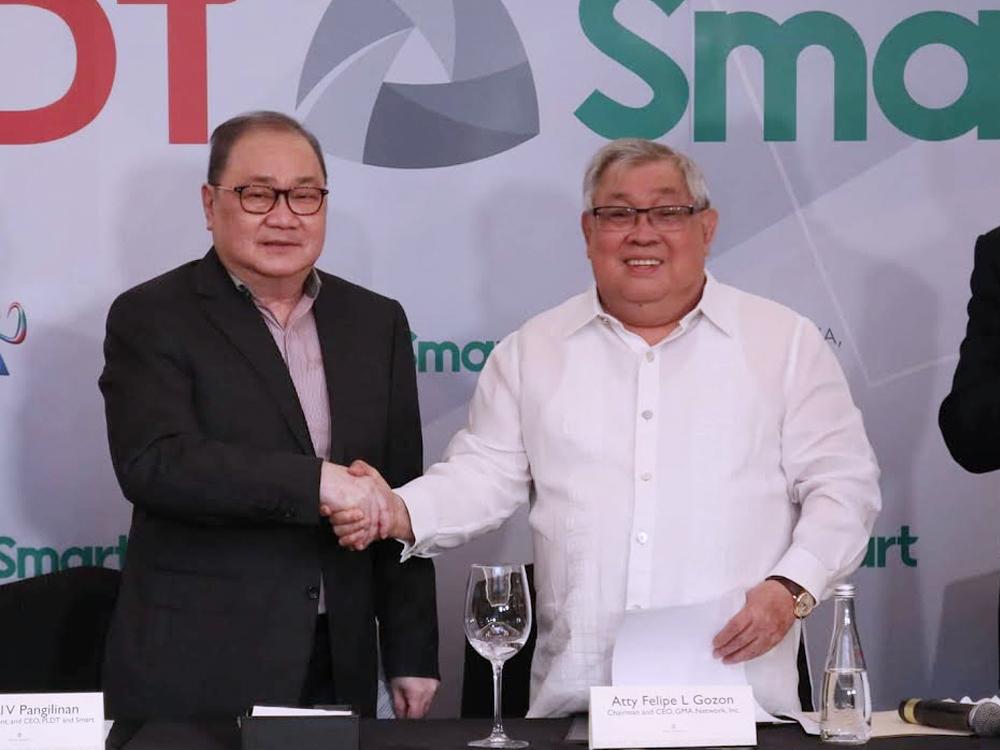 The signing was held on Wednesday, January 9, at Makati City. The companies came up with a technology, content, and distribution agreement that will start the launch of innovations which is set to power the network's digital transformation.
According to GMA Network's Chairman and CEO Felipe Gozon, they are embracing digital with open arms.
"By riding the wave of disruption with PLDT and Smart as partners, we will not only upgrade the quality of content we are producing but we are also setting the stage for a new age of digital television."
On the other hand, PLDT and Smart Chairman and CEO Manuel Pangilinan stated, "As we transform our business from being a legacy telco into the premier and most trusted digital enabler in the country, this partnership will enable us to power GMA's digital pivot and help deliver to our millions of fixed and wireless subscribers GMA 7's unique and compelling content, as well as exciting new digital experiences to more Filipino families."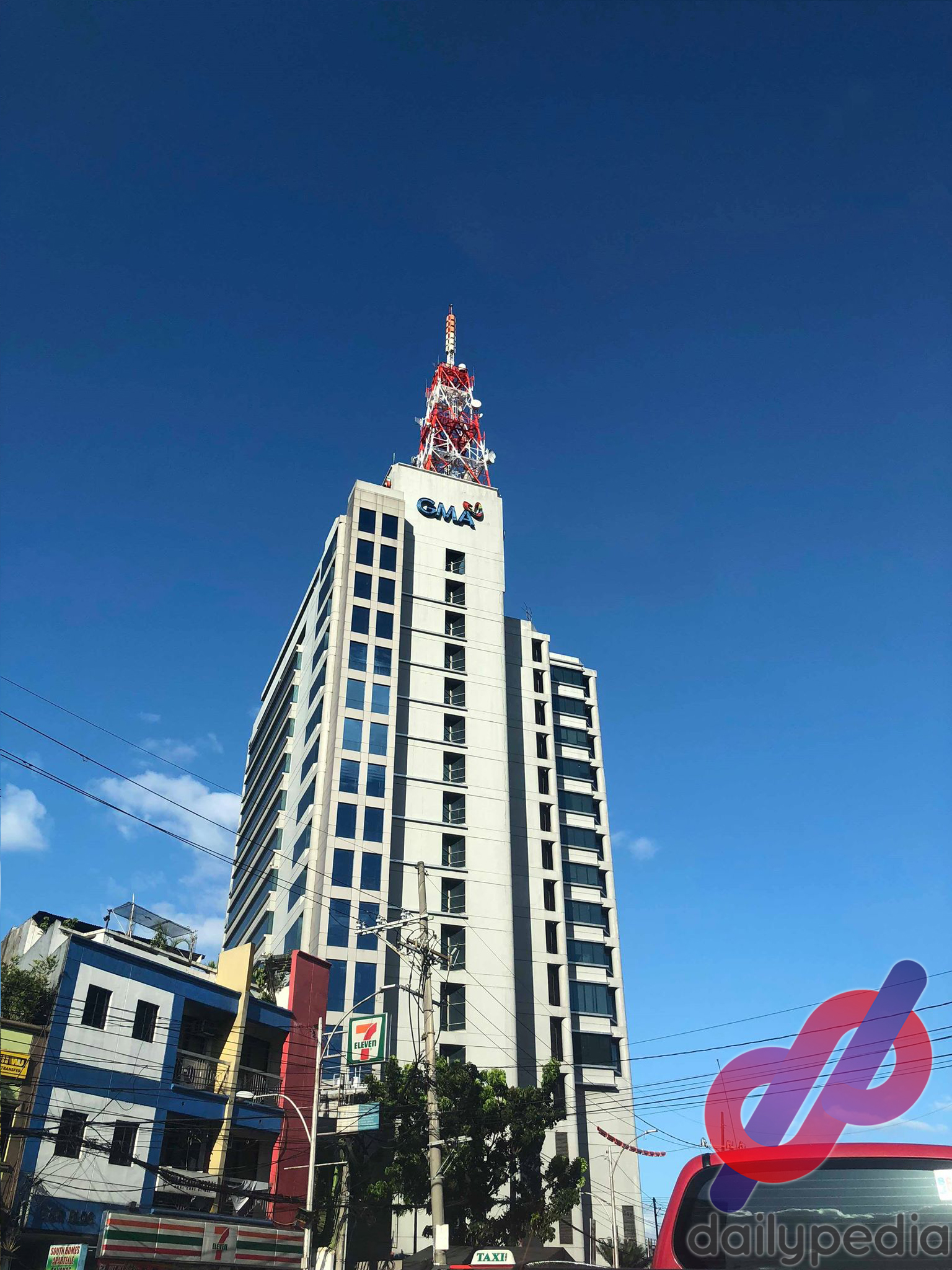 Several executives of GMA Network and PLDT-Smart Communications were also present at the signing.