Audie Gemora called President Rodrigo Duterte a "madman" in a recent video that surfaced online.
He mentioned that the current administration is destroying the economy and selling the Philippines to China.
Stage actor and director Audie Gemora gave a bold statement against President Rodrigo Duterte.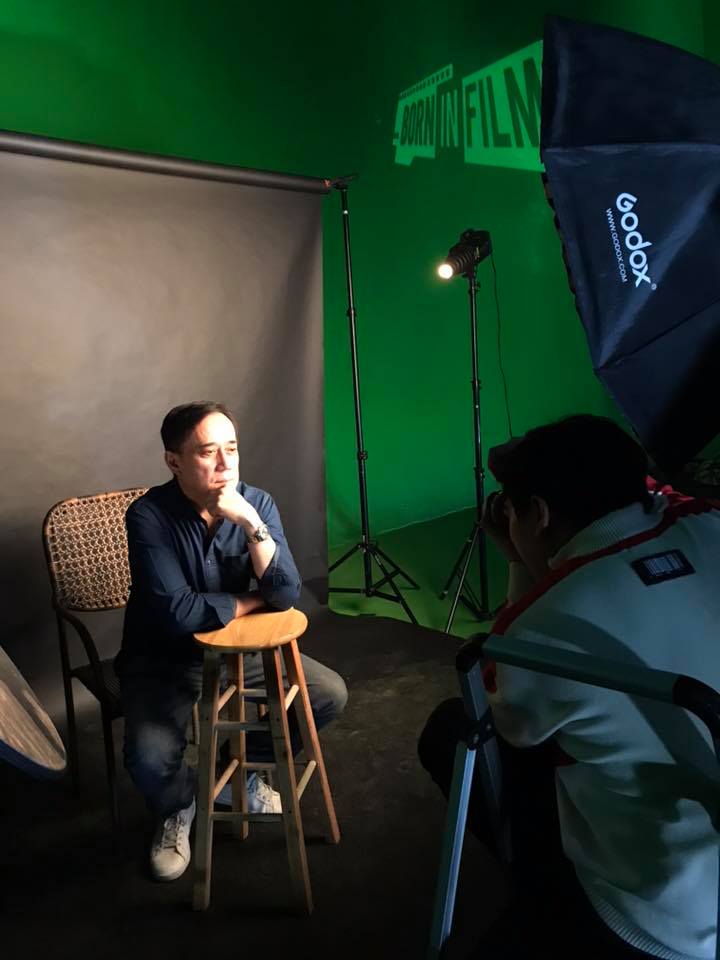 In a video uploaded on Twitter, he delivered a messaged and encouraged everyone to vote for the opposition in the 2019 midterm elections. He then continued on accusing the President of destroying the economy and selling the country to China.
"They are also destroying the economy. The peso is down and yet their taxing us to death. Prices have never been this high. They are going to starve us."
Gemora called the President a "madman" and mentioned the extra judicial killings, too. He said that the Filipino heroes deaths were exchanged for inanimate things.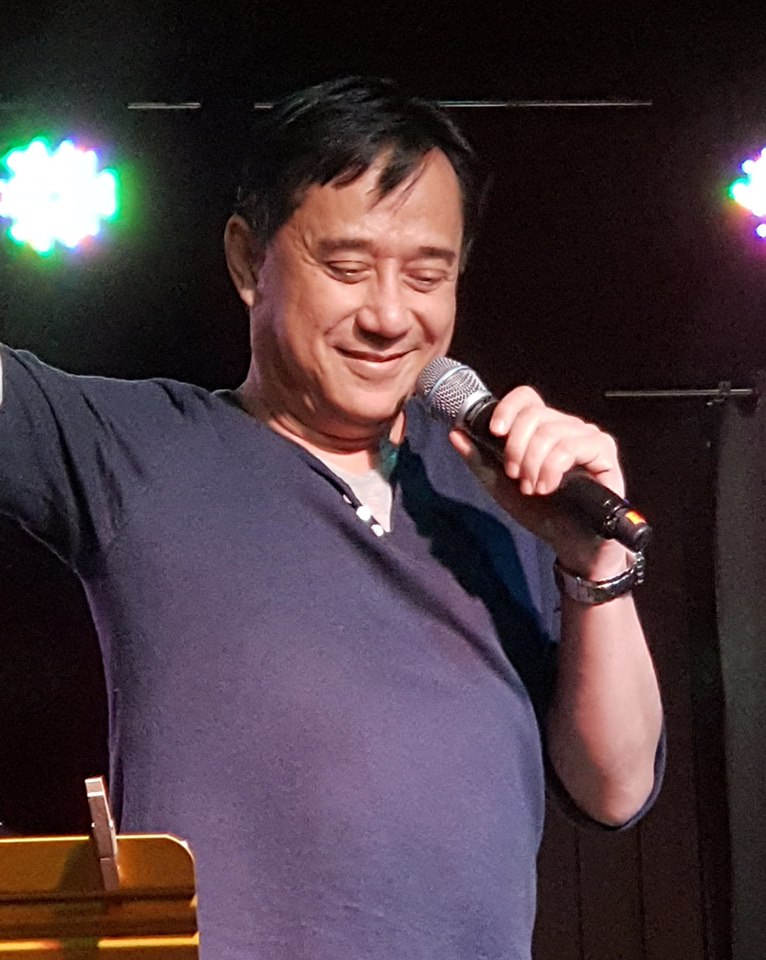 "What has happened to us? They have put in power a madman who has done nothing but lie, curse, attack the church and morality. The police and the military are supposed to protect the citizens. They have turmed omtp extra judicial killers. The victims are poor, young, many are innocent, and without a benefit of a fair trial have been murdered.
"This is all in the name of an anti-drug war and yet we see that the big time drug lords are free. There has been more drugs coming into the country because of the Bureau of Customs has turned a blind eye. You draw the conclusions. But it smells really rotten all the way up to the top."
Ang tapang ni Mr. Audie Gemora! 👏💪#ArtForcesPH #BobotoAkoSaMayo2019 pic.twitter.com/Eug3ZWPJ48

— Spammy (@spempemm) December 1, 2018
He also claimed that the Supreme Court and Congress were bought and that the Senate would be next in the list.
The stage actor made sure that he got his point across as he stated it in three dialects: Tagalog, Ilonggo, and English.