OFW is currently under the investigation for allegedly violating a law in Kuwait.
He was trying to help other Filipino workers escape from their employers.
An Overseas Filipino Worker (OFW) who supposedly helped his fellow Filipino domestic workers is currently in the middle of a case in Kuwait.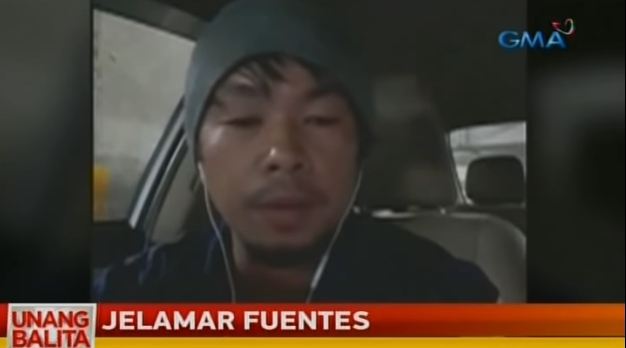 Taxi driver Jelamar Fuentes is facing charges for violating the law in the country when he tried to help the other OFWs escape from their employers that were said to been maltreating them.
Chargé d'Affaires Mohammad Noordin Lomondot explained that the violation charged to Fuentes is somewhat related to kidnapping.
"Mukhang ang chinarge sa kaniya is parang kidnapping. We will provide the legal assistance for him."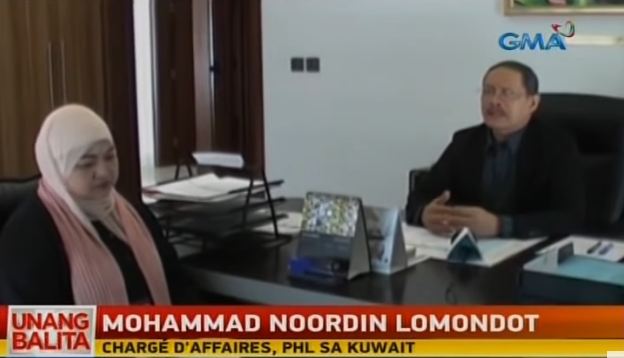 It was said that Fuentes was using his facebook account named "Dave" to get in touch with the other workers. In a message, one of the OFWs asked Fuentes to help her escape before giving him her address and promised to pay him after.
Fuentes is now in the custody of the Office of the Domestic Welfare Affairs. He stated that he did not do anything wrong as all he wanted was to help his fellow workers.
"Hinding-hindi talaga ako natatakot. Wala naman ako tinatago na iligal. Wala namang problema basta 'yung kababayan natin natulungan ko lang."