Senator Trillanes dared President Duterte to undergo a drug test.
It was after the President has made a supposed joke about his Marijuana intake during his busy schedules.
Senator Antonio Trillanes IV once again challenged President Rodrigo Duterte to undergo drug test after the latter's joke about taking Marijuana in order to wake him up in between duties as the Commander-in-Chief of the Philippines.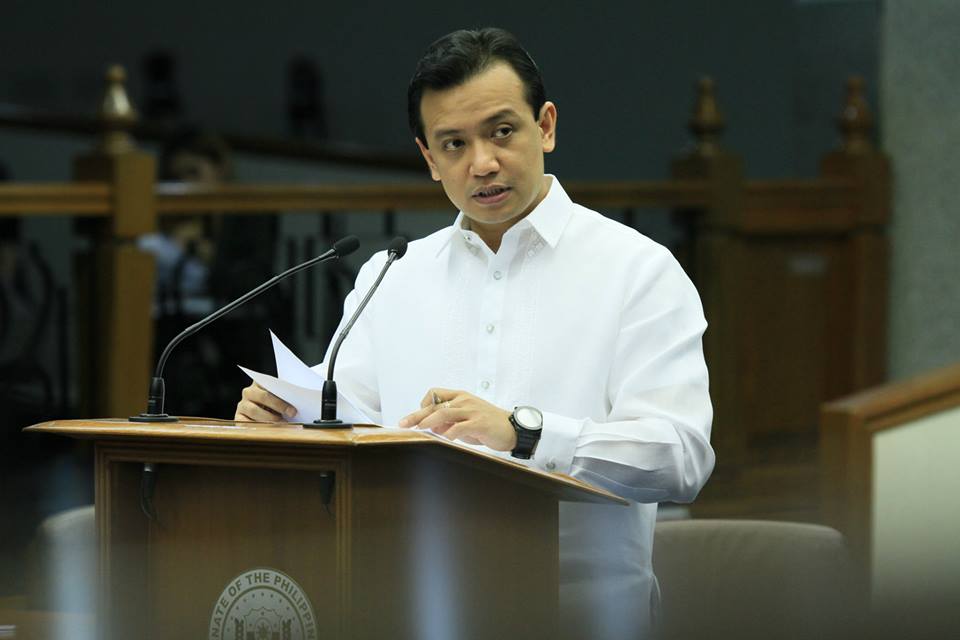 Trillanes said that the President was just desperate to contain the damage of his admission about his supposed Marijuana use by saying his usual excuse of it being humorous.
"Too late! Bistado na s'ya na isa rin pala siyang durugista. Now, if he really wants to clear himself, I am again calling on him to take a drug test,"  the senator said in a press statement.
The Malacañang responded and rebuffed his dare. Presidential Spokesperson Salvador Panelo asked Trillanes to take the drug test instead.
"Hindi niya [Duterte] papatulan 'yun. Nagtataka nga ako ba't pinapatulan ninyo siya.
"Look at this President. Malakas. Sinasabi naman niya sa atin kung anong deperensiya niya."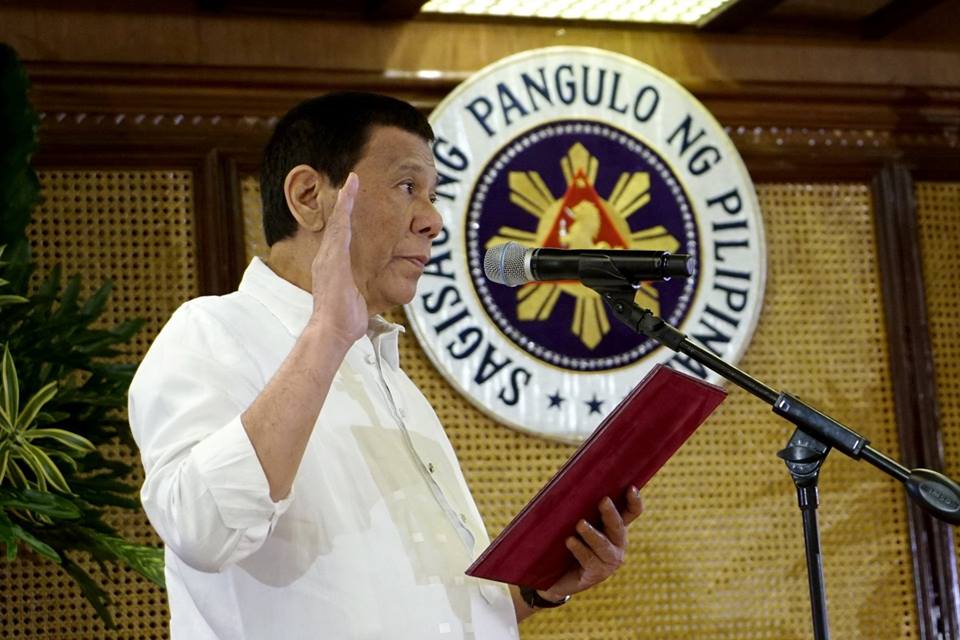 Trillanes' most recent drug test was in July. It showed negative results in the use of all five illegal substances.
On Monday, Duterte mentioned that he used Marijuana to keep himself awake in the middle of his busy schedule. He later clarified that he was just joking and that was just his way of lightening up the mood.