Brian McKnight mentioned his Filipina wife when asked about what endeared him about the Philippines.
He married Leilani Mendoza (a Filipina) last year and shared that she has made him love the Philippines even the more.
American singer Brian McKnight is in the Philippines for his concert series.
In an interview with ABS-CBN, he shared how thrilled he is to be back in the country, especially now that he has a greater connection with Filipinos than before.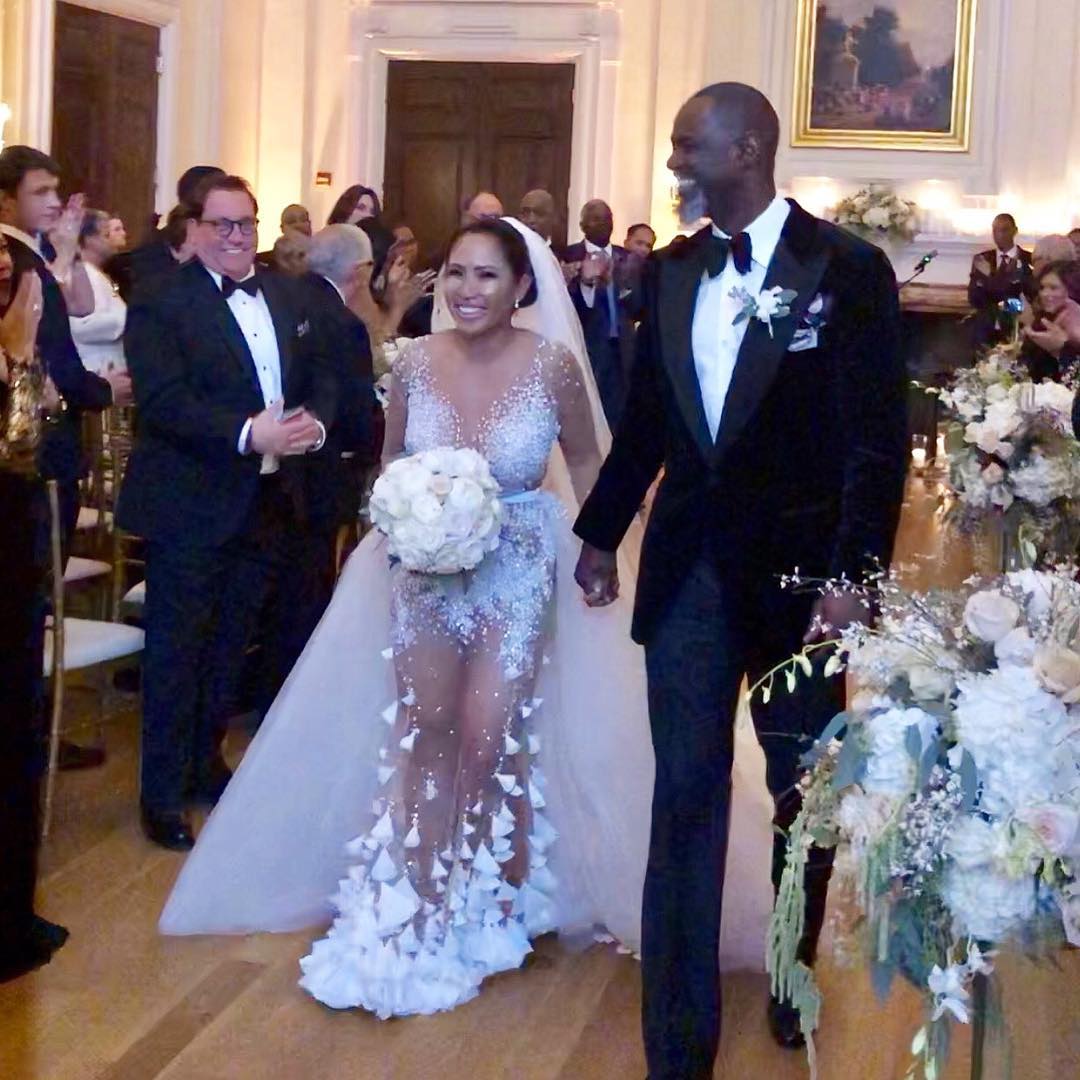 McKnight and his Filipina girlfriend of three years, Leilani Malia Mendoza,  tied the knot last New Year's Eve in Oheka Castle, New York. The couple has been together since 2014 and got engaged in 2017.
Now that he's married to a Filipina, he was really looking forward to be back in the Philippines.
"Well, I guess now it starts with my wife and her family. Being married to a Filipina is a fantastic thing. My love for Filipino food has gone through the roof."
When he was asked what endeared him the most about the Philippines, he answered, "Just the love."
The singer added, "There is so much love here. So many people, as you meet them and you come back year after year, and you see how much they love you… They constantly tell you that they love you. There is so much heartfelt love for the kind of music that I do."
He also grateful toward his fans who continuously supports his music even though some have been released way back in the 90s.
McKnight has previously collaborated with Filipino singers such as Martin Nievera, Regine Velasquez, Gary V, and Kyla.
His hits include One Last Cry, Back at One, and 8, 6, 12.