Angela Ponce expressed her adoration towards Catriona Gray and the Philippines.
Two months before the coronation night, Gray expressed her stand on the topic of transwomen being a part of Miss Universe.
Miss Spain 2018 expressed her gratitude towards the newly crowned Miss Universe, Catriona Gray and her supporters in the Philippines.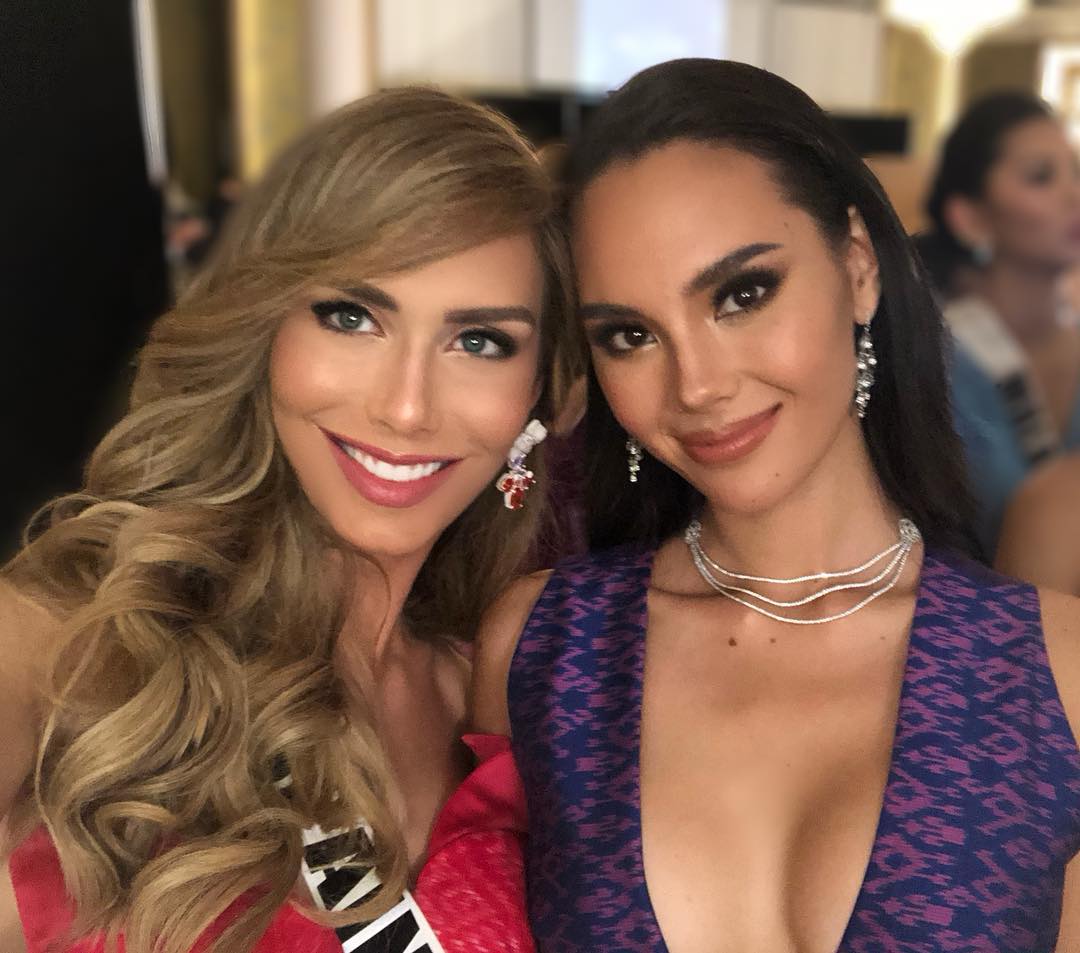 In a tweet dated December 19, Angela Ponce congratulated Gray and complimented her. "She is beautiful she is a very kind girl I'm very happy for you Cat," Ponce wrote.
She also said that she loves the Philippines and the fans that always supported her.
https://www.instagram.com/p/BrSWLDRHY6R/
She is the first ever transgender woman to compete in the prestigious beauty pageant. As this generated mixed reactions from netizens, Grey has shown her full support and defended the transgenders.
"I'm open to it, because individually, I see beauty queens more than a physical aspect.
https://twitter.com/angelaponceof/status/1075072751331889152
"We represent something — that has to be what we're there for. And she has a purpose. She is that voice for the transgender community.
"If she can further educate people about what are the needs of the transgender community to get us to be more compassionate towards them… I have close friends who are transgender, so I've heard their experiences, and there is a lot of work to be done in how we come towards them."