PNP Chief Oscar Albayalde shares his thoughts about FPJ's Ang Probinsyano.
Coco Martin Reacts on his Instagram account.
Philippine National Police (PNP) Chief Oscar Albayalde expressed his disappointment on the portrayal of PNP in the said series.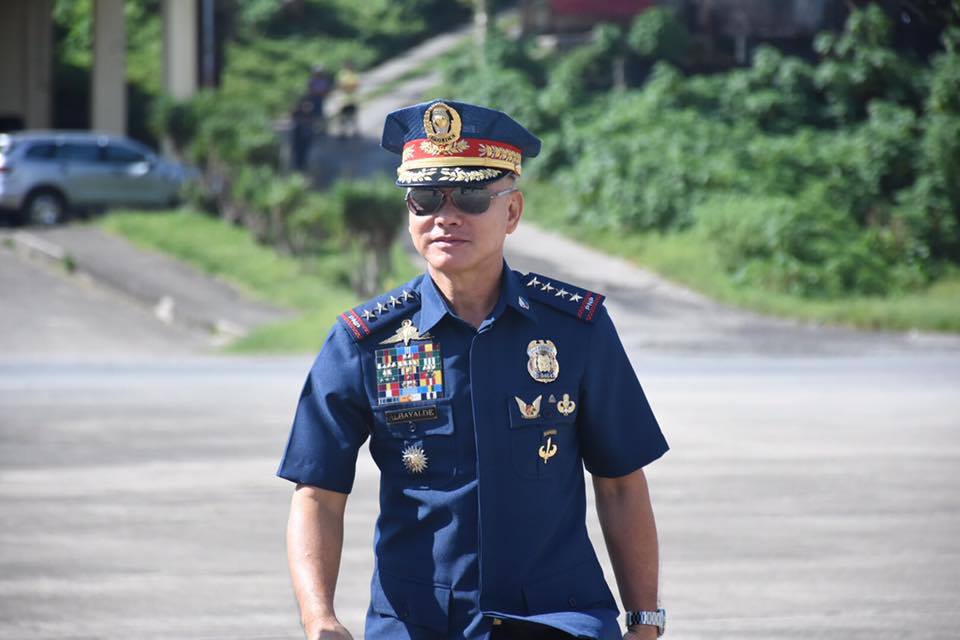 The Director General said that the show has been showing the police in an unfair and inaccurate light. He added that he will write to the Movie Television Review and Classification Board (MTRCB) and the Kapamilya network to share his complaints.
The part that he seemed to dislike the most is how the show portrayed the PNP chief's character and how it tried to assassinate the drama's president played by Rowell Santiago.
"That kind of portrayal is not fair to the PNP. The chief of the PNP himself is a villain — I don't think that ever happened to us. In reality, well, that can never happen.
"It's very disturbing and it shows to people that justice can be taken in one's hands and it's okay. It's not. We are a nation of laws not of men."
The company's Integrated Corporate Communications head Kane Errol Choa released a statement saying that they have no intention to spread false light in the organization's image.
https://www.instagram.com/p/BqCbig4hWB0/
Coco Martin reacts.
Ang Probinsyano's lead star Coco Martin took his reaction to Instagram and posted a screenshot of the show's disclaimer saying that the characters and incidents in the show is purely fictional.
He captioned it off with "Pasensya na po!"