Nicko Falcis' brother posted on Instagram, slamming Kris Aquino.
Aquino said that they have tried negotiating with Falcis' side, however, they saw no progress and proceeded on filing the case. 
Jesus Falcis, the brother and lawyer of Kris Aquino's former business partner Nicko Falcis, posted a message to the Queen of Social media regarding the case of the stolen P1.2 million from the actress.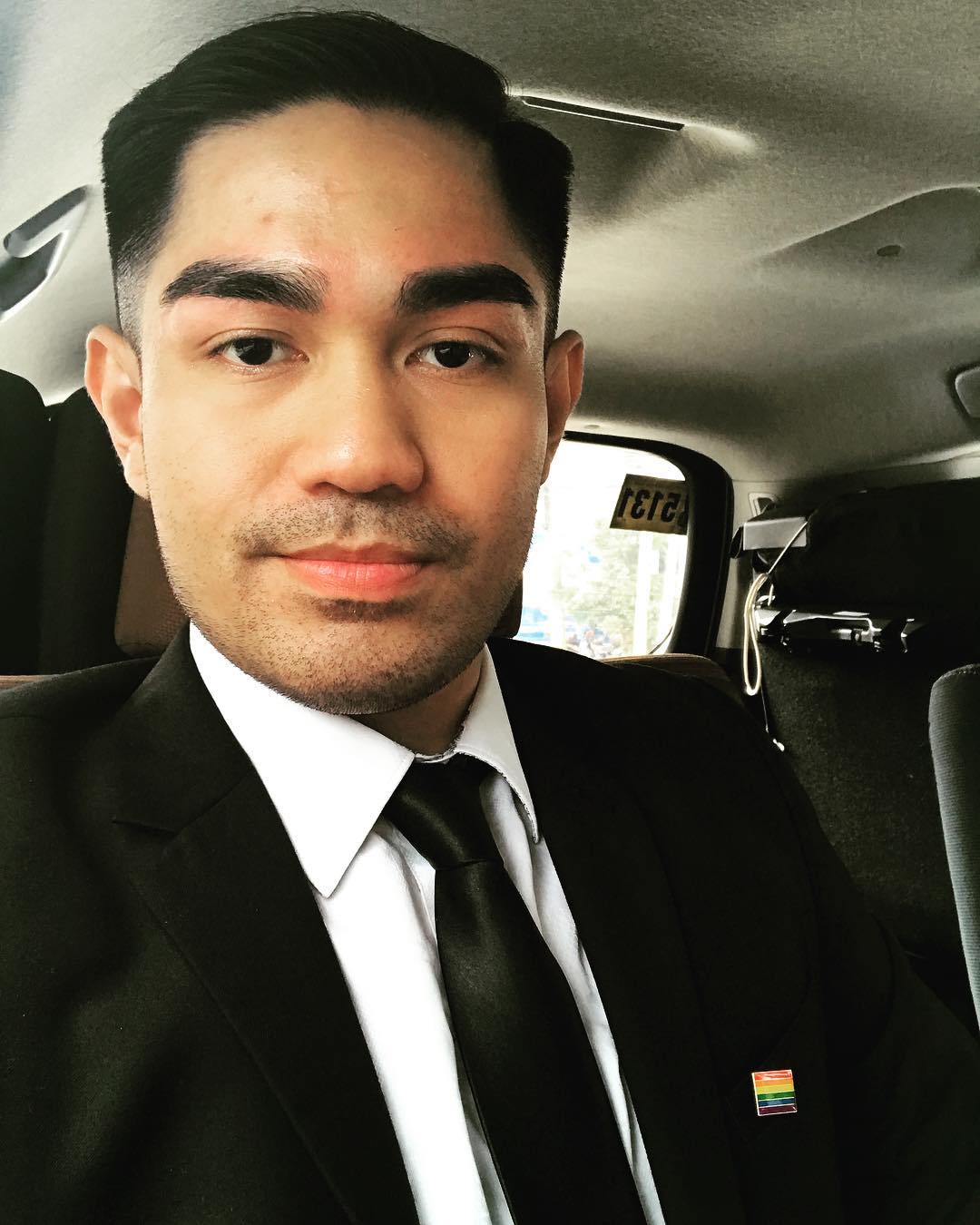 In his Instagram post, he called Aquino the "Rich Girl Gone Crazy ala Gone Girl".
He wrote,"…don't be a spoiled oligarch brat.
"No SPA, no meeting? No mom, no meeting? No immediate compromise, no settlement? Ano ka hello? We weren't born yesterday noh."
He insisted that there was nothing stolen from the actress and that she even sent his brother death threats.
"Una, walang ninakaw. Ikalawa, ikaw binantaan mo buhay nya. Baka ano na namang sakit makuha mo pag kami na naglabas ng mga ALAS namin. Ikatlo, fighter kami lalo na Mom namin."
Jesus then accused her of using her connections to spread around words defaming his brother and told her to be careful of what she wishes for.
"If you're going to go back to your strategy of using your PR connections to defame him, be careful what you wish for you just might get the publicity you so crave.
"Remember, kay Duterte nga di ako takot eh. Ikaw pa kaya?"
On November 15, Aquino personally went to the Mandaluyong Prosecutor's office to file the case qualified theft against Nicko.
Jesus stated that the case against his brother and client is biased.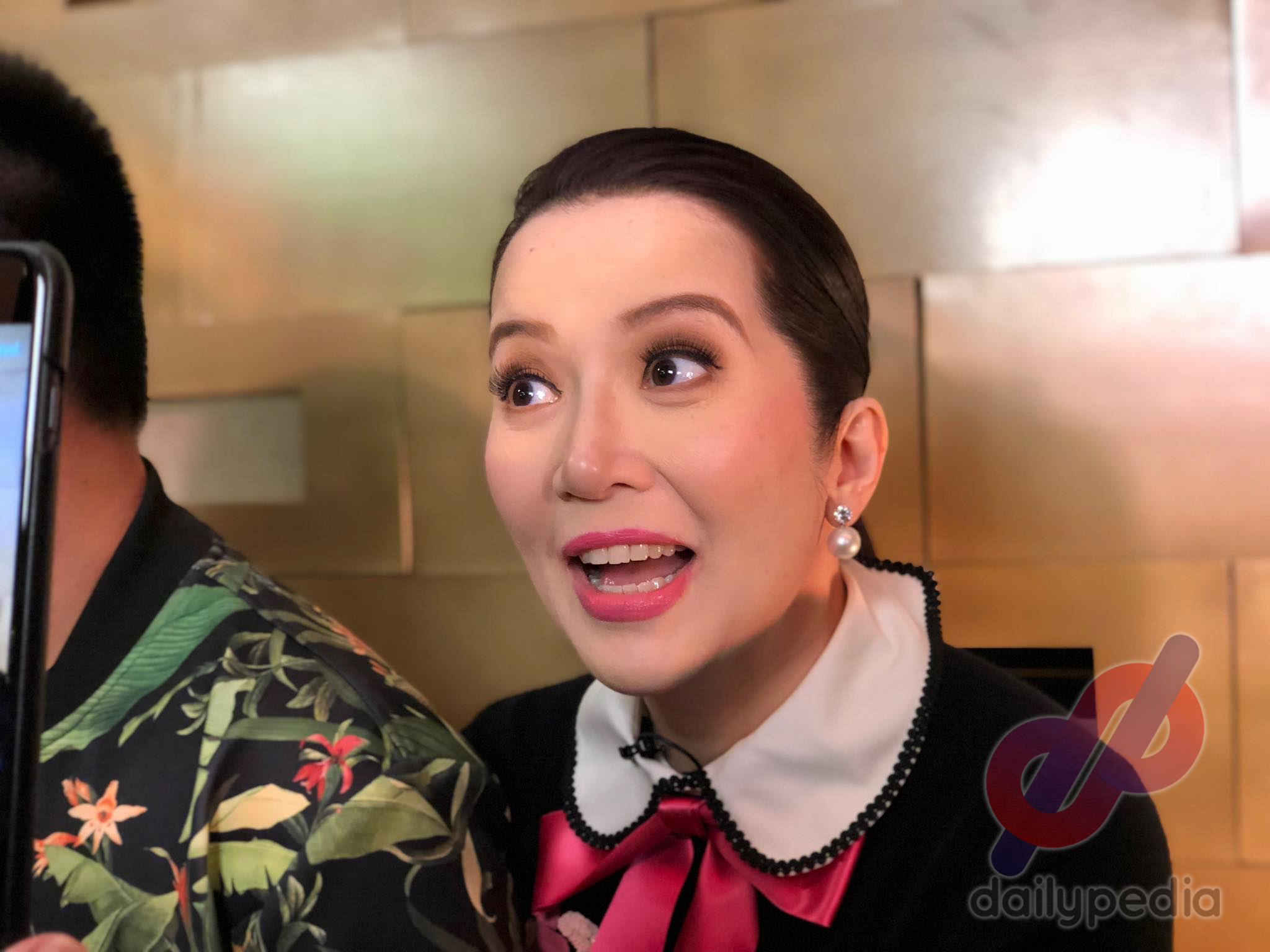 "It's a valid business relationship that now when all things have gone sour, retroactively Ms. Aquino is just justifying as wrongful. So it's just hindsight bias."
He added that he is willing to negotiate with Aquino's camp as he didn't steal anything but Aquino stated that they have tried doing it before but found no progress when it comes to solving the problem.
"We tried six times. What changed?
"Nicko, I owe you, and I have loved you. Sana nga tama ang sinasabi niyong gusto niyo makipag-ayos."