Vice Ganda under fire for allegedly being rude towards Harry Roque in a recent 'Gandang Gabi Vice' interview.
Gretchen Ho defended Vice, saying that we need journalists and hosts that actually ask the hard questions.
Comedian and television host Vice Ganda recently interviewed the resigned Presidential Spokesperson Harry Roque in his show, Gandang Gabi Vice.
READ: "Isa kang mariposa! Taray, paru-paro! Baklang toh!" Harry Roque reveals he wants to be a butterfly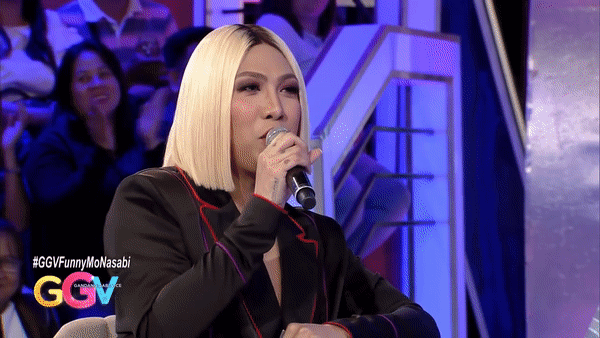 As the show was full of laughter and jokes, many people online did not find the host's comedic lines and questions funny. Many comments on the YouTube upload of GGV were pointing out that Vice has been "rude," "mean," and "disappointing."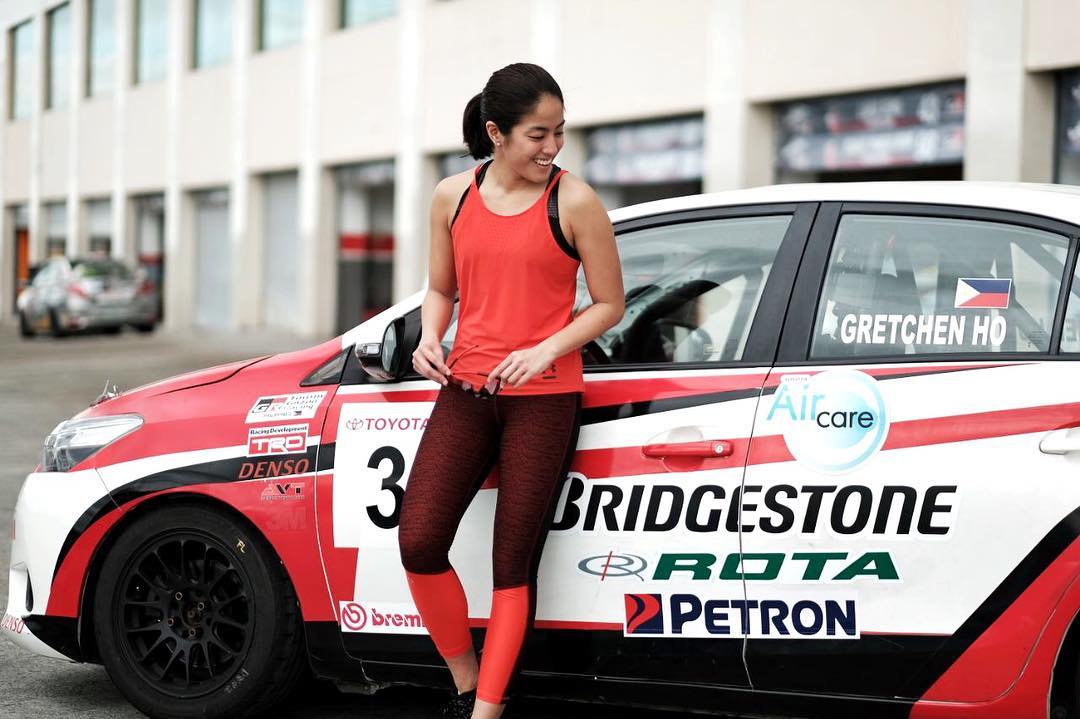 Another Kapamilya host has defended the comedian.
Gretchen Ho took to Twitter to express her opinions regarding the way that Vice interviewed Roque.

Bravo @vicegandako
She also retweeted a post of a netizen wherein Vice's interview was commended. Jude Mangilog said that his way of asking Roque frank questions is something that we need.

Vice Ganda's interview with Harry Roque is the kind of showbiz that we need. Using the freedom to express to quiz politicians and officials and ask them frank questions on the way they acted in office. We need more of these shows.
But not everyone agrees with Gretchen as another netizen called her out, indicating that she just liked it because of  her "bias."
You like what you saw with last Sunday's GGV episode simply because that's your bias. We speak according to our biases diba @gretchenho?
Gretchen then replied with an explanation of her side.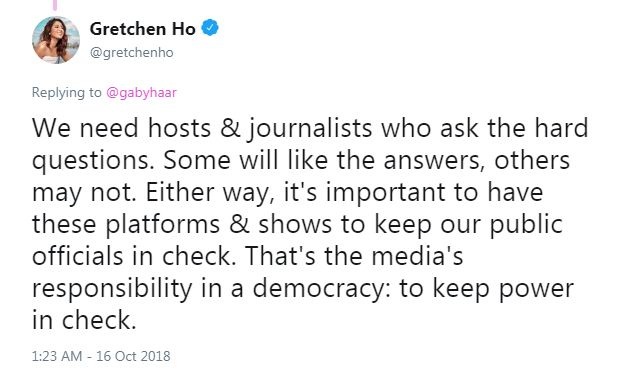 We need hosts & journalists who ask the hard questions. Some will like the answers, others may not. Either way, it's important to have these platforms & shows to keep our public officials in check. That's the media's responsibility in a democracy: to keep power in check.