Graduating students' flash mob goes viral on social media
Netizen shares a video of students dancing on their graduation day
Netizens shared their amusement over the said video
Since the hit Disney channel movie, "High School Musical" premiered, surely everyone has at least once dreamed of singing and dancing during school breaks, proms, and of course, graduation day. However, not everything that we see in movies can be done in real life. But is it really that undoable?
Well, as for these students of a school in San Pablo, Laguna, nothing is ever impossible…
LOOK: 
A video of a flash mob of student completers and graduating students of San Jose National High School in San Pablo, Laguna is viral now on social media. The students danced the night away during their moving up ceremonies and commencement exercises.
The video was shared on Facebook by one of their teachers, June Kathleen Bolivar- Mandayo. Up to this time, it has already reached 1.7 million views and 51,000 shares on Facebook.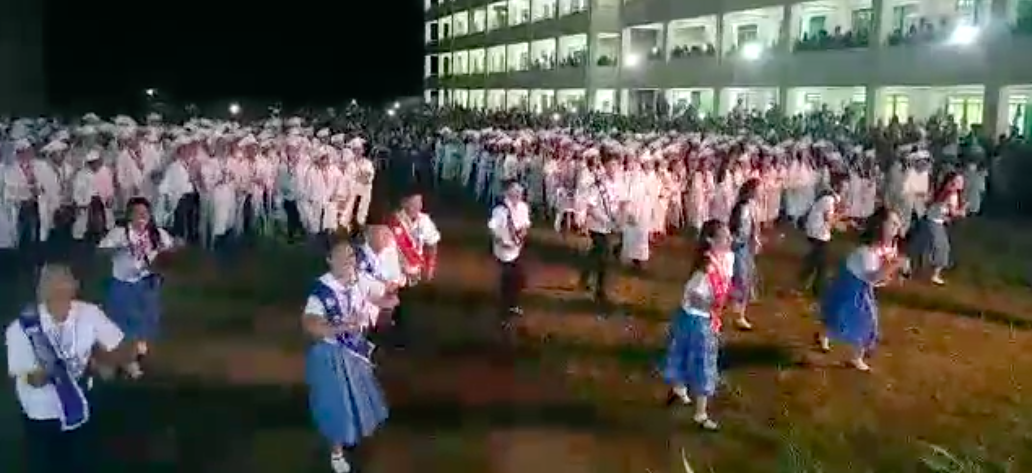 And just like an ending in one of the "High School Musical" movies, the students finished their school year with a bang, dancing on the songs "The Time" by Black Eyed Peas, "Best Day of my Life" by American Authors, and of course, a song from the "High School Musical," "We're All in this Together."
Watch their very lively performance here:
What's great with their performance is that everyone is very game and not one student is seen being a 'kill-joy'. The students' happiness of finally moving up or graduating can really be observed by the way they energetically danced without any limitations.
Netizens also expressed their amusement over the viral video with some wishing for it to happen in their own schools, too. Who wouldn't? They just proved that school can be cool, too!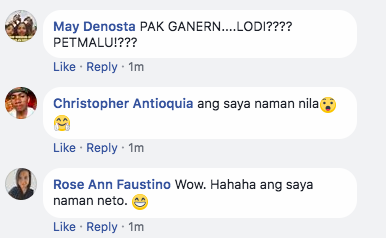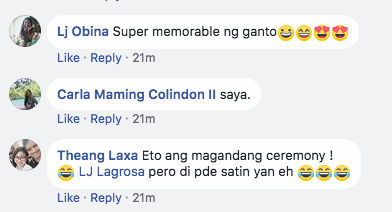 (Video grabbed from June Kathleen Bolivar- Mandayo's FB account)
What do you think? Share your thoughts!