Cre8 Salon seals partnership with international brands Orly and L'Oreal
Dominance in the market, Cre8 Salon eyes 100 branches by 2019
Cre8 Salon, owned by the Santiago family, has been dominating the hair and grooming salon market for five years now. Despite being relatively new to the industry, Cre8 Salon proved itself and announced their biggest milestone to date.
Cre8 Salon x Orly x L'Oreal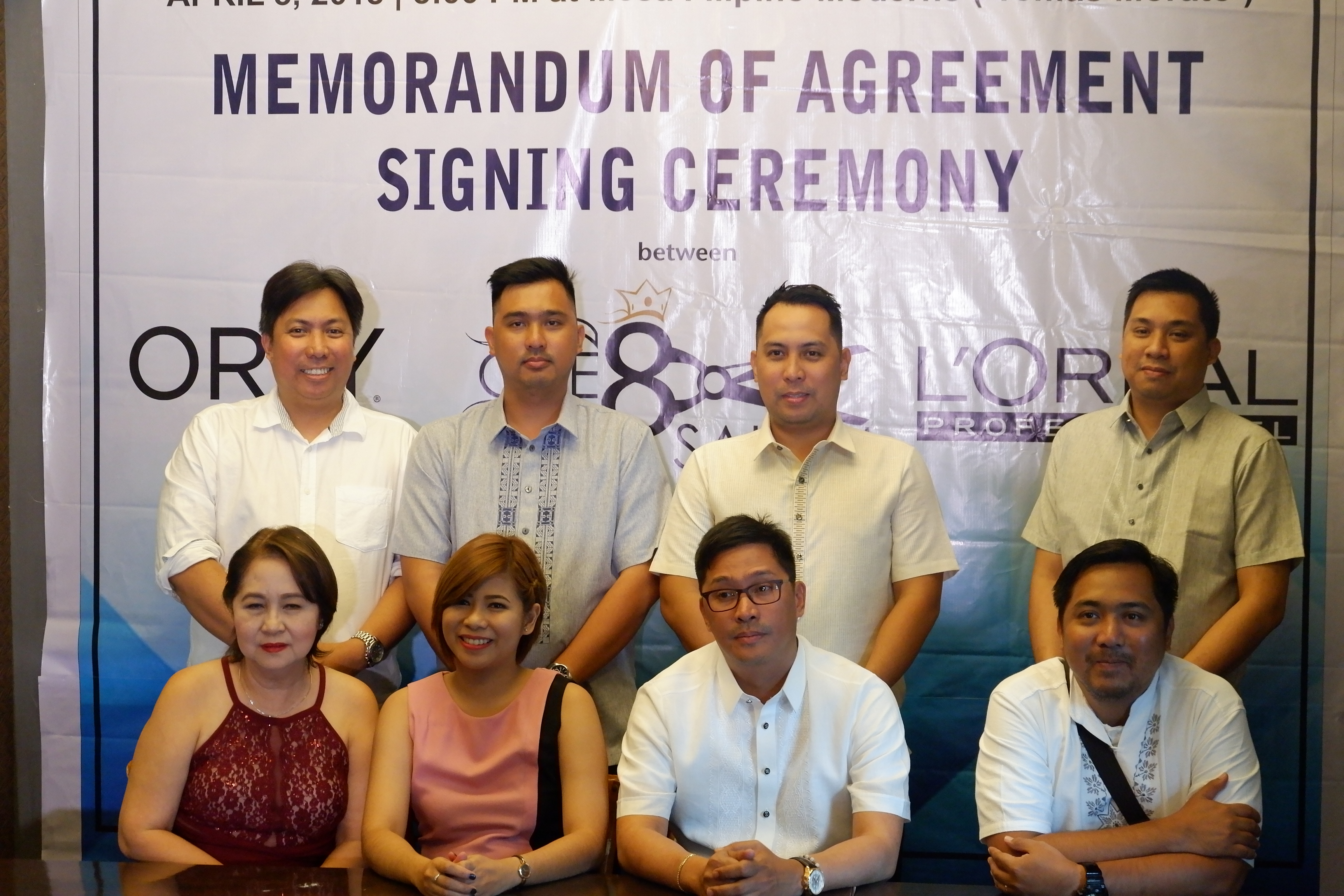 Cre8 Salon has sealed the deal with the leading brands Orly and L'Oreal to give higher quality service to their customers. Originated in Los Angeles, Orly is on top of its game when it comes to nail beauty. On the other hand, L'Oreal continues to lead in the industry of hair and make-up.
Cre8 Salon founder, Angela Santiago, expressed her gratitude with this partnership.
"I am thankful and honored that L'Oreal and Orly have decided to join us in our mission in providing the best services for all of our customers. These two brands have consistently provided products that exceeded our clients' expectations and thus have helped us solidify our brand presence, therefore, one good turn deserves another."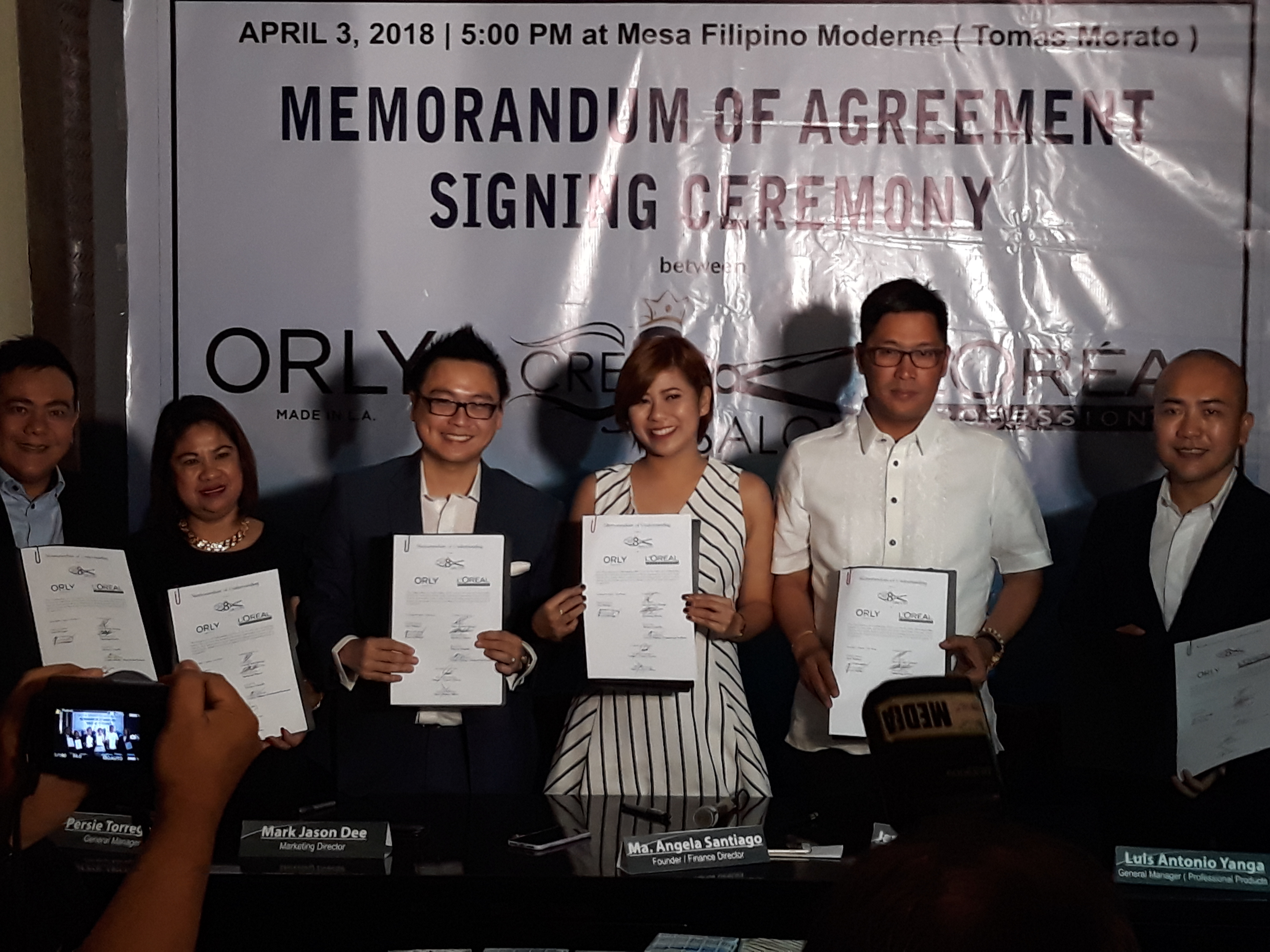 The future of Cre8
Founded by humble beginnings, Cre8 Salon now has 21 branches across Metro Manila and it will continue to expand in the coming years. When asked, however, what their future plans would be, the Santiago's are eyeing to establish an academy for their employees. This will not only benefit the business but also their staff. They will be given series of training that will help them improve their skills. However, this program would not be exclusive to their employees. People who are interested in hairstyling and other grooming services are also welcome. The cherry on top, this program is all for free.