Breaktime is Youtube Time with Smart!
Smart Prepaid offers you unlimited Youtube streaming for 1 hour for P10 only.
Remember that dreading long hours of break at school? How about that boring moments in the office? Well, Smart Prepaid finally gives you the answer you've all been waiting for!
Breaktime is YouTube time!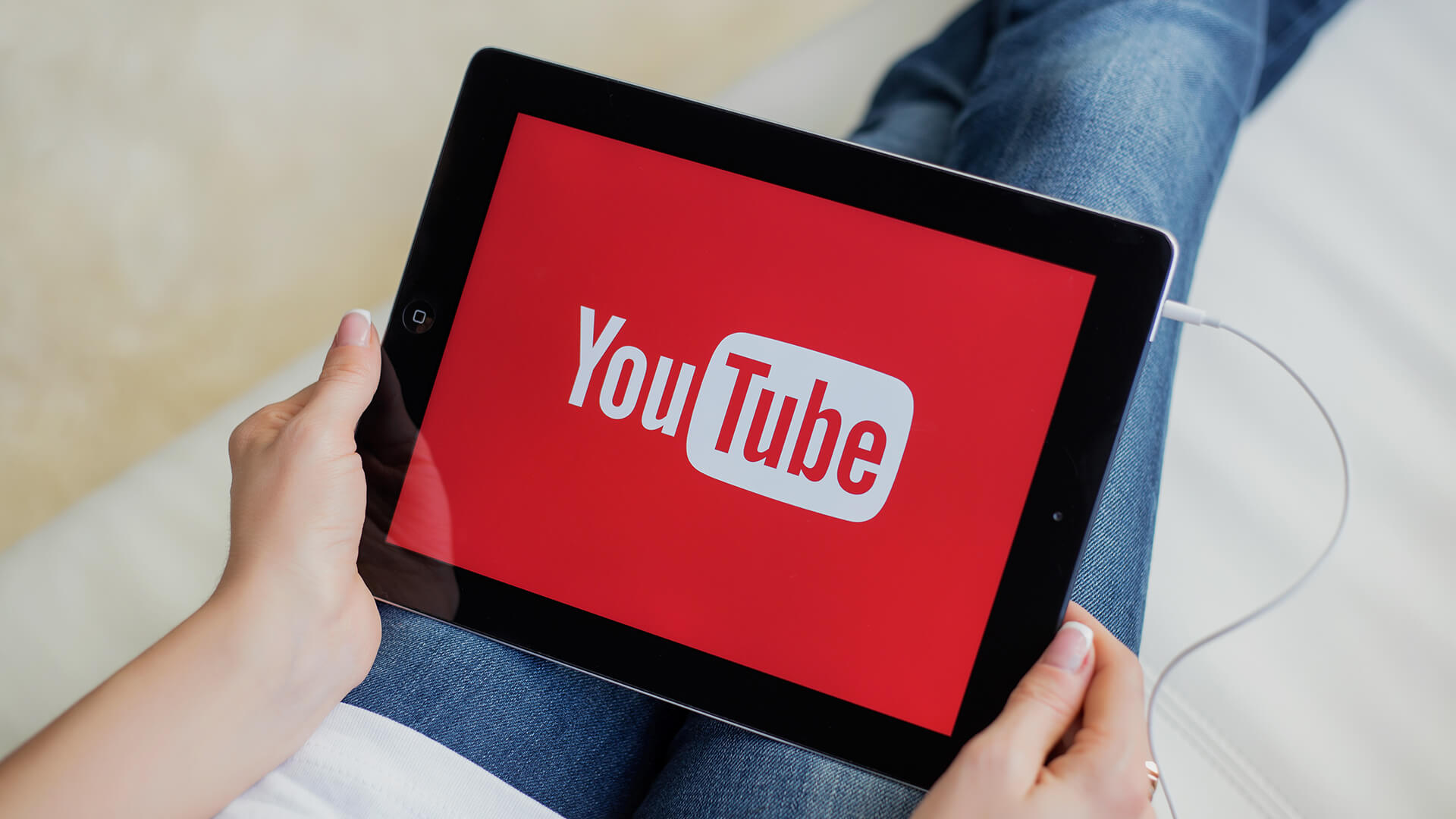 As the leading data brand that empowers people with relevant mobile data offers fit for everyone's daily needs, Smart Prepaid adds color to your breaktime with their new offer Video Timeout 10. With this, you can now get unlimited data for YouTube streaming for a total of 1 hour for P10 only!
Level up your break time with Video Timeout 10, just text VIDEO10 to 9999! Another great thing about this is you can pause and play your usage as needed throughout the day within 24 hours from subscription! Enjoy your free time by watching your favorite YouTube videos anytime, anywhere because Breaktime is also 'ME' time!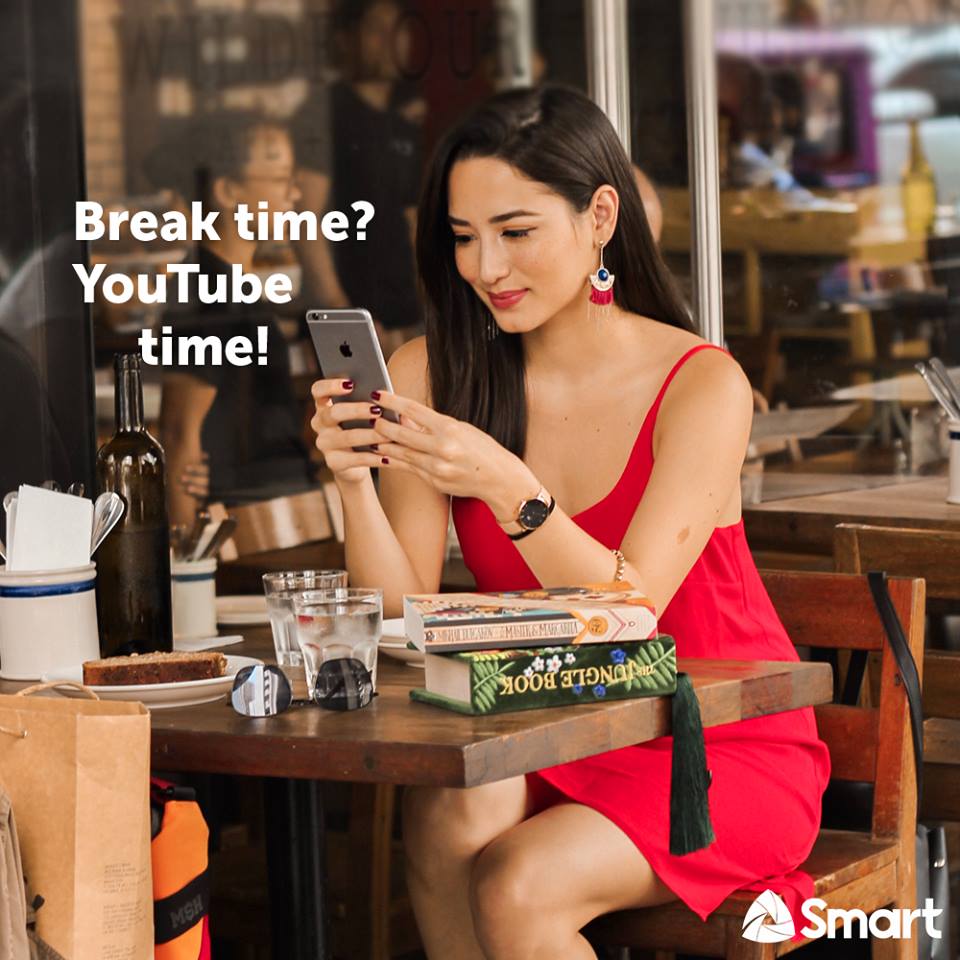 Thanks to Smart and YouTube, we can now be updated with every latest Showbiz chika and never miss that trending topic for the day! Again, just text VIDEO10 to 9999 to avail this exciting #SmartVideoTimeOut offer! For more details, you can visit Smart here.