Kid asking for money dances gracefully
Street children should be prioritized by the government
How often do we encounter people going inside the jeepney to ask for some financial help? We experience almost everyday, well for all the jeepney commuters out there.
New strategy
This, right here, has an extra spice; a different story. We see children begging on the streets, singing, rapping, etc. But this ate girl offered something that was never in the menu before–dancing.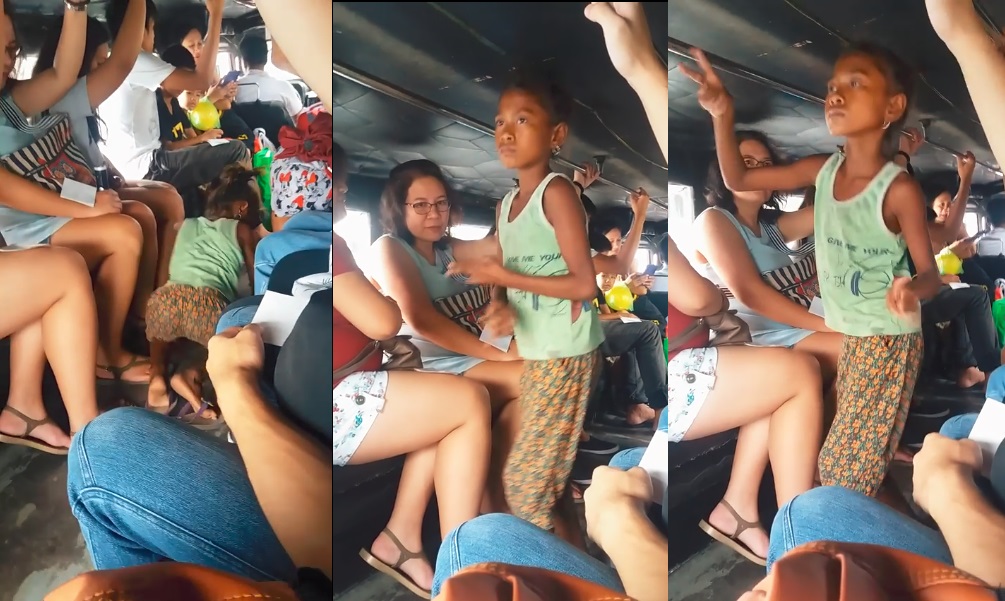 With more than a million views now, Nyx Mercedez shared her extraordinary experience with two kids who asked for money inside the jeep she's in.
"Papunta ako ng work, bigla silang sumakay hindi na bago saken 'yun kase sa araw-araw na byahe ko papuntang work lagi talagang may mga batang sumasakay ng jeep. Hindi ko sure kung 'badjao' sila nagbibigay sila ng sobre, tapos mag aantay sila na maglagay ng barya sa sobre nila," she narrated.
She got surprised when ate girl suddenly pulled off a dance number! Not just a normal one, she danced keeping a pokerface. Lady Gaga must be proud!
She was accompanied by a boy who played drums and gave the beat she danced to.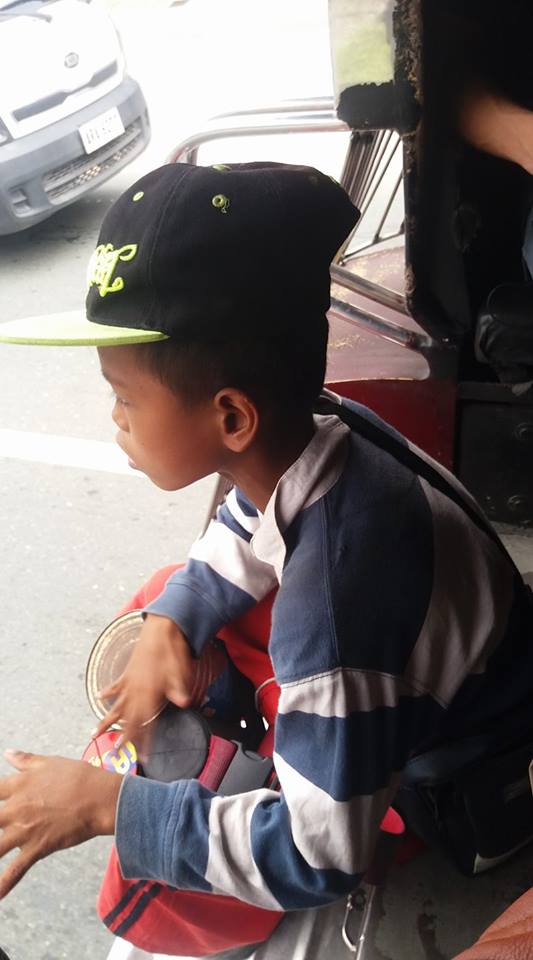 Kidding aside
Even though the post came off as a comic relief for everyone, Mercedes sheds light to the fact that kids like them need to be prioritized by the government. They do the unimaginable just to earn money for food.
"Natuwa ako kaya kinuhaan ko sya ng video hindi para pagtawanan kundi para bigyan sila ng pansin ng gobyerno," she said.
What do you think guys? Share us your experience!