Man complains about his 'gold-digger' ex-girlfriend!
Man got buried in debt after supporting his ex-girlfriend 
Man asks his ex to return everything he gave
"How far are you willing to go for love?"
This is probably the most interesting question that can be asked on lovers. Some people say they are willing to travel thousands of miles just to see their special someone. Some say that they are willing to wait even for a hundred years just to be with someone they love.
There are also some who are willing to give everything just to make their loved one happy. Just like how this man gave everything and anything for his girl…but somehow, still ended up losing.
READ: Security guard, Rodel Lizardo, brought to Tulfo In Action his complaint against his ex-lover and lady guard, Melody Banyola. According to the story narrated by Rodel on the show, he met Melody through Facebook and they became a couple only after 1 week of courtship and then decided to live together after a while.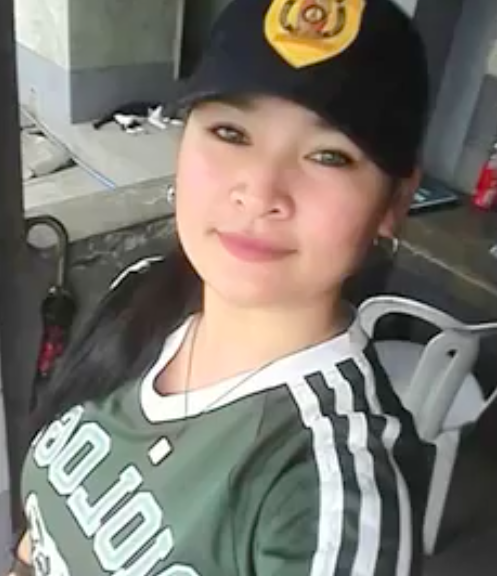 According to Rodel, because of too much love, he gave everything he has and anything he can to Melody just to support her.
This is the reason why he got so broken after finding out that Melody already got married and left him hanging without any word.
"Gold- digger girlfriend"
Based on Rodel's story, at one time during their relationship, Melody mentioned to him that she wants to train to be a police. Rodel, being the in-love man that he was at that time, pawned-off his ATM card worth 12,000 pesos and his land in Pangasinan amounting to 50,000 pesos.
But because the money is still not enough to fund Melody, he sold his house in Cavite for 45,000 pesos. He gave every little bit of his money to Melody just to support her police training.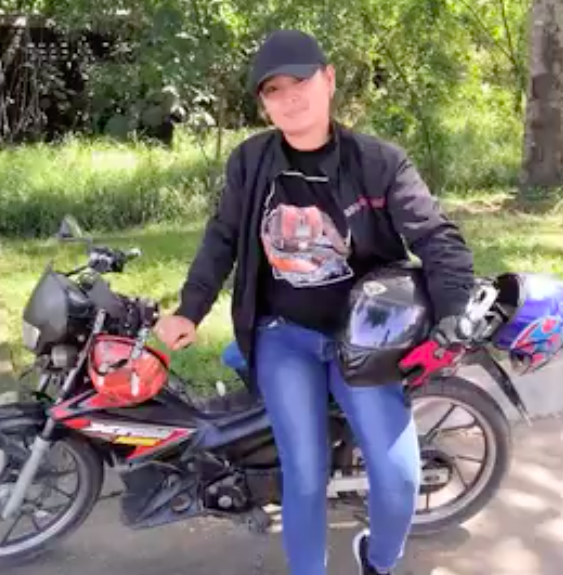 As if the money is still not enough, Melody also asked him for gadgets and two motorcycles to which he also granted without any questions. Rodel invested a lot of money to Melody to the point that he was buried in debt, that's why he got so shocked when he suddenly finds out that Melody got back with her ex-boyfriend and even got married already.
What's worse? The money that he gave to Melody appears to be the money that they used for the wedding.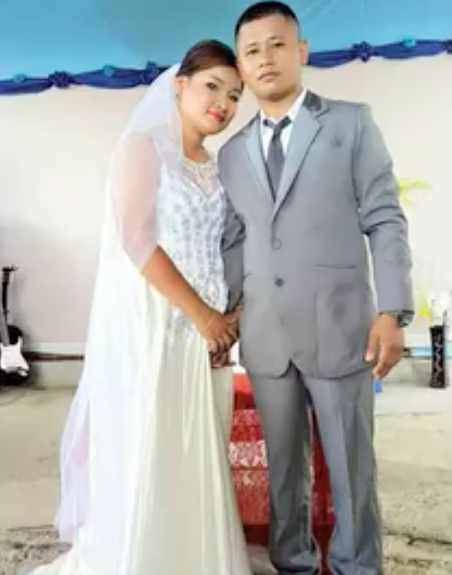 Following Rodel's complaint, the next day, Melody and her husband confronted him in Tulfo In Action. According to Melody, she did not explicitly ask Rodel for all the things he gave her.
However, based on her story, it was clear that she kept on giving him hints on what she wants like the motorbikes and the police training. Of course, since Rodel thought that Melody also loves him back, he granted everything she wanted.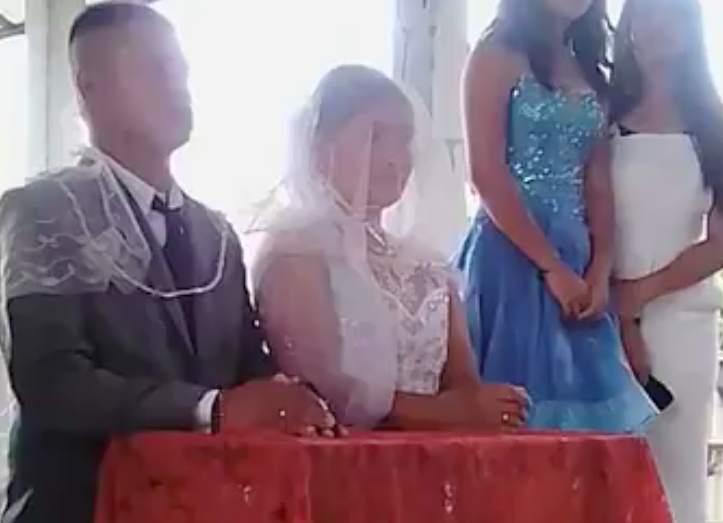 After getting all the things she wants, she left Rodel without any word and got married to her ex who happens to be a security guard as well.
"Hindi ko na po nagawang sabihin sa kanya dahil nakikita ko pong mahal na mahal nya ako. Parang obsessed nga po s'ya, sir so hindi ko po sinabi sa kanya dahil ayaw ko po sya masaktan," said Melody when asked by Tulfo on why she didn't even tell Rodel about her wedding.
When Tulfo asked Melody's husband regarding the motorbikes, Melody also seemed to lie to him and told him that it was only given by her cousin. Additionally, Melody wasn't able to continue with her police training because she is not qualified anymore.
So the question is, where did all the money go?
Watch the full video here:
Rodel was not convinced with all the excuses that Melody gave him. However, in the end, Rodel just asked them to return all the gadgets, appliances, and the money that he gave to Melody. They agreed on returning the appliances and the motorbikes and to pay for the others gradually.
Ah, the things we do for love.
What can you say about this? Share your thoughts! (Photos and videos courtesy of Tulfo In Action)