Alexander Gutal dropped charges against e-jeep driver Jowell Espiritu
Dimple Moricillo is still awaiting trial
Gutal is doing well with the money Tulfo gave him
Late last October, Alexander Gutal was beaten up after being wrongly accused of groping a woman named Dimple Morcillo inside an e-jeep.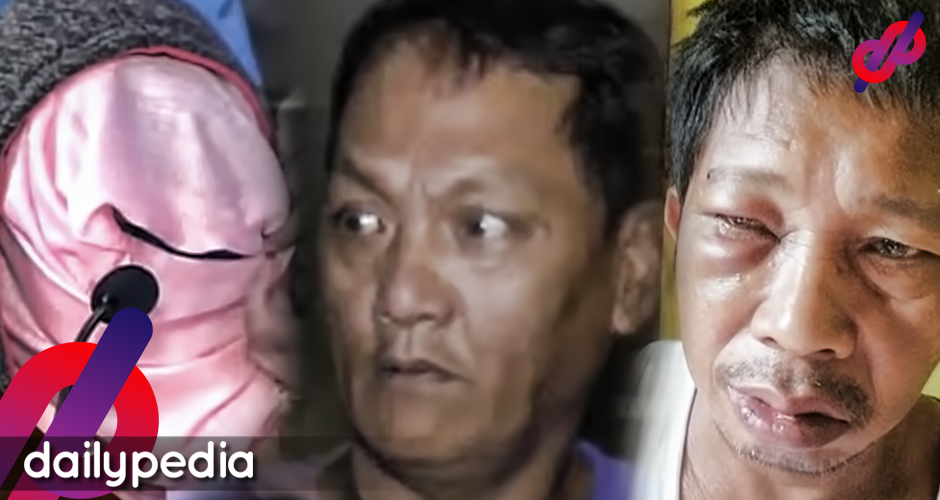 Footage showed that Gutal was just caught off-balance after the vehicle moved when he got too close to Moricillo who thought she was being sexually harassed.
Gutal was beaten up by a bunch of people after Moricillo started making claims about the incident.
Now, Gutal and his family are filing charges against Moricillo and the driver of the e-jeep, Jowell Espiritu.
According to Gutal, Jowell was the one who urged Moricillo to order people to beat him up.
Tulfo advised Gutal to drop legal actions against Espiritu since the driver, at the time of the incident, thought that Gutal had harassed Moricillo.
Espiritu had been banned from driving because of the ongoing case, but luckily for him, Gutal dropped the charges.
Gutal is not planning on withdrawing his case against Moricillo anytime soon. There were reports that Moricillo had gotten on her knees to beg him to drop the case against her.
Gutal and his son Christian are currently doing okay as they are able to generate income from the capital that Tulfo gave to them.