A 2009 research says that having a vent buddy is a great help for a person's health.
If a parent has a vent buddy, it can help deal with stress levels.
It says that venting to a trusted friend releases tension in the body and helps cope with stress about any situation. 
"I don't need anyone, I can handle this by myself."
We might have said that at least once in our lives. While it can be true because we're strong and independent people, having a friend that will listen to us no matter how bad the situation is actually good for us and our health.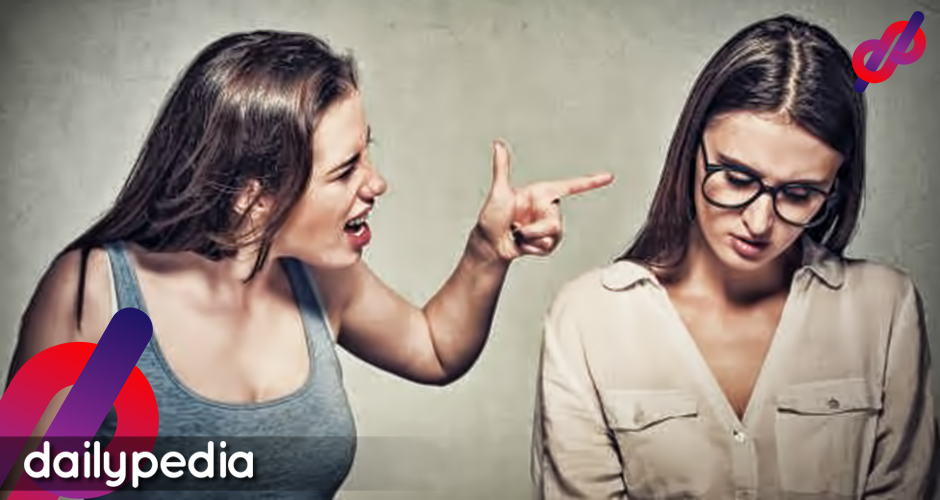 A vent buddy is a reliable friend with whom we can share about our experiences, likes, and dislikes. He or she always listens and never judges.
According to a study in 2009, having a vent buddy can be very helpful for our mental health. And if you're a parent, it can also have benefits for your child.
One of these benefits is we can release the pent up stress that comes with various situations. The research found that the simple act of social sharing and talking about issues could lower our stress levels. And if a friend actually listens and becomes a source of support, it will help make us unload and feel validated. We may also get some good advice that we have never thought of before.
It can also help us cope and lower the tensions we feel.
But remember, everyone has tough moments in life. This said vent buddy might also need someone to listen  to and support him/her. So don't forget to practice empathy and help each other stay healthy.