A 36-year-old woman named Wang suffered a heart attack because her son couldn't understand his math homework even after she has explained the problem to him
Wang said she did not expect things to go this far
A 36-year-old mother from Hubei, Fuyang is going viral for apparently getting a heart attack because her son couldn't understand his homework even after she has explained it many times to him.
The young mother, Wang, has always been involved in her son's academic life. She helps him with his assignments and lessons every single night.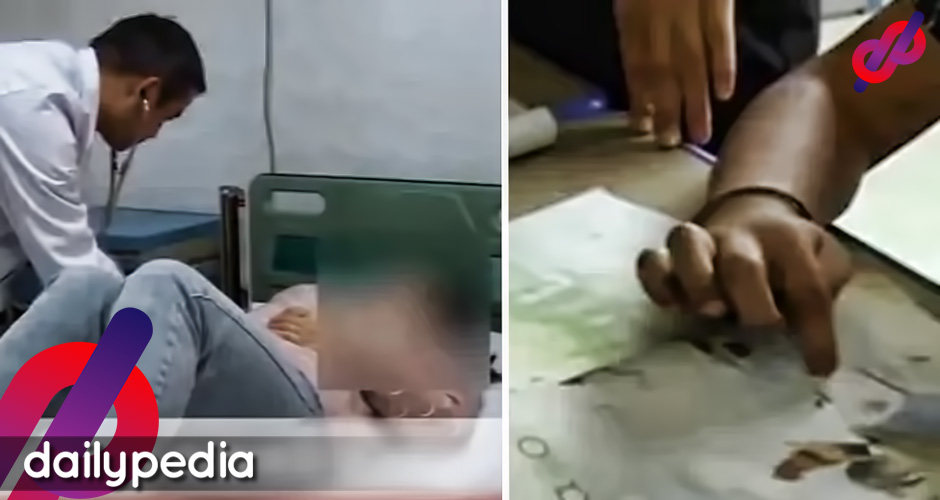 But last week, her son had a math problem that he couldn't really get.
Wang kept on explaining to him how the problem is solved, but still, the young boy couldn't register what was being explained.
She mentioned that she was experiencing heavy palpitations stemming from being too frustrated and stressed out.
She immediately called her husband to take her to the hospital after deciding that she was clearly not feeling normal.
Based on what Sin Chew Daily reported, Wang had said, "I tried to explain it many times. But he still can't answer correctly. I started getting angry and I felt like blowing up. Suddenly, I felt flustered and out of breath. I quickly called my husband and asked him to take me to the hospital."
According to the doctor, Yang Xiaoxue, from Xinhua Hospital, Wang suffered from a myocardial infarction, another word for heart attack.
Xiaoxue said that the heart attack was caused by being too stressed out and that Wang would've died if she didn't seek treatment earlier.
Wang revealed that it is common for her to get angry when helping her children out with their school work, but did not expect to get a heart attack.