Watching Christmas movies releases dopamine in one's system
These movies bring that nostalgic feeling in viewers which strengthens bonds within relationships
With the holidays fast approaching, movies such as Home Alone, How the Grinch Stole Christmas, and many other Christmas-themed flicks are expected to be to aired on a regular basis soon.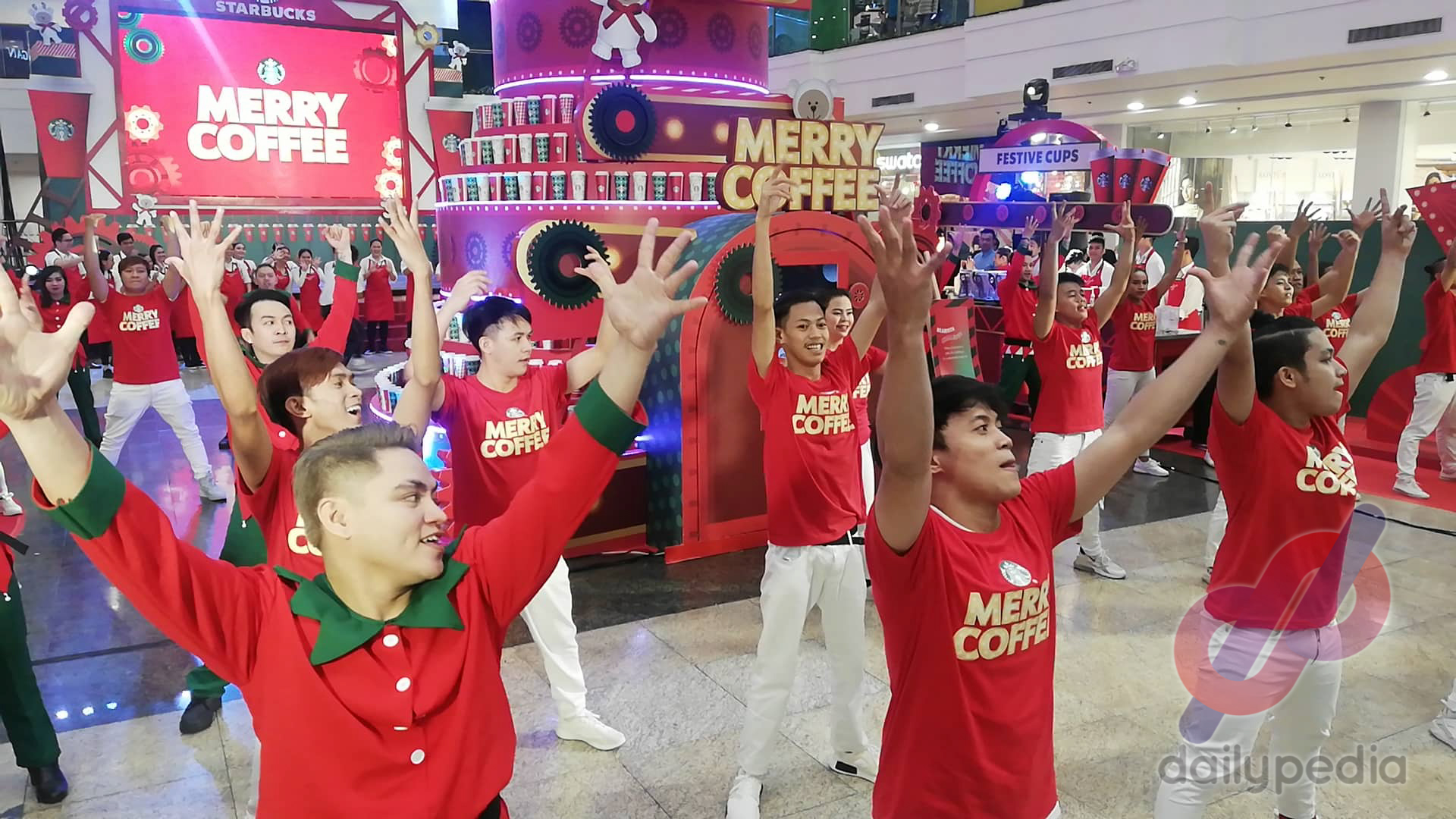 A psychologist recently confirmed that watching Christmas movies all year long can prove beneficial for people. Christmas movies release 'feel good' hormones in one's system.
The psychologist says that, "It does create that neurological shift that can produce happiness.
"I think anything that takes us out of our normal habituation, the normal day in, day out, signals our senses, and then our senses measure if it's pleasing or not."
The psychologist also claims that putting up Christmas decorations also makes people feel happier about themselves.
"Christmas decorating will spike dopamine, a feel-good hormone."
Watching Christmas movies also helps with stress and anxiety. Not only that, these movies strengthens the bond between relationships as they are mainly focused on families and friendships stories which create a nostalgic feeling in viewers.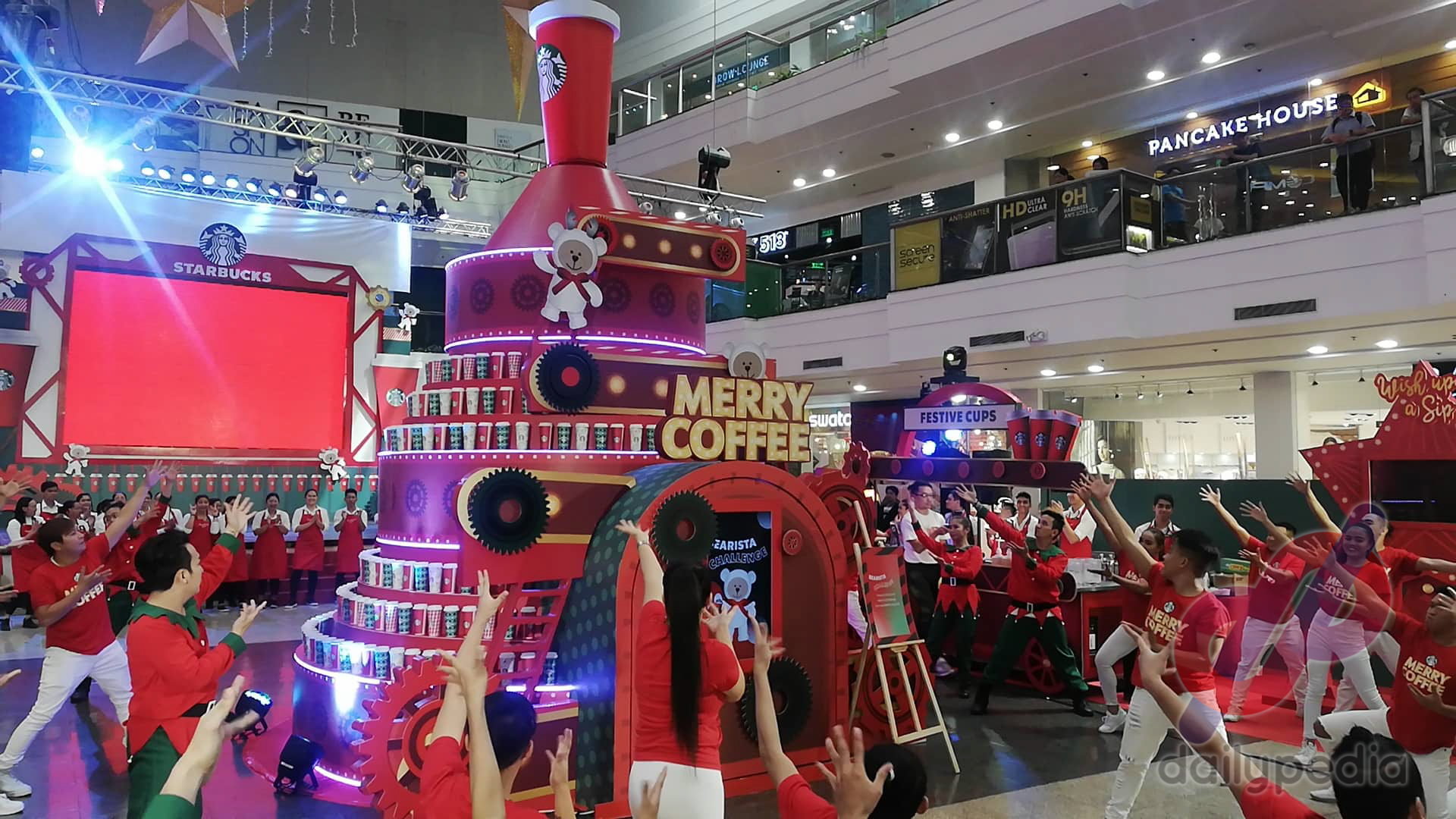 Christmas movies also give children hope by showing them that no matter how bad things are, they can always get better in the end, which basically promotes positivity.