Grindr's yearly Unwrapped report has left gay Filipinos surprised.
According to the data, when it comes to preferred positions, Argentina, Colombia, Israel, India, and the Philippines were the countries that had the most "tops."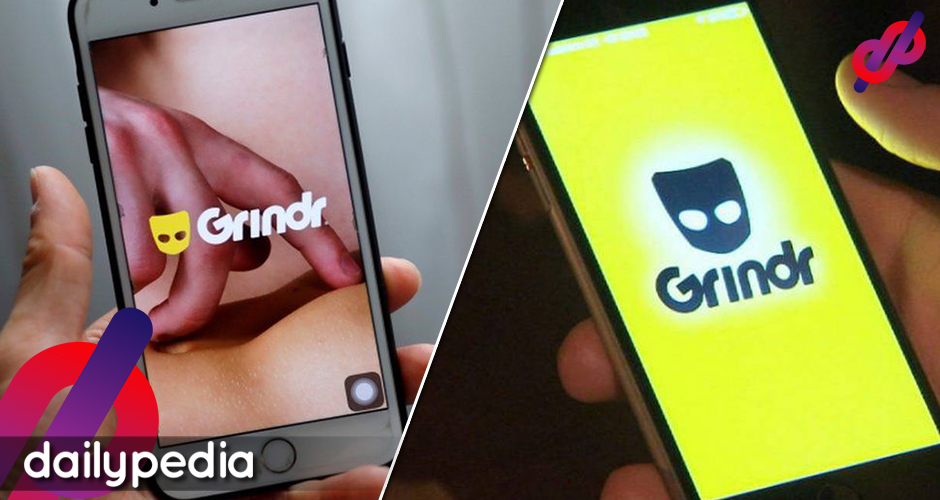 Countries with the most "bottoms" include China, South Africa, Peru, and Poland, while the most versatile came from Russia, the Czech Republic, Costa Rica, Romania, and Venezuela.
The report also said that the USA, Australia, UK, Ireland, and Canada had the most "right now" users.
Meanwhile, Australia, China, the USA, the UK, and Brazil had the most users who had no problem opening not safe for work pictures.
"The couple that plays together stays together," Grindr said of those in open relationships looking for fun; most came from India, Thailand, Switzerland, Vietnam, and Algeria.
Gay Filipinos were shocked because, according to the most users are bottoms.
Hahahahha!!! Pu*ing inaaa
Weehhh??!!! Sure na ba na top yarn? https://t.co/wirUBgD8nG

— Ewan Yo'Zup-_- (@wander_lost26) January 2, 2022
Philippines highest percentage of tops?, di naman daks. Jk bwahahaha ✌️#grindr #alterpinoy #alternewbie #AlterMakati pic.twitter.com/KByccAPBMn

— Ryanny (@Ryannyylicious) December 28, 2021
"grindr reveals that philippines has the most 'tops' in the world"…

barbie top lang po here. ems! pic.twitter.com/mpnXAWSwtP

— 𝚖𝚊𝚜𝚑𝚎𝚠 🦋 (@heymashew) January 4, 2022
The Philippines boasts the highest amount of tops in the world, according to the report of the app's 13 million users. #grindr okieee. HAHAHAHAHAHAHAA pic.twitter.com/a5fwTZlOKZ

— SAD.LIFE (@bryBastian) January 3, 2022
LMFAO WAIT THE PHILIPPINES HAS THE HIGHEST PERCENTAGE OF TOPS ACCORDING TO GRINDR'S 2021 WRAPPED ?!?!?!?!!

— BITCH YOU BETTER BE JOKING (@samthonglaedeke) January 1, 2022
Grindr just released its 2021 report and it showed interesting stats for SEA, including the fact that the Philippines is among the countries with the most tops. And so my next question is: Nasaan sila?! Char. 🇵🇭🍆 pic.twitter.com/2QpPX8eOhx

— Jay (@parajackal) December 29, 2021