Netizens caught Harry Roque lying about Pres. Rodrigo Duterte's refusal to release his Statement of Assets, Liabilities, and Net Worth (SALN).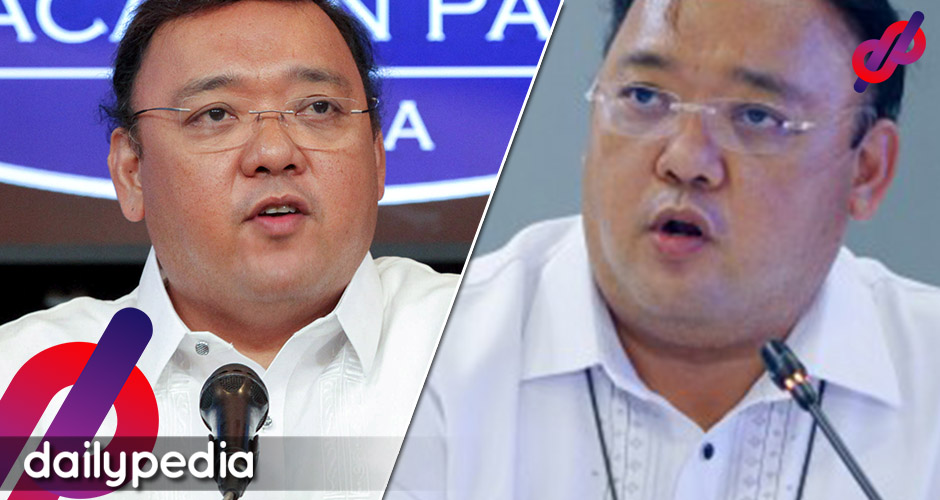 Roque said Duterte is just waiting on the Ombudsman to release it.
"Well, he could [unilaterally show his SALN], but he respects the Ombudsman and he leaves it to the Ombudsman," he said during a media briefing.
"Because there's new policy being implemented by the Ombudsman as a constitutional body, and we respect the prerogative of the Ombudsman in this regard,"
Roque was referring to a circular by the Ombudsan that limits public access to the SALNs of the President, Vice President, and certain government officials.
Under the @OmbudsmanPh's new memo, no SALN shall be furnished to the public unless the requester has a notarized letter of authority from the SALN declarant allowing the release of his/her SALN. | via @marcelo_beth

— Philstar.com (@PhilstarNews) September 15, 2020
Rappler's Lian Buan had to fact-check Roque, who has consistently making lies on numerous issues.
Stop spreading this lie, Attorney Roque. Section 1 of Omb Memorandum Circular No. 1 says "no SALN shall be furnished to the requester unless he/she presents a notarized letter of authority from the declarant allowing the release of the requested SALN."

You can authorize. https://t.co/iX1XHwbLnr

— Lian Buan (@lianbuan) September 1, 2021
Duterte has always been an advocate for eradicating corruption but many people find that hard to believe.
Vice President Leni Robredo and the ACT Teachers' party-list have also called on the President to release his SALN to prove his campaign promise.