A well-known psychologist shocked her followers after revealing she's in a "throuple," a "3 people committed relationship."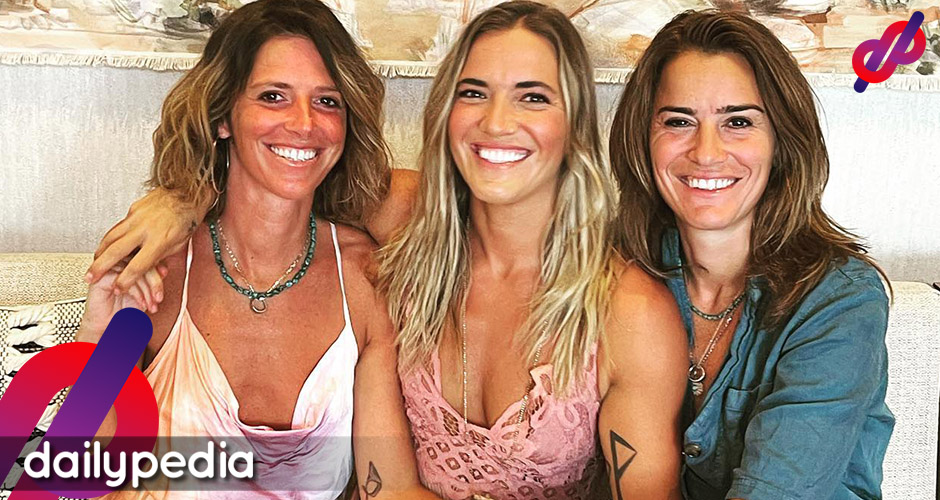 Dr. Nicole LePera, a blogger who runs The Holistic Psychologist, opened up on social media to show how happy she has two lovers of the same gender.
LePera has been a lesbian all her life and is married to another Lolly, a woman. However, a friend of theirs, Jenna Weakland, admitted that she is attracted to both of them.
"I'd never witnessed a multi-person relationship. To be honest, we had to Google to see who else out there was sharing their experience of this. That's part of the reason we decided to speak our truth." she wrote on Facebook.
LePera publicizing her peculiar love life felt like she was coming out again.
"Jenna and I recorded a podcast episode on this telling the story of how our relationship came to be. I was so nervous— I'm still incredibly nervous to even release this. I came out as a lesbian when I was 19 years old. This feels like another coming out— to put this out there with the world watching makes me want to crawl into bed and hide." she said.
The three found it challenging to hide what they had going on and decided just to tell everyone.
"We have been together "officially" for the past 4 months and it's expanded me spiritually, emotionally, and mentally. It's been raw. Terrifying. Filled with joy. Filled with tears. Filled with laughs. Filled with so much humbling learning about myself and what it is to be in authentic relationship."