Rep. Mike Defensor accused Facebook of "censorship" after his official page got taken down for calling out the Department of Health (DOH) and the Food and Drug Administration (FDA) over the refusal to recommend Ivermectin as a treatment for COVID-19.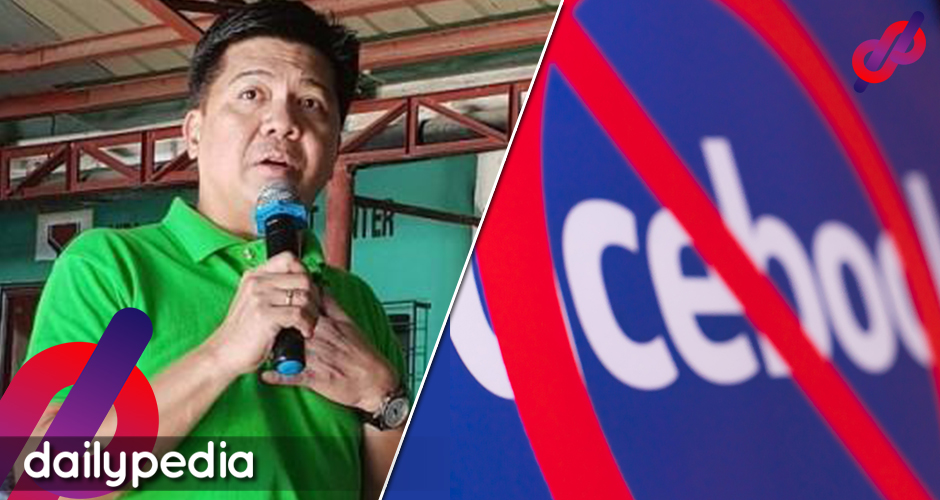 In the post, he said the Uttar Pradesh region in India has far lesser coronavirus cases compared to countries like United States, Israel, and the United Kingdom while having a relatively lower vaccination rate.
"Ang tanong, bakit ganun? Ang Uttar Pradesh ay isang mahirap na region sa India na nauna at patuloy na umiinom ng Ivermectin. Masdan na kahit mababa ang vaccination nila ay mababa ang nagkakasakit ng COVID." Defensor noted.
However, he did not bring up any proof associating COVID-19 cases in Uttar Pradesh using the said anti-parasitic drug.
Defensor explained to the media that the social media platform "just blocked me from giving my analysis on the COVID update report posted on the internet."
Screenshots suggest Facebook temporarily "blocked" his page over posting "something that violates Facebook policies."
The page is also "at risk of being unpublished, and has reduced distribution and other restrictions, due to continued community standards violations."
Defensor wants Facebook to investigate the "censorship" that happened.
"I think it's about time that we investigate the policies on censorship of Facebook," he said.
Facebook could have possibly flagged his post as misinformation.
Other members of the House of Representatives are also furious at the DOH and the FDA for advocating against the use of Ivermectin to fight off COVID-19.
Earlier in May, a woman who took a dose of Ivermectin still got infected by the coronavirus. Defensor previously told ANC that his distribution of the drug in Quezon City was completely legal. He stressed that the drug came from a licensed pharmacy and has been prescribed by doctors.
"They even allow it to be prescribed in the US as an 'off-label' prescription." he was on record as saying.