Actor Derek Ramsay took it to Instagram to explain why he hasn't gotten his COVID-19 vaccine yet.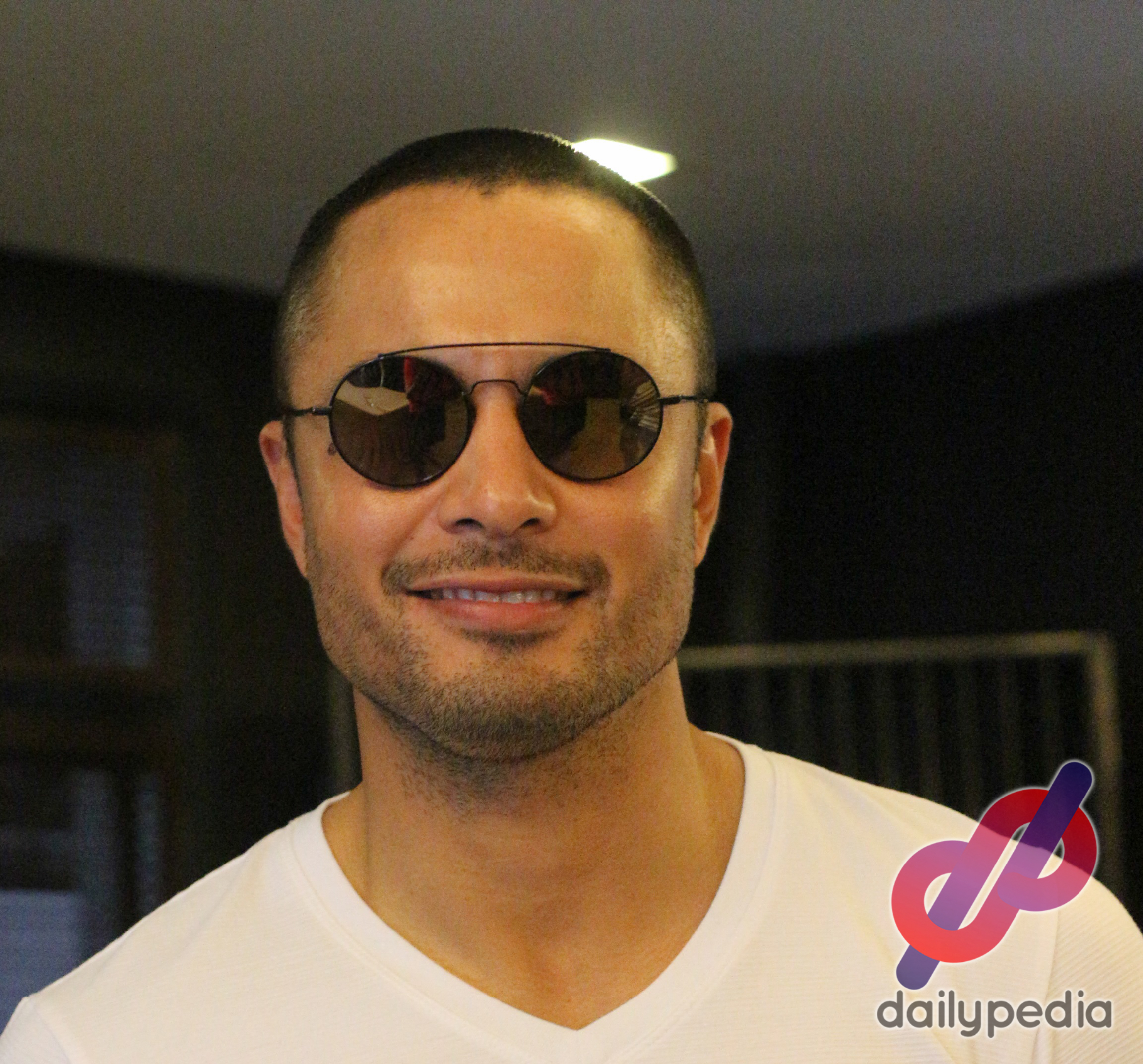 One of his followers told him under a recent upload that she admires his intelligence until she became "fully aware that [he is] antivaxx." 
He answered by saying that though he respects those who want to get their dose, he's still not confident about the research he has done about the vaccines.
"Hi, ma'am I'm still not confident about it with all the research I've done. I respect who want it and maybe in time, dear," Derek wrote.
In an interview, Derek stated that he and his fiance Ellen Adarna have decided to not take any vaccination against COVID-19 as of the moment. 
Just like his Instagram comment, he said that they're still not convinced about it, and in exchange, they're doing everything they can to boost their immune system.
"Hindi pa kami convinced with everything about it. But I don't want to talk about it because that's our decision, di ba? Hindi pa kami comfortable to get vaccinated.
"That's why we really, really work hard on boosting our immune system. Hindi naman kami masyadong lumalabas. Pero we always take our vitamins. We really invest in our vitamins."
One of the big problems in the Philippine healthcare system is vaccine hesitancy in the country. After the DengVaxia controversy, Filipinos have lost their faith in vaccines as the damage involving French company Sanofi remains unforgotten.
Even with the growing number of cases in the country, a Pulse Asia survey revealed earlier this year that 6 out of 10 Filipinos still don't want to get vaccinated. Some of the reasons behind such hesitancies are misinformation passed through word of mouth or conspiracy theories being spread online about the vaccines.
The Philippines recorded 14,749 new COVID-19 cases last August 15. This has been the fifth straight day that the country has seen a five-digit rise in case.