Newly signed Star Magic artist Maureen Wroblewitz put an end to the curiosity of people with her interest in joining beauty pageants.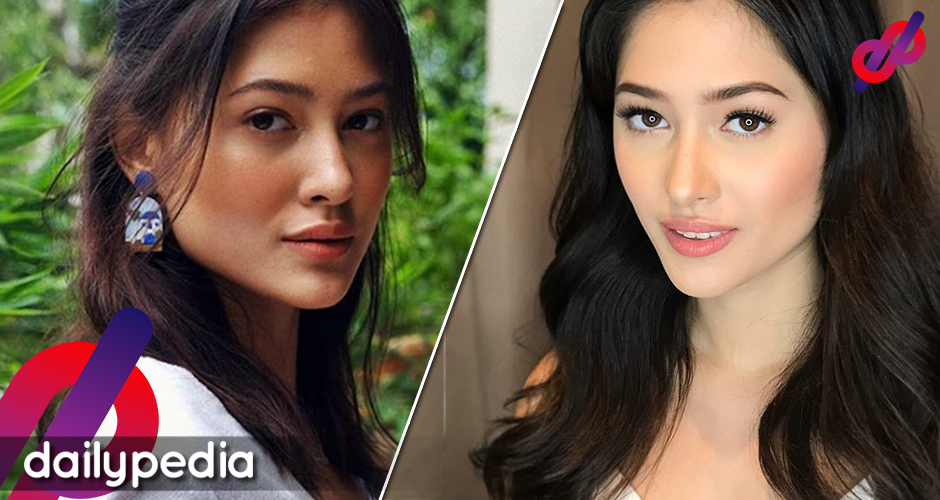 During an exclusive interview with RAWR Nation, Maureen admitted that she has considered it and is not closing any doors when it comes to her career. But despite her interest, the model added that she still needs to prepare if she is to make that leap.
"Well, I've always considered it [as I've said] in my past interviews. I've always said that I'm open to it as in I'm not closing any doors. When I feel like I'm super ready and I get a sign from the universe then I'm willing to join. I just wanna be prepared," Maureen answered.
When asked about the aspects of beauty pageants she feels like she needs to improve. Maureen said that it's the catwalk as the modeling catwalk and beauty queen walk are different. Another one is the question and answer portion.
Maureen was the winner of Asia's Next Top Model Season 5 and became the first representative of the country to win the contest.
One of her first showbiz gigs was becoming a co-host of the long-running variety show Eat Bulaga.
Now that she's signed with Star Magic, she stated that she always wanted to become an actress as she loved the creative and artistic side of the profession.
"I love the creative side. I really love that about acting, it being an art. And what made me decide to enter [showbiz] was I thought it was really the right time. I really believe that it's important to wait for the right time."
Speaking of acting, the model shared that besides her upcoming movie with Keith Thompson – which was shot in New Zealand, there are still a lot of projects that she's preparing for.
"There are a lot of projects but I can't announce yet and I'm so excited to share them with everyone."