A man in the central province of Phetchabun, Thailand, got arrested after falling asleep during his burglary of a policeman's house.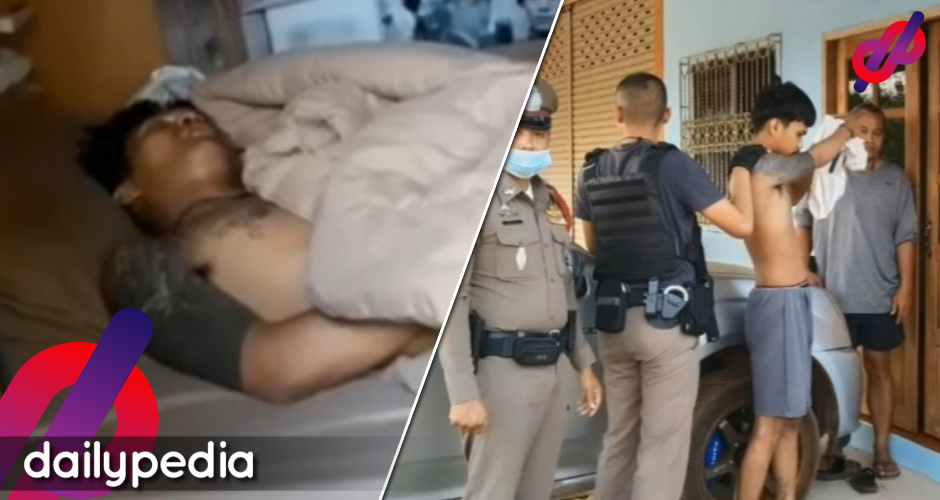 Local newspaper Thai Rath said that the thief, 22-year-old Athit Kin Khunthud, was in the neighborhood around 2 am looking for a house to break into.
He eventually decided on one and proceeded to enter. For some reason, he felt tired, turned on the air-conditioner, and fell asleep.
He did not know, police officer Jiam Prasert of the Wichian Buri District police station is the owner of the house. At the time of the burglary, the latter was in the other room, sleeping.
Prasert upon waking up was surprised to see the air-conditioner open in his daughter's bedroom knowing that she was in another province.
He went inside and saw Khunthud sleeping comfortably.
He kept on shouting at the thief until he woke up.
Other policemen came to the house and cuffed a confused Khunthud.
The suspect revealed that after breaking into the house, he felt like taking a nap. He didn't expect that his nap would turn into a slumber.