Delivery riders are becoming more prevalent as the pandemic doesn't look like it's going away anytime soon.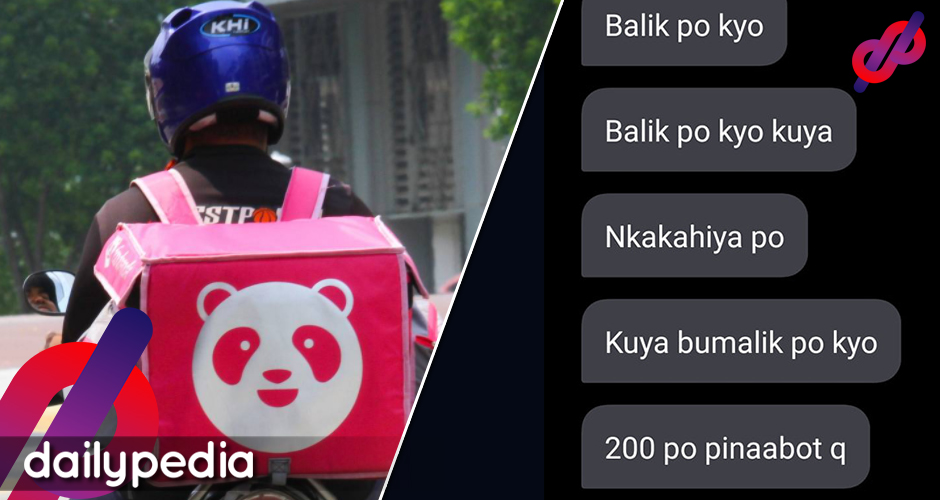 Delivering items, whether food or other stuff, is a good way to make money during this trying time. However, most of the time that money isn't enough. Delivery riders usually depend on tips from customers because what they usually get paid on a regular just doesn't suffice their needs.
So it became a huge surprise for Netizens when a customer went on social media and revealed that his father has been pocketing tips meant for delivery riders.
A certain Micz Ipsagel shared the story on the facebook group FoodPanda Riders & Bikers. It made everyone laugh.
The screenshots show his conversation with a delivery rider.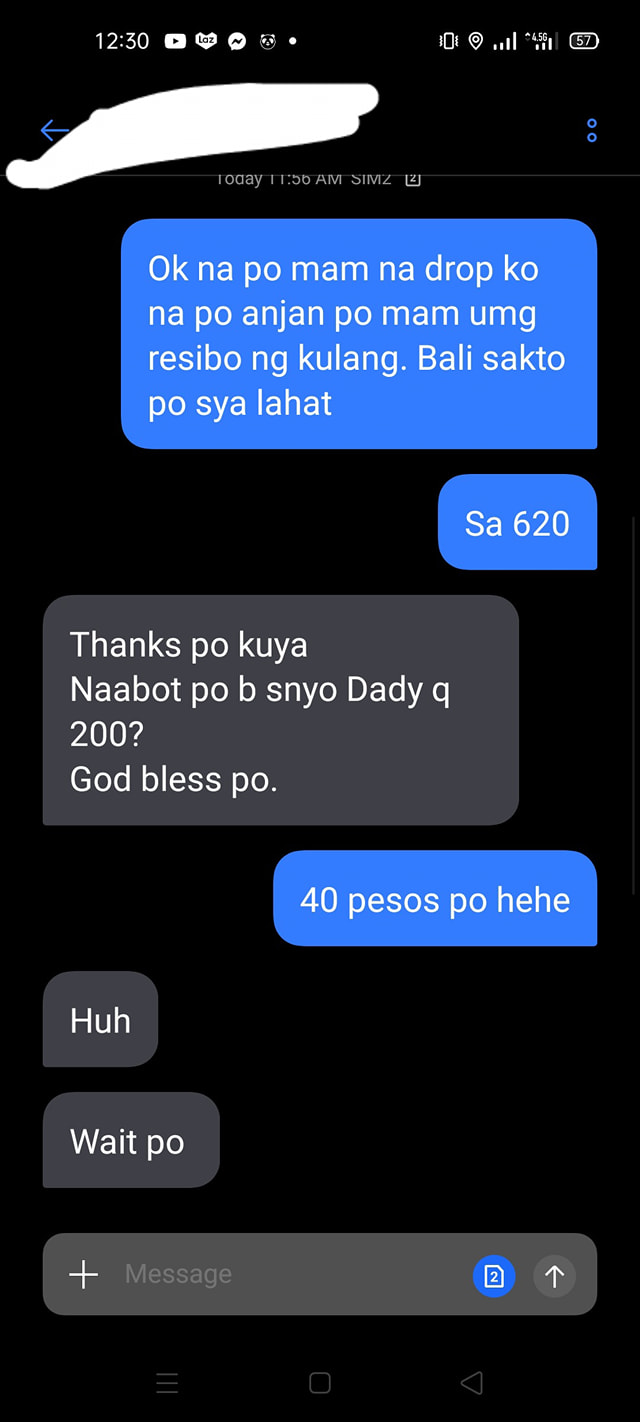 The rider notifies him that he had already delivered the package.
Micz then asked him if his father handed him a Php200 tip.
The rider said he only received Php40.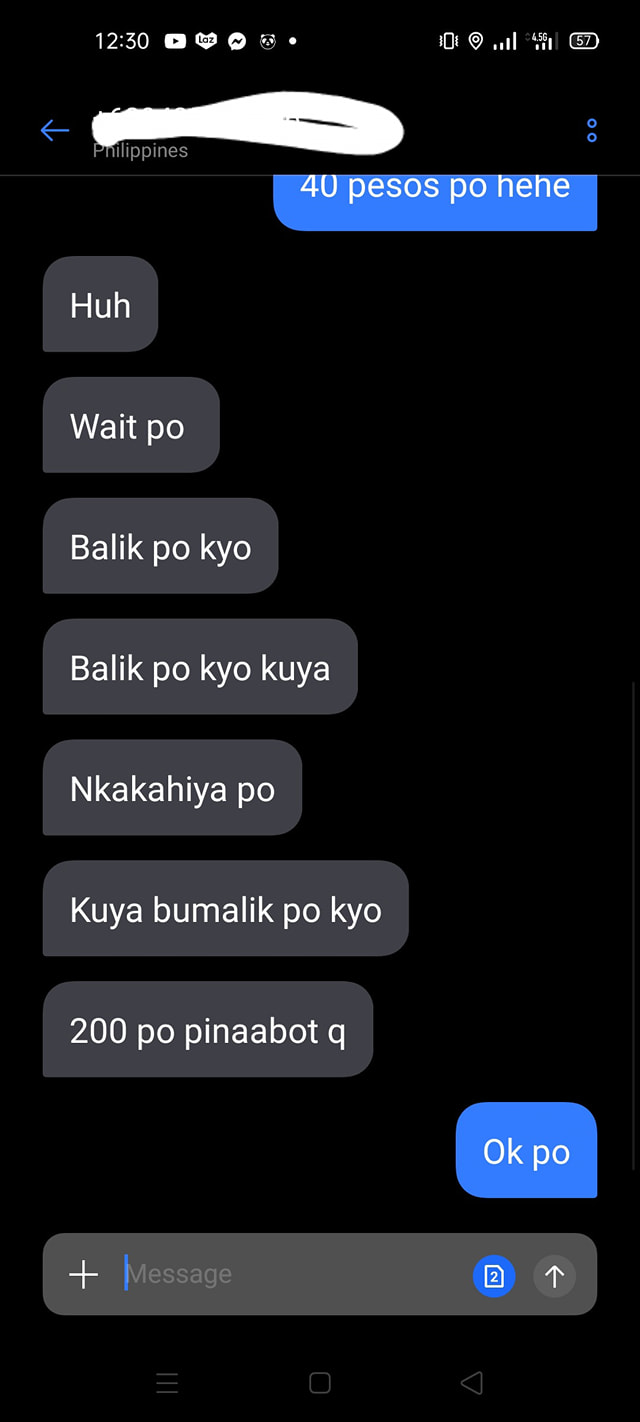 Micz was surprised and urged the driver to go back and get his Php200.
He then apologized to the rider for his father's actions. He told the rider that he asked his father to give him a Php200 tip.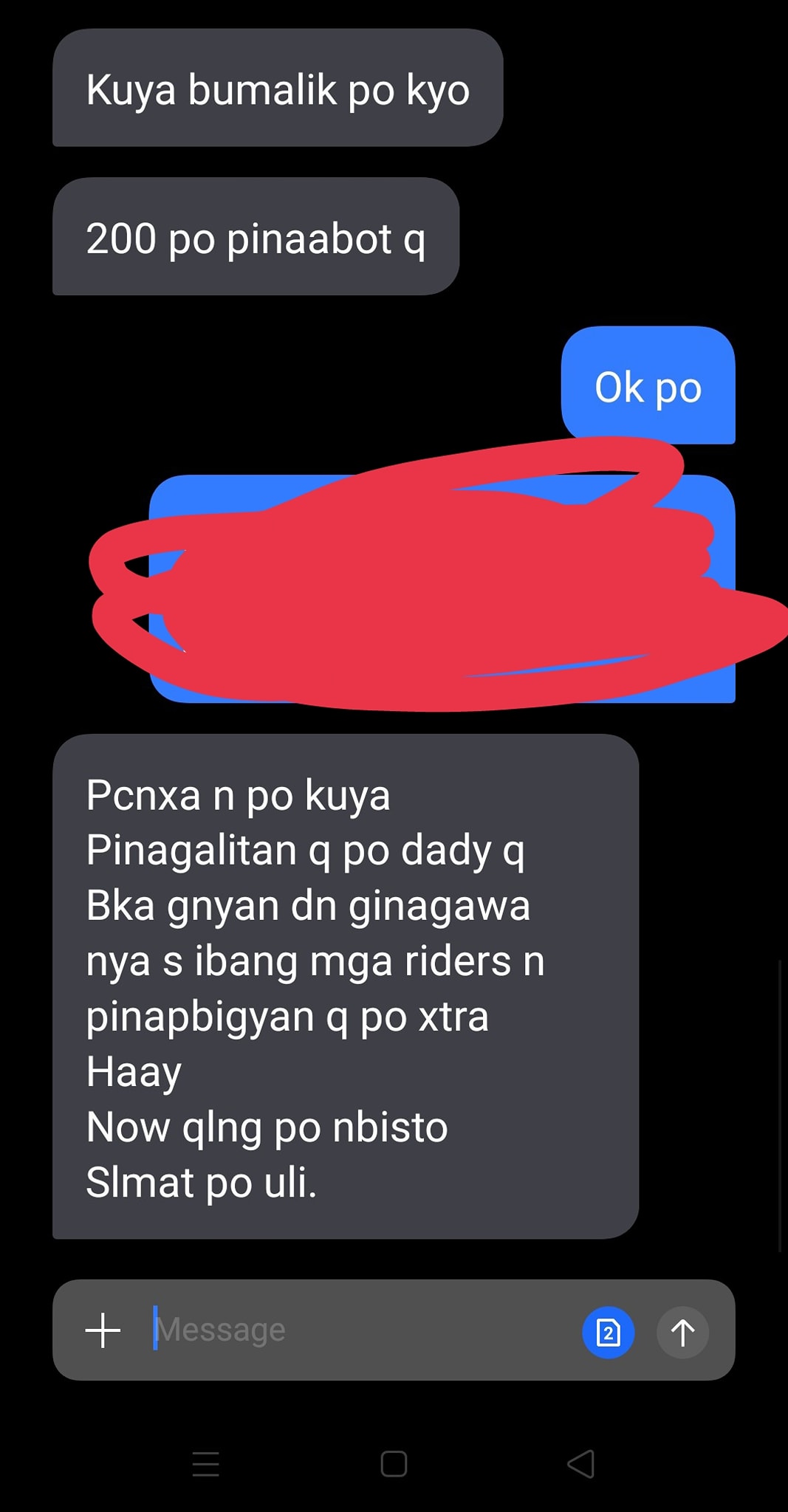 Micz also said that his father might have been doing this for a while.
Other users joked that his father may have been a security guard in the past, as people in this occupation and similar ones like maids, helpers, and even children tend to pocket money intended for others.