As if people dying every day due to COVID-19 isn't bad enough, human penises are now shrinking. The genitals do look much different because of pollution. It is due to phthalates (a chemical needed to manufacture plastics).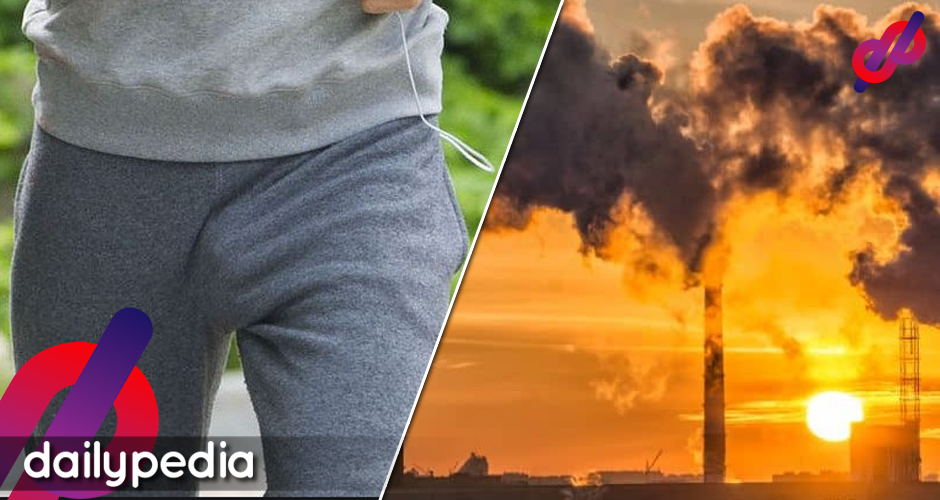 It does something to the hormone-producing endocrine system.
In her new book, Count Down–environmental and reproductive epidemiologist Dr. Shanna Swan wrote that phthalates caused an "existential crisis" in fertility rates. It also affects a baby's penis size.
Swan initially looked at phthalate syndrome, a disorder experienced by rats that result in shrunken genitals when the fetus is exposed to the chemical.
Her research found that male human babies were born with shorter anogenital distance when exposed to phthalates during their time in the womb.
The chemical negatively affects human development since it is used for making toys and foods, said Swan.
Phthalates interrupt human hormonal production by copying how the hormone estrogen operates, which then alters sexual development in infants and adult behavior.
A 2017 study states that men in Western countries have seen a 50 percent drop in their sperm levels over the past four decades.
Swan predicts that most men in the year 2045 wouldn't be able to produce enough sperm based on the current decreasing fertility rate.
Environmental activist Greta Thunberg hopes this issue will be raised in the next climate strike-the first being in 2009 that lasted for a week.
See you all at the next climate strike:) https://t.co/4zgekg5gd0

— Greta Thunberg (@GretaThunberg) March 25, 2021