Former Vice President Jejomar Binay called out Task Force to End Local Communist Armed Conflict spokesperson Lt. Gen. Antonio Parlade Jr. for allegedly red-tagging, not just individuals, but also the country's top universities.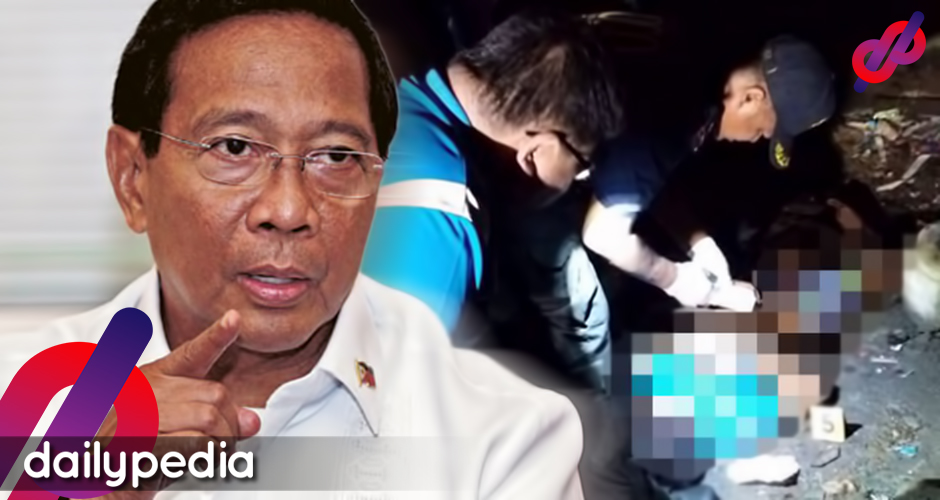 "He is now red-tagging institutions," Binay pointed out.
Aside from the University of the Philippines (UP), Parlade also accused the Ateneo de Manila University (ADMU), De La Salle University (DLSU), University of Santo Tomas (UST), Pamantasan ng Lungsod ng Maynila (PLM), Polytechnic University of the Philippines (PUP), Far Eastern University (FEU), University of Makati (UMak) of recruiting members for the New People's Army (NPA).
"They want our universities to produce citizens who are pliant, obedient, and unquestioning. They forget that critical thinking leads to advances in science, medicine, arts, and society. Stifle it and you choke progress," he added.
"By attempting to stifle critical thinking, they are also stifling democracy itself, since democracy draws its strength from critical thinking and the process of renewal that it proffers."
The former vice president then pointed out the importance of critical thinking in democracy.
"Without critical thinking, democracy and its institutions will atrophy. Incessant assaults, especially from forces from within, could lead to its demise unless it is confronted and defeated."
He then accused the military and police of doing the opposite of what they claim to be prioritizing and mentioned Kian delos Santos in his statement.
"Parlade and other military and police officials claim they are only protecting the youth from the 'left'. But with so many documented cases of illegal arrest, torture, and even killing of youth and students, can they really say that they are protectors of the youth? Let me give a short answer: Kian delos Santos."
Kian was 17 years old when he was found dead in an alley after being accused by the police of being a drug runner. The police stated that they shot him in self-defense.
His family denied the allegation.
CCTV footage was released which contradicted the police's claims. They were found guilty of murdering the teenager as the court said that they lied about the statements surrounding the death.
Parlade previously accused celebrities like Angel Locsin, Liza Soberano, and Catriona Gray of supporting left-leaning groups.