Bae Kenneth said that he knows a lot of gay men and they never showed interest in women even if they're drunk.
He added that these people would even choose to relieve themselves than be with the opposite gender.
This is contradictory to what Makati City Police chief Harold Depositar claimed. 
Kenneth Earl Medrano, most popularly known as Bae Kenneth or KEM, posted his comments regarding the Philippine National Police's allegations against several gay men involving the case of the late flight attendant Christine Dacera.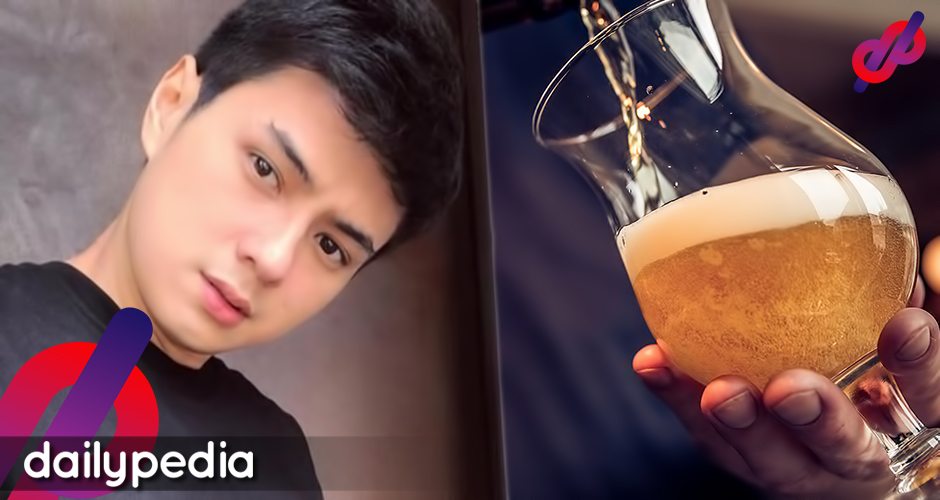 On his Facebook page, he defended the alleged suspects and said that he has a lot of gay friends, had a gay best friend, and has a gay cousin but when they're drunk, they'd rather be with men than women.
"Marami akong mga close friends na beki, at may naging best friend ako na beki, at may pinsan ako na beki. Sila lahat naka inoman ko na lasing na lasing. Kung topic namin is about sex, mas gugustohin pa nila manglalaki kesa sa mangbabae," Medrano wrote in his post.
He added that they would even feel disgusted at the thought of being with a woman.
"Nangdidiri sila kung iniisip pa lang how much more kung maka tikim ng babae. As-in nasusuka! Mas gusto pa nila mag 'sarili' kesa makipag sex ng babae!"
Medrano then reminded everyone to be careful of what they say and that if someone works for the government, it doesn't really mean that what they say is right.
This is after Makati City's chief of police, Police Col. Harold Depositar said that even gays still have the tendency to touch women as it is a male's basic instinct.
His statement came after alleged suspect Gregorio de Guzman defended himself saying that he had nothing to do with the alleged sexual abuse as he's gay.
"Lalaki pa din sila. May instinct 'yan and… you know, lalo na if you're under the influence of intoxicating alcohol, and kung may presence of drugs pa — lalo na," Depositar said in an interview.
Bae Kenneth rose to fame after his Dubsmash videos went viral, thus naming him the "Philippines' King of Dubsmash" His most famous video earned 2.6 million views overnight.
He then joined Eat Bulaga's contest That's My Bae: Twerk It Dance Contest and was declared as the Ultimate Bae Grand Winner.