Valentine Rosales posted the full CCTV video with Christine Dacera after a cut was released by the media. 
He said that he was not the one who initiated the kiss.
Rosales also called out the media for editing the video.
One of the alleged suspects of Philippine Airlines flight attendant Christine Dacera's death defended himself after the Philippine National Police released CCTV videos of Dacera's last moments.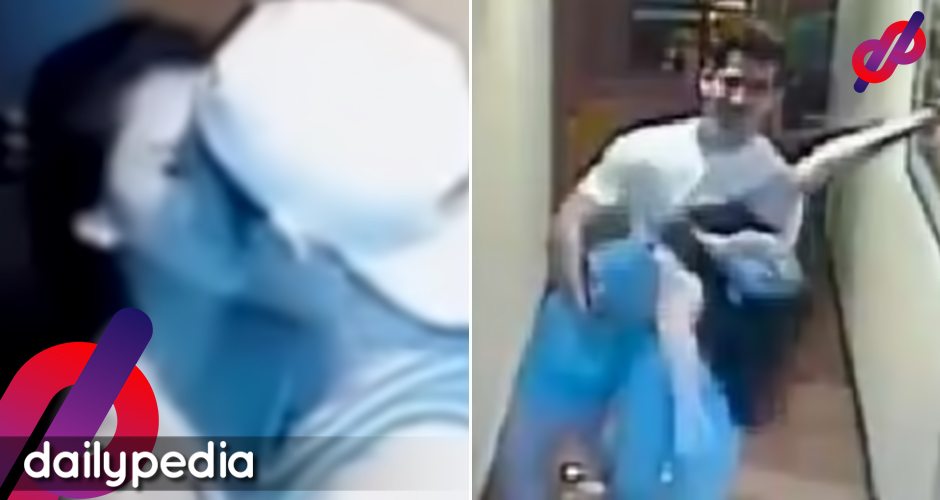 The videos were lso publicized and reported by GMA News.
It was said that the clip was taken at around 5:52 AM on New Year's day showing Dacera and her gay friend, Valentine Rosales, kissing.
Rosales then defended himself on his Facebook account by uploading the uncut version of the CCTV video.
"Grabe media ha? Mage-edit nanaman. Hindi pinakita yung buo. Kina-cut lang," he wrote.
He then said that people should analyze the video and see who initiated the kiss and that they shouldn't judge without watching the whole thing. He added that the time when the video was taken was still early so there were still many instances of Dacera going in and out of the room.
"The timestamp was around 2 am which is clearly early pa. Don't fully judge without watching the whole video andami pang ek ek latik na ganap pabalik balik ng room after niyan."
Rosales also stated that he was clearly pressing the doorbell and even asked "bes ano ka ba" after Dacera kissed him.
"My friends and I know how wild Tin can [get] when she's drunk," he said.
"Ako ang hinalikan, excuse me."
The second video was time stamped 4:13 of that same day and a guy wearing a white shirt was seen carrying the drunk flight attendant along the same hallway. Another clip showed her with several people while she's using her phone.
NCPRO chief Police Brigadier General Vicente Danao Jr. said that the video enables them to identify who Dacera was with before she died.
"Doon sa video, puwede nating makita doon kung sino 'yung mga taong kasama before she died," Danao said.
"They could be invited sa ating opisina to shed light on what really happened on that day. Since may mga video naman na ganyan, we will identify kung sino 'yung mga nandyan at we will invite them."
The police are now investigating the entire CCTV footage that was taken in the City Grand Garden Hotel.