When Vice President Maria Leonor "Leni" Robredo shared her thoughts about the Gregorio double murder video, she made one thing clear: it was a product of the current administration.
And President Rodrigo Duterte's supporters—at least those who pose as "educated"—started their attacks.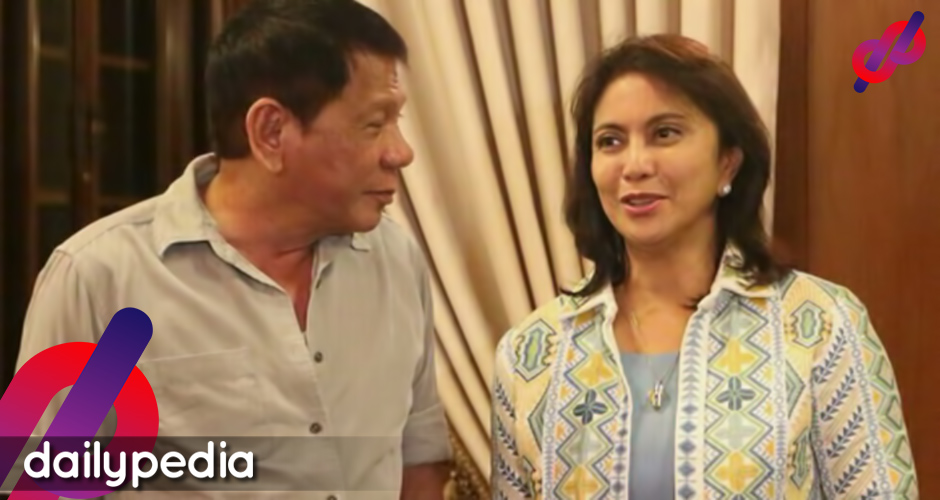 A series of tweets from her official Twitter account @lenirobredo last Monday, December 21 has since gone viral on Facebook, where critics have been doing some "digging" based on data from the Police Regional Office in Central Luzon.
In particular, critics of Robredo point to the cases of PSSgt Jonel Nuezca logged from 2010 to 2016. They say Robredo's husband, the late Interior and Local Government Sec. Jesse Robredo "failed" to act on administrative cases filed against Nuezca.
Looking through the records themselves, it is clear that the February 2010 administrative case against Nuezca was indeed acted upon during Jesse's time, with PSSgt Nuezca being suspended for 10 days—from February 19 to 28, 2010.
Other reactions to Robredo's tweets include a copy-and-paste statement cursing at Leni for "including the entire PNP and PRRD", even though the national police force and Duterte were never mentioned.
One post, in particular, even dragged Jesse's successor, Mar Roxas, into the mix—or at least it did, until freelance PR specialist Benedict Exconde edited his post.
Leni would answer these allegations with a simple tweet alongside a call to report said malicious posts.
Trolls saying some infractions were committed by Police Sr Master Sgt Nuezca when my husband was DILG Secretary and he did nothing about them.

FALSE. My husband assumed office July 2010 & died Aug 2012. None of the cases (see 4th pic) were pending/committed during that period. pic.twitter.com/aQrcYXRGPP

— Leni Robredo (@lenirobredo) December 22, 2020
In her tweet, Robredo simply answered these accusations with a response that anyone could have looked up.
"My husband assumed office July 2010 and died August 2012. None of the cases were pending/committed during the period."
Mar Roxas, meanwhile, had at least one case resolved during his term as SILG before stepping down in August 2015 to focus on his 2016 presidential campaign.
None of these critics on Facebook have since reacted to Leni's response on Twitter.
These all stemmed from a viral video where PSSgt Nuezca shot and killed 52-year-old Sonya Gregorio and her 25-year-old son, Frank Anthony, after a simple altercation in Paniqui, Tarlac.
Nuezca faces 2 counts of murder for double-tapping both Gregorios. He is already in police custody and has since been dressed down by his commanding officer.