5 hours, 5 minutes, and 36 seconds.
That's how long Cloud, also known as Chall, stared at a wall that had nothing but a small photo of the now-infamous Dolomite Beach at Manila Bay.
And here we are, 34,316 shares and over 38,000 reactions later. This was streamed on September 29, roughly 3 weeks after Harry Roque said people should visit Manila Bay because of its "unquantifiable effect on the mental health of the people."
Netizens have both lauded—and jokingly questioned—Chall's intent.
https://twitter.com/martianchris/status/1310972130721316870
Even Kakie Pangilinan has chimed in.
not the hero we need but the hero we deserve https://t.co/5jEo9TUR1e

— pankakie (@kakiep83) September 30, 2020
It's so popular that someone has already made a fan art of Chall's 5-hour endeavor.
Most people were reminded of a recent trend on Thai social media: streaming while sleeping. Chall, however, isn't like that.
His main reason for doing the 5-hour stream: to prove how irresponsible Harry Roque's off-the-cuff statement was. He also expected to receive hate from President Rodrigo Duterte's supporters.
"I've already expected the fanatics to go after me even if I literally just stared at an image of Manila Bay," said Chall. He also said he received death threats and was tagged as a supporter of the Communist Party of the Philippines.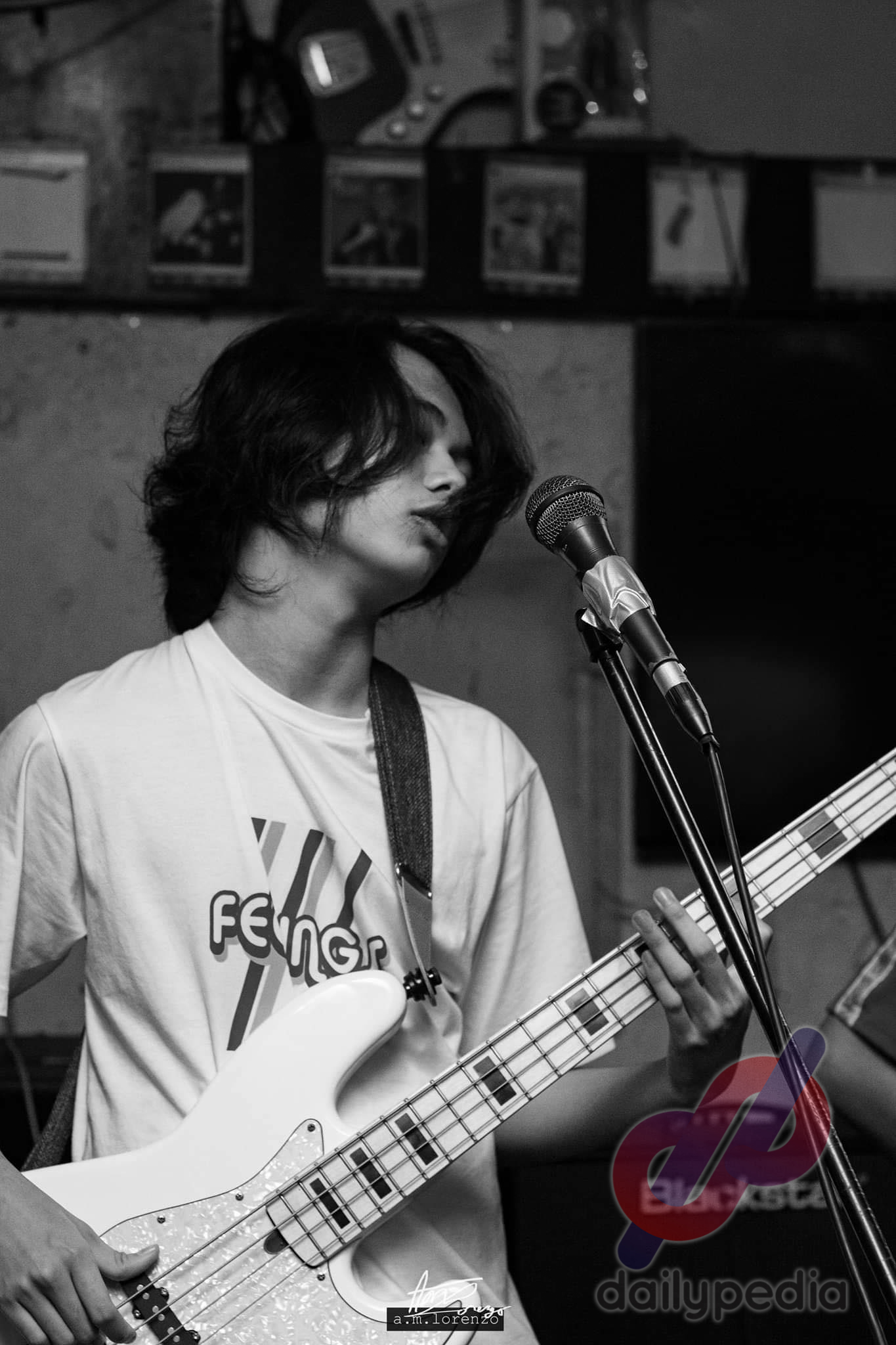 "It just goes to show (that) the fruit doesn't fall far off the tree."
He, however, says the Manila Bay rehab is a good thing—just, not right now. "Given the context that we're literally in a pandemic, it doesn't make sense."
But who is Chall—or Cloud if you're following his Facebook account?
He's a musician who's currently working on several side projects. He's mainly a musician right now, with a single out on Spotify.
He also released a music video for his single, Window Shopping.
Outside of these two, he's also been hard at work on 3 more singles as well as several song covers.
If you're interested in hearing more from this woke musician—who, quite frankly, represents a future for the local music scene—you can find all of his original compositions and covers on YouTube.
You can also follow him and his artfully curated social media accounts by searching for @offichallph artfully curated social media accounts by searching for @offichallph on Facebook, Instagram, and Twitter.