Marvel fans have started speculating about Batalon's character, Ned, and his role in the next Spider-Man film.
The filming is said to start late this October.
Jacob Batalon surprised everyone when he showed his new figure in a recent photo uploaded on his Instagram account.
The Filipino-American star proudly displayed his impressive weight loss transformation, showing his leaner body.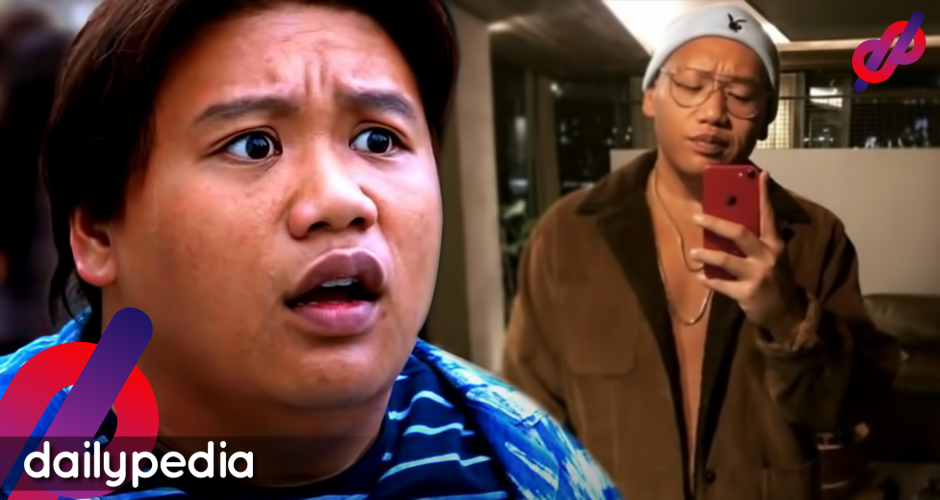 "By the way, while I appreciate the concern, people can stop telling me to lose weight now," he wrote as a caption to the photo which he uploaded on his 24th birthday.
Batalon rose to fame when he played the role of Ned Leeds in the latest Spider-Man movie from Marvel Cinematic Universe (MCU), Spider-Man: Far From Home.
Fans have also started wondering about Batalon's character and have speculated that he will turn into the Hobgoblin.
https://twitter.com/Mitch692/status/1314912927191834624
"I can definitely see Ned becoming a villain in a Spider-Man movie. Most likely Hobgoblin," a Twitter user said.
i can definitely see ned becoming a villain in a spider-man movie

most likely hobgoblin pic.twitter.com/q4e8k1GCuo

— maxᱬ (@wxndamaxx) October 9, 2020
However, not everyone is too keen on the idea as it might cause a misconception regarding the comic storyline of Hobgoblin wherein Ned was only brainwashed by the real Hobgoblin to believe that he was the villain himself.
If Ned becomes the Hobgoblin in future MCU SM films, then it could cause a misconception where people are led to believe he is THE Hobgoblin even though Roderick Kingsley was the man behind the mask who brainwashed Flash Thompson & Ned Leeds & were framed for being the Hobgoblin. pic.twitter.com/QVf4dGV37Z

— The Guy Who Loves Spider-Man #BlackLivesMatter (@ChibuikemMolok1) October 11, 2020
In an interview, Batalon admitted that he too had a theory about Ned becoming Hobgoblin.
"That just further validates my theory of Ned becoming Hobgoblin, but hey… But it'd be so great [if] they're not going to want me to die. [I hope] they're going to want me to stay on and be part of the Sinister Six. That's just my theory."
The third installment of the Spider-Man series is set to start its filming in Atlanta, Georgia later this October. Doctor Strange, who is portrayed by actor Benedict Cumberbatch, is also said to be a part of the movie, replacing Robert Downey Jr.'s character, Iron Man, as Peter Parker's mentor.