Padilla gained praise from his colleagues for handling the situation well.
Karla Estrada assured everyone that her son was not hurt and the damage was only a minor scratch.
Celebrities commended Kapamilya star Daniel Padilla for handling a road mishap well on Wednesday afternoon.
A number of witnesses shared the heartwarming scene that they witnessed wherein instead of getting frustrated and worked up over the situation, Padilla chose to handle it calmly.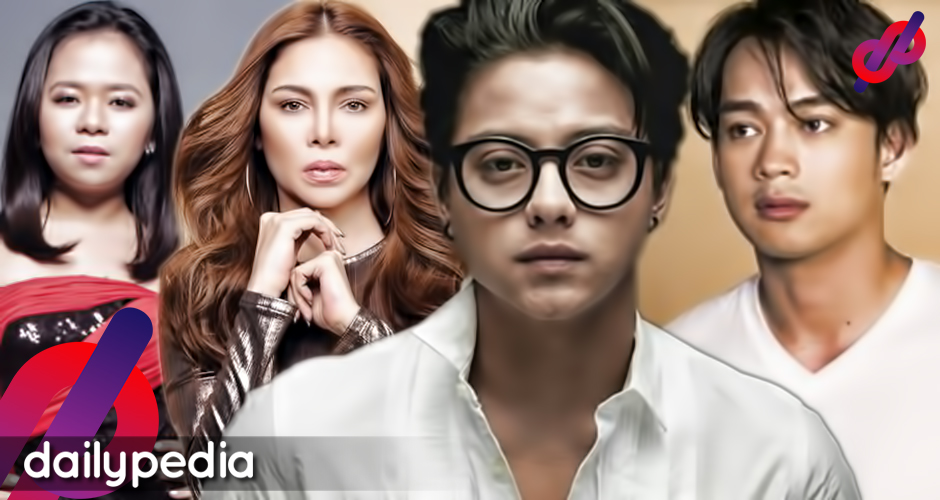 The incident happened somewhere in Fairview, Quezon City.
https://www.facebook.com/jessica.devera.35110418/posts/312435863440451
"Solid talaga 'tong si pareng Daniel. Cheers!" Vance Larena quote-tweeted the video that showed Padilla talking with the tricycle driver.
Solid talaga 'tong si pareng Daniel. Cheers! https://t.co/nsujn3V0kL

— Vance (@vance_larena) August 12, 2020
K Brosas then gave the star a virtual round of applause.
— carmela brosas (@kbrosas) August 13, 2020
Kiray Celis then shared that Padilla has always been nice and didn't change one bit.
"Isa sa mga kaibigan kong totoo," she wrote.
Good job deej. Ganyan na yan kabait, Since day 1! Hindi nagbago. Isa sa mga kaibigan kong totoo. 👍

— Kiray Celis (@kiraycelis) August 12, 2020
According to the witnesses, the positions of the vehicles showed that the tricycle had hit the rear bumper of Padilla's car.
Fortunately, no one got hurt in the incident and Padilla's mother, Karla Estrada, assured his fans that he is well and the car damage only had a small scratch.