Despite having the highest amount of confirmed cases in Southeast Asia, Roque still praised the government.
He then compared the cases in the Philippines to the cases in countries that he claims are supposed to be the "role models."
Even with more than 150,000 confirmed cases of COVID-19 in the Philippines, the Palace praised the national government and insisted that it is doing a "good job" with COVID relief in the country.
The Philippines now has the highest recorded cases of the virus in Southeast Asia.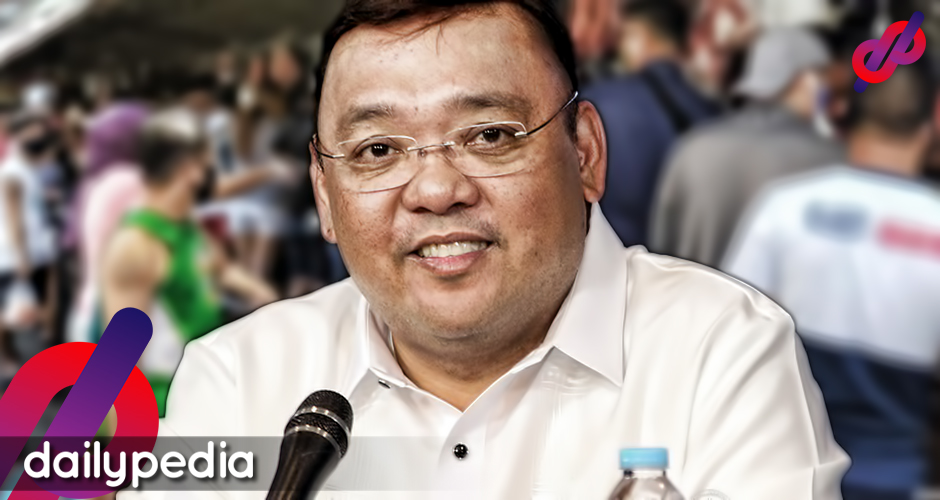 In an interview with CNN Philippines, Presidential Spokesperson Harry Roque stated that the government is doing the best that they can and that they're doing a great job containing it even with the country's population.
"Number one, we recognize that there is continuing community transmission and I'd like to point out that we've actually done a good job at containing it somehow given that we have the highest population in Southeast Asia, and I'm talking about Metro Manila in particular," he said.
He added that even though Metro Manila has a very high population density which makes it more difficult to impose social distancing, they have "been able to manage so far."
Roque said that the "early" lockdowns have helped a lot as they've taken advantage of it to improve the situation.
"Without the earlier lockdowns which we took advantage of to improve our critical care capacity, we would have 1.5 to 3.5 million as early as June of this year, which did not happen."
He then pointed out that the Philippines being the 22nd in the world in terms of COVID-19 cases is not as bad as countries that were considered as role models.
"Number two, relative to the rest of the world, we are in number 22 but we're not as bad as countries that we consider as role models including the United States which now has the highest number of cases, the highest number of deaths."
Despite the Palace's compliments to the government, the Duterte administration still receives criticism with its militaristic response to the pandemic.