A couple shared the ups and downs of their 30-month long relationship.
The COVID-19 pandemic is bringing us so many trials but there are still good things happening around.
Like how one couple is celebrating their 30th monthsary. Zeke Martin shared with us his story with his partner, Sebastian Daquil, and how the past two years and six months have been.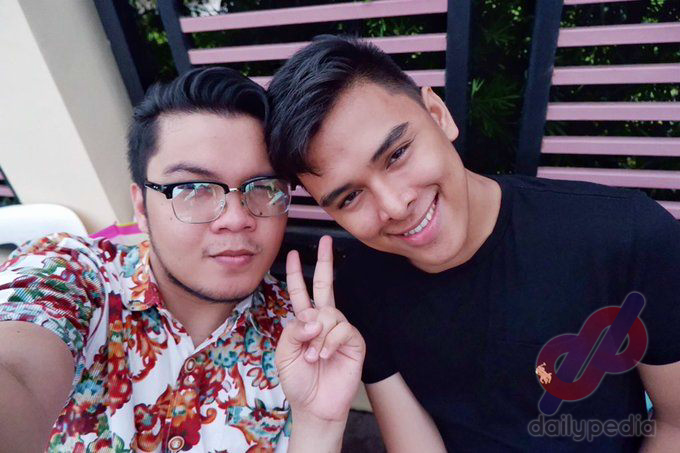 Zeke and Seb actually met through Twitter. And as they say, "speed lang!" Six days later, the couple already went for a breakfast date at McDonald's.
Zeke did admit to liking Seb right away because he was never hesitant to make conversation even if the other was still shy.
"He initiated the talking and asked me what breakfast I wanted to eat. I'm kinda shy kasi when we first met but I felt comfortable with him in a short period of time," Zeke told DailyPedia.
Their family and friends are supportive and accepting of their relationship. Zeke recalled the time when one of his friends told him that they like Seb for him as he's nice to them.
"As far as I remember, wala pa naman akong narinig na hindi maganda about sa amin from others. Mostly sa naririnig ko ay compliments like "stay strong" and "ang cute niyo together" like that."
The same situation also goes from Seb's side.
"I believe gusto din naman ako ng mga friends niya since ang bilis ko naging close sa kanila at always ko sila nakaka-bonding."
Of course, every couple has their own unique struggle. Zeke said that their obstacles usually revolve around their interests as it's quite different. Distance is also a thing as he lives in the province while Seb lives in the city. There was a time where they thought about separating but they talked it out.
"We had a lot kasi iba interests niya sa akin pero what we do is we talk and we meet at the middle. Recently, the space between us was a struggle kasi nasa province ako and nasa city siya. May mga misunderstanding kami and nahirapan kaming i-fix ang issues. We even thought na we will separate permanently pero buti nalang na lift ang lockdown at nakapag-usap kami in person."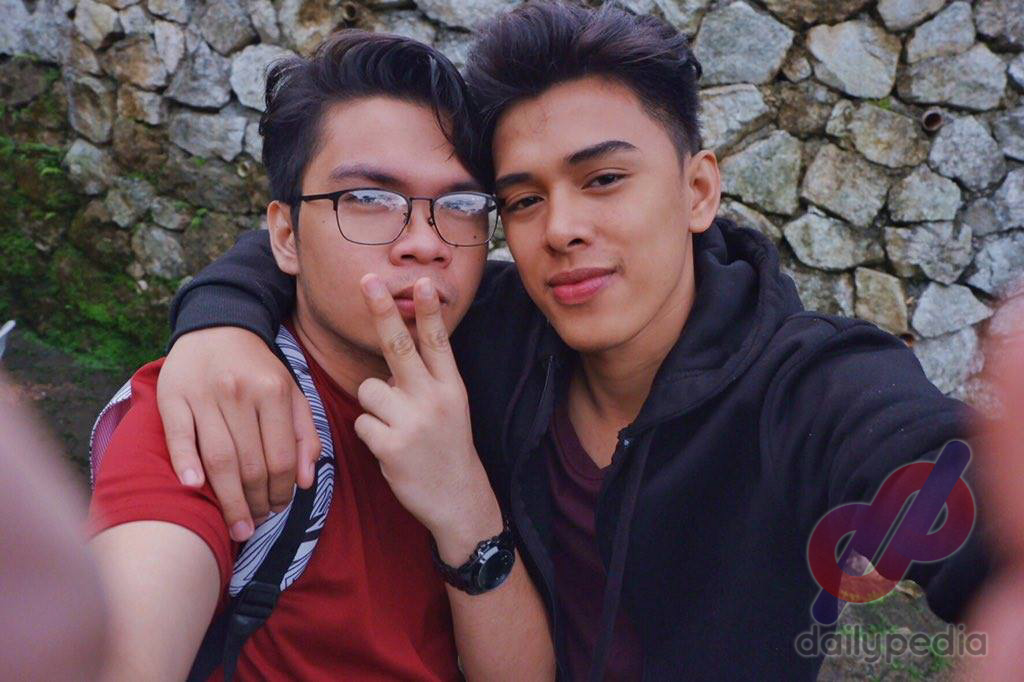 Zeke then dedicated an open letter to his partner.
"Dear Sebastian,
"You're the first thing I think of when I wake up and my last thought before I go to sleep. Everything I see reminds me of you and the things that we've shared together. Being with you has opened up my world, and I feel like I see things differently now (in a good way). What would I do without you? You're the best thing that has ever happened to me. You make me smile every day. Even though we have our fights, I know we can work through anything. You help me out so much. I love you with all my heart.
"Love, Zeke."