A lady passenger on a bus humiliated a man after he allegedly ignored her and made her stand up while traveling.
The man defended himself, stating the reason why he didn't have the chance to offer his seat to her.
A woman was criticized by netizens after she posted a photo with the intention of humiliating a man sleeping inside the bus.
All this because he did not give up his seat for her.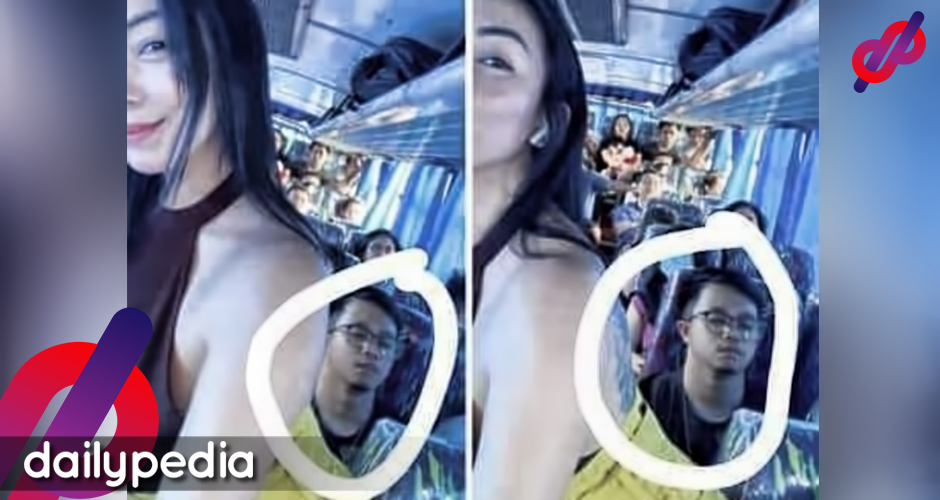 "Anong masasabi niyo sa posisyon ko ngayon? Ang saya diba! Sa panahon ngayon wala ng gentleman," the lady passenger, Sam Francisco Datu, wrote.
A Facebook user named Denmark Maranan shared a screenshot of the post and said he was the man in the photo. He defended himself with a lengthy post, stating that he was sleeping and couldn't offer the seat to Sam.
He said that he wakes up at 4 am to go to work and travels from Bulacan to Manila.
"Ang maaga naming uwi ng misis ko, swerte na sa 8:30pm kapag minalas malas ka pa aabutin ka pa ng 9pm to 10pm kapag traffic. Kahit sa office ako pumapasok iba pa rin yung pagod at antok sa araw na araw na byahe ko. Minsan di na ko nakakapasok ng sabado dahil sa pagod."
Denmark added that they have a place in Valenzuela but he chooses to go home in Bulacan just to see his kid even though the little one is already asleep by the time he arrives.
He also asked Sam to understand his situation and he doesn't have any negative feelings toward her and her friends that bashed him.
"Basta ko kilala naman ako ng mga taong nakapaligid sakin Kung anong ugaling tao meron ako. Godbless!"
The man lightened up the situation saying that he would also like to thank the woman for making him famous.
"Gusto ko Lang mag sorry Kasi di ko sya napaupo sa upuan ko at mag thank you na din ako kasi sisikat ako nito!"
https://www.facebook.com/denmarkmaranan/posts/2901270603229608
Denmark's post has reached more than 167,000 shares on Facebook as of this writing.