They claimed that eatery Azul does not have the right to trademark Tuslob Buwa because it has been a popular food even before the place existed.
Officials of the area stated that they will discuss legal matters about the issue.
A popular street food from Cebu is making the headlines as a Facebook account revealed that it has been trademarked by Azul, a popular eatery on the island.
It gained a lot of attention after being featured on Netflix's show, Street Food Asia.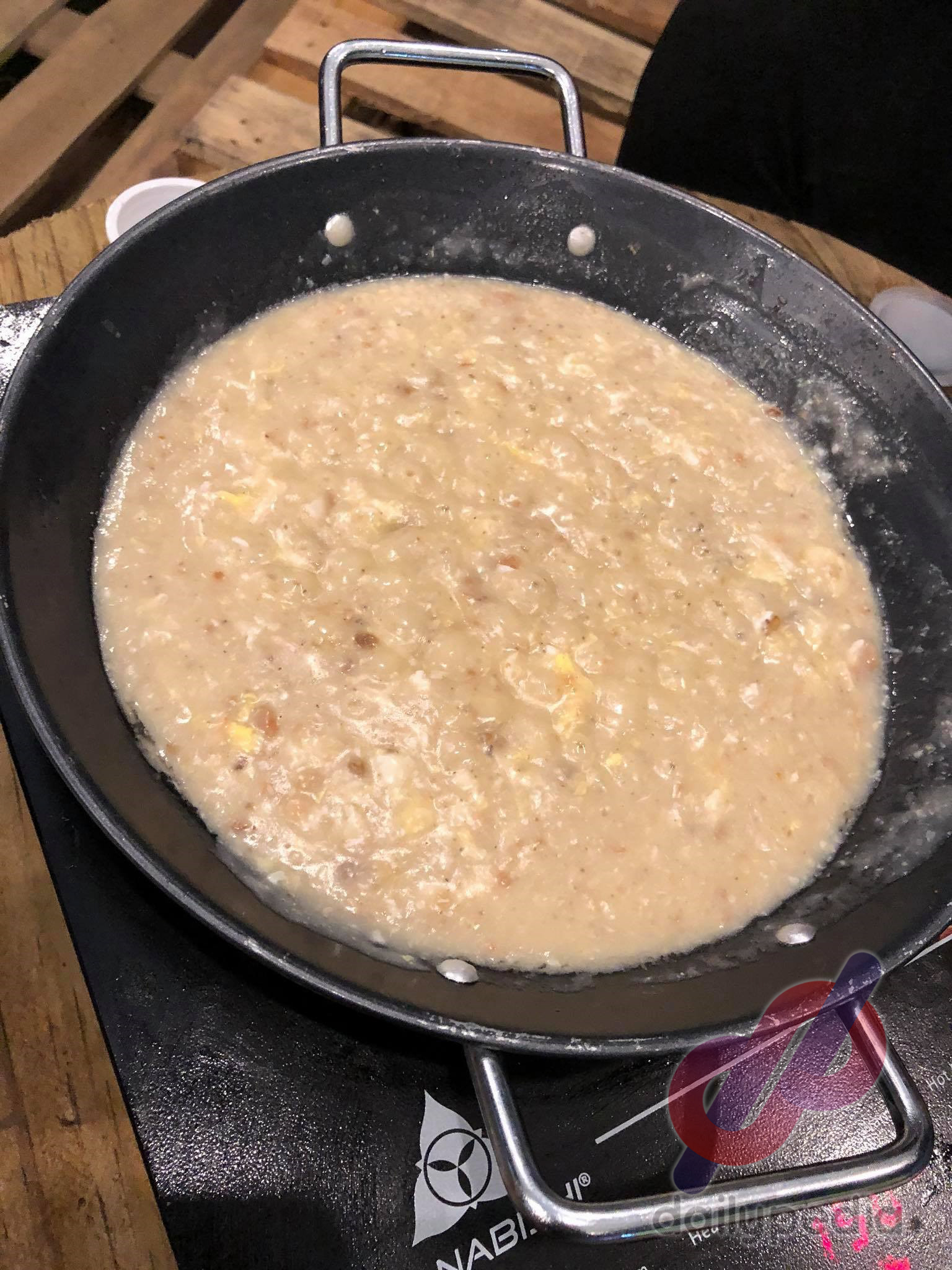 On March 3, Cebuanos were shocked to learn that "Tuslob Buwa" is now a registered trademark through the Intellectual Property of the Philippines (IPOPHL) by the eatery. This means that any unauthorized usage of the word, phrase, or logo may result in a violation of the law.
https://www.facebook.com/azul.cebu/posts/2783338005067613
In a viral post by a Facebook account, it stated that the people of Barangay Suba and Pasil have been angered by this as Tuslob Buwa has been their go-to breakfast dish even before Azul existed.
"Are we not allowed to use Tuslob Buwa to celebrate our annual feast? Azul didnt want Tuslob Buwa to be used by anyone but they definitely stole the word and idea from us, the people of Brgy. Suba and Pasil," it said.
They also called out IPOPHL and suggested a reassessment of the trademark.
"Tuslob Buwa can't be and shouldn't be taken from us. This is our culture. This is our pride."
A reassessment of a trademark would require a verified petition including pieces of evidence that would support such arguments. It is noted that the trademark has been registered since 2014 under the Intellectual Property Code. Any person can file a Petition for Cancellation within five years from registration or at any time that the mark has become generic or if it was acquired fraudulently.
Though requiring a due process that cannot be done by simply posting in social media, Suba Barangay Captain Joel Sable said that the dish came from them and they will be discussing the matter which includes legal measures regarding the complaint.
Tuslob Buwa (to dip into bubbles) is made up of pig brain, pork liver, intestines, onions, oil, soy sauce or fish sauce, and other seasonings. All ingredients are put together in a pan until it boils and is best served with hanging rice that will be dipped in the pan. Citizens normally pay for the hanging rice they consume.
Azul Cebu has yet to comment on the issue.