A young lady posted about landing her dream job at Pixar Animation Studios.
Along with her tweet, she attached a throwback photo that was taken in 2009.
One young woman on Twitter knows focus and persistence so well that she fulfilled her wildest dream.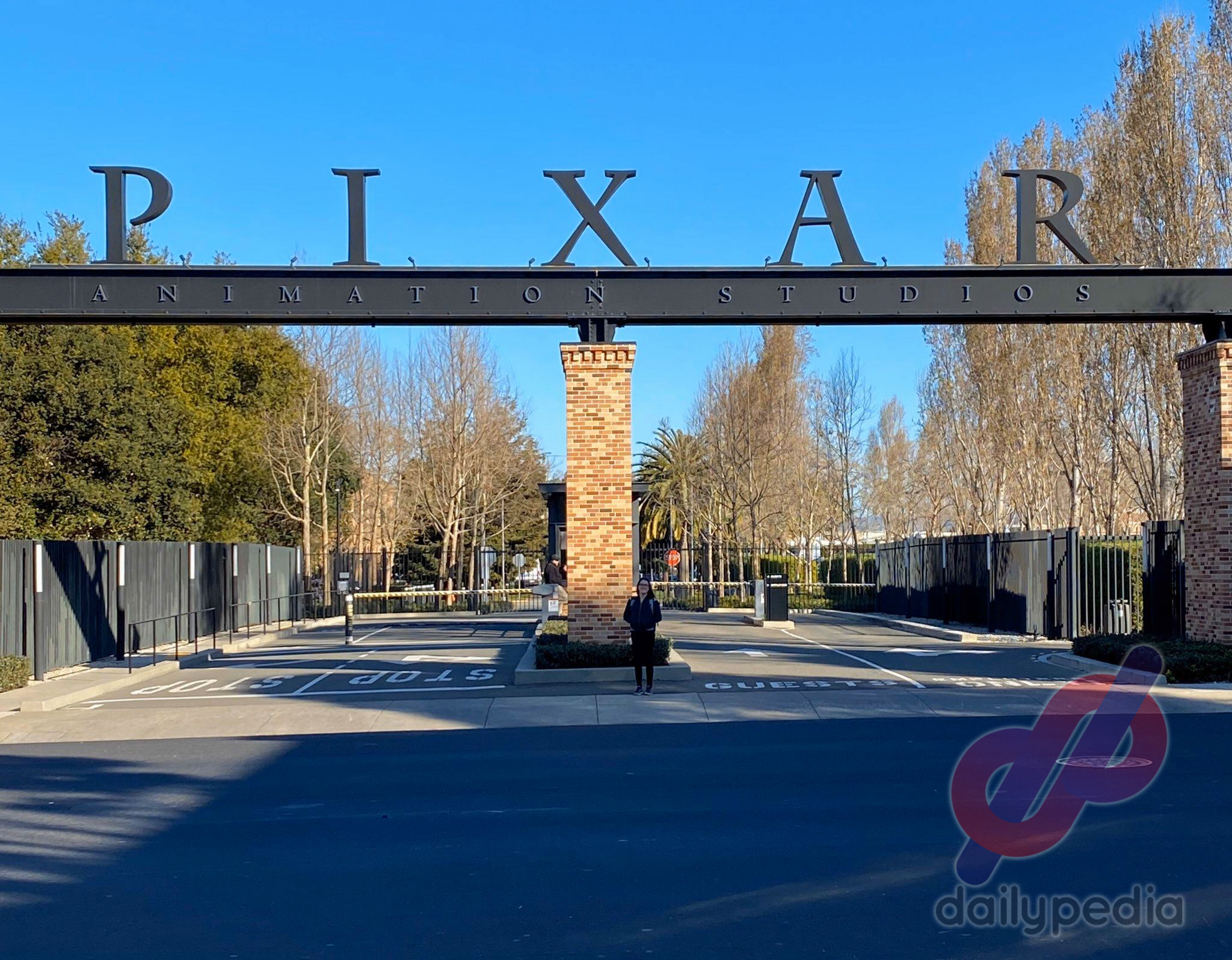 She was just a girl dreaming about being an animator in one of the biggest animation companies, and today, she stands proudly by the Pixar sign, sharing that it is finally her first day being an employee.
"Ten years ago, I said 'One day,'" Janel Drewis wrote in her now-viral tweet.
"Yesterday, I said 'Day one.'" Her tweet inspired and touched many hearts as it reached more than 1.2 million likes,
Drewis is an animator based in Oakland, California. She said that in 2009, she was just a girl who was fresh from getting her bachelor's degree.
Her story inspired so many people around the world who are also on their way to achieving their dreams.
 "I cried seeing this," a Twitter user stated.
i cried seeing this. working for disney/pixar is my biggest dream since i was a child. even though i'm no longer drawing like i used to (the struggle is called depression), i still dream about this.

thank you thank you thank you. your tweet truly inspired me.

— mariposa (@atlasmother) March 3, 2020