Actress Agot Isidro once again criticized the government regarding the COVID-19 situation in the Philippines.
Other public figures such as Gabbi Garcia and Juan Miguel Severo also expressed their disappointment.
In a press release, Malacanang stated that the Philippine government donated boxes of medical and food supplies to Wuhan, China.
As the situation of the COVID-19 epidemic in the country gets worse, more and more people have started to express their dismay with how the government is handling the situation.
One of them is actress Agot Isidro, who criticized the government once again after it has been reported that 52 medical boxes from the Philippines were shipped off to China as a form of donation.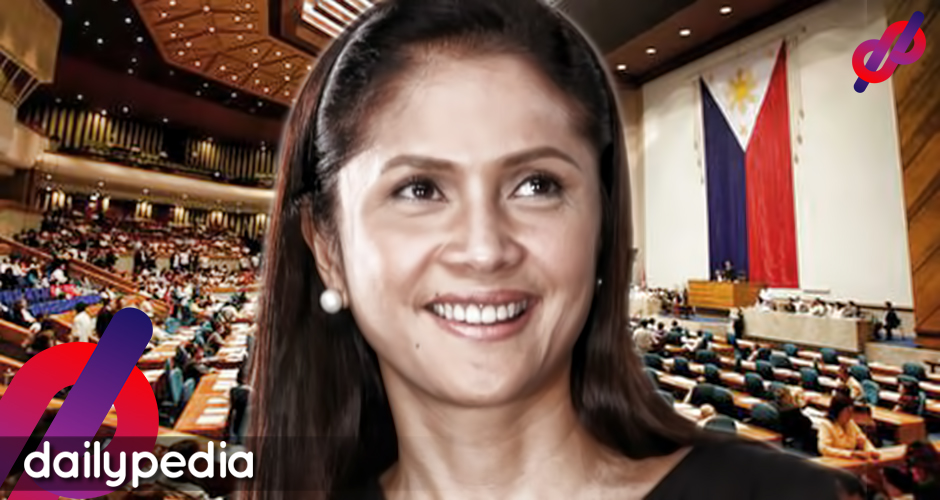 "Offers sympathy to China. Calls the Philippines 'this fucking country'. I kennat." she wrote in a tweet.
https://twitter.com/agot_isidro/status/1238010061156319233?s=21
The actress also tweeted about President Rodrigo Duterte's previous speech regarding the undersupply of test kits for the novel coronavirus. It has been a hot topic on social media platforms as people found it hard to understand.
https://twitter.com/agot_isidro/status/1237254294774013952
Gabbi Garcia also found it hard to stop herself from expressing her disbelief regarding the country's donation to Wuhan, China.
Paano na ang mga kababayan nating walang pambili ng medical at food supplies? https://t.co/P6jyiFhbIf

— Gabbi Garcia ♡ (@gabbi) March 12, 2020
Juan Miguel Severo hoped that the government would prioritize the Filipinos first in this kind of situation.
I am all for charity pero shet naman let's take better care of our own. https://t.co/uKs2qwyzVF

— Juan Miguel Severo (@TheRainBro) March 12, 2020
According to the report, President Duterte recently met with the Chinese Ambassador Huang Xilian and extended sympathies to the Chinese people who are affected by the COVID-19.
On Wednesday, the two discussed the two countries' economic cooperation. In a press release, Malacanang said that the President "extended the Philippines' solidarity with China and the international community in addressing the global public health emergency."
It was also revealed in the same press release that the Philippine government has donated 52 boxes of emergency medical and food supplies to Wuhan.