Alex Diaz was mistaken for being James Reid after the trending JaDine break-up.
Yassi Pressman also posted about the break-up after she and her sister Issa got involved in the narrative. 
Nadine Lustre and James Reid's breakup has been all over the news and social media since they confirmed it via a statement sent to Tonight With Boy Abunda.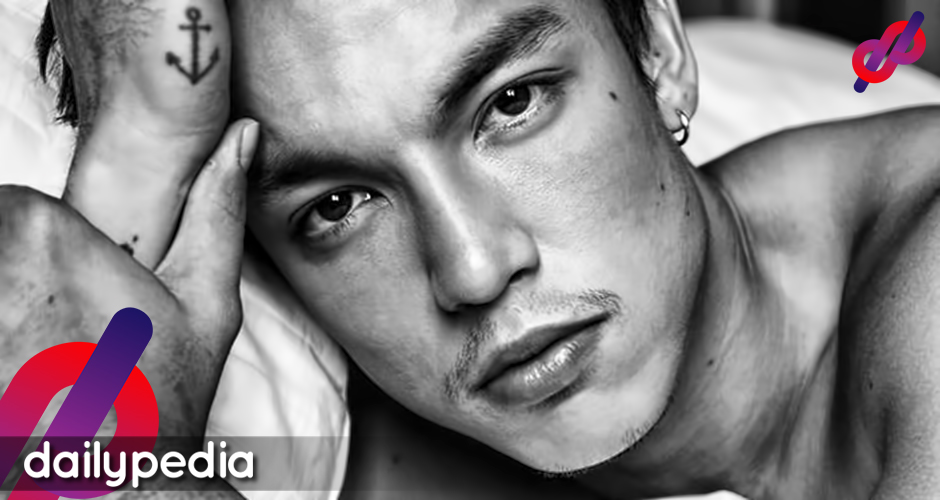 With this, speculations rose and netizens began thinking of their own theories as to why this seemingly strong couple suddenly announced that they had parted ways.
One of the rumors that have been going around since the breakup is that James supposedly cheated on Nadine with social media influencer, and sister of Yassi Pressman, Issa Pressman. And people were not happy about it.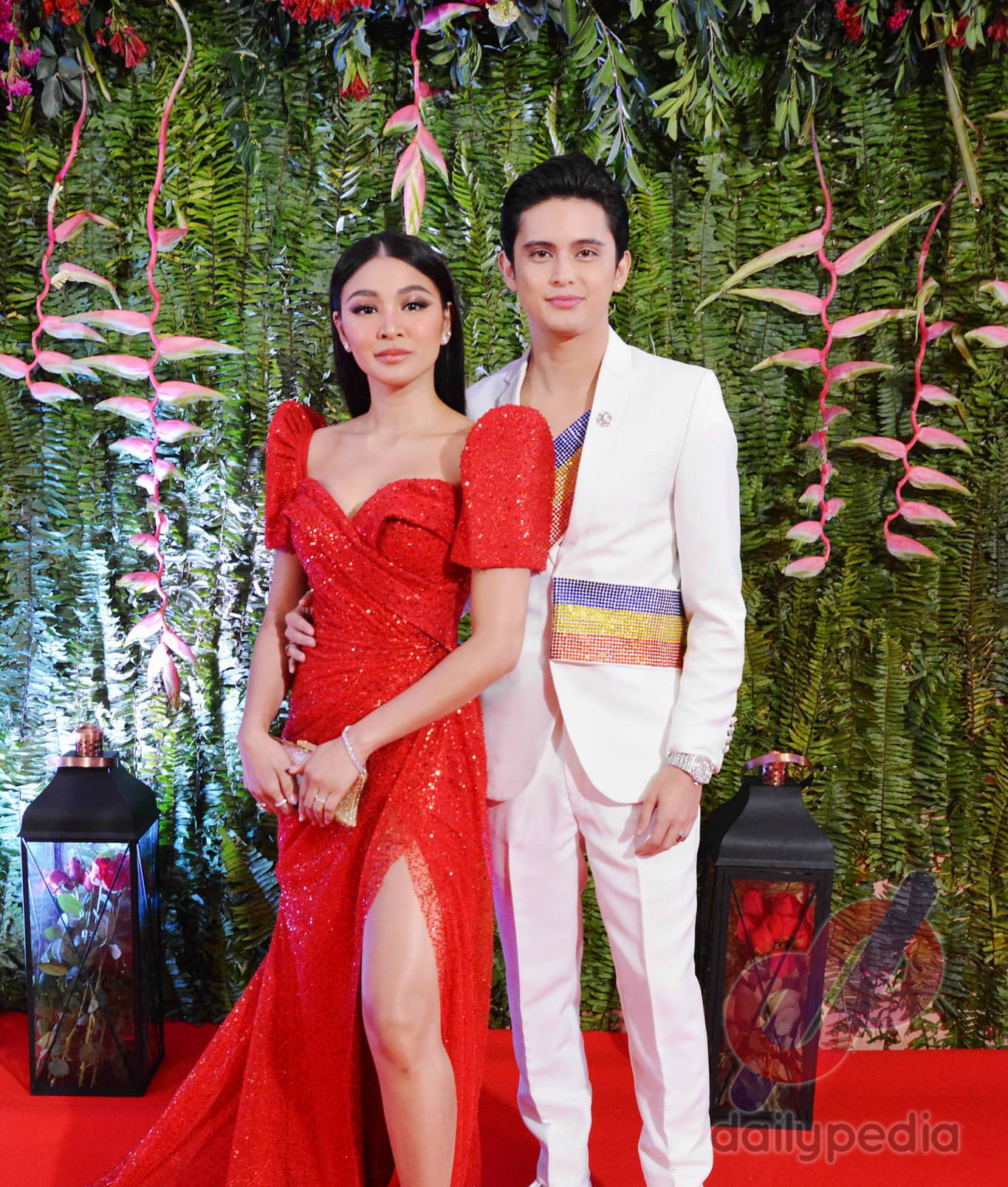 Netizens started sending hate messages to the parties involved but it looked like one Twitter user made a slight mistake in that department.
Kapamilya star Alex Diaz tweeted a question that he saw in his direct messages. "Someone in my DMs "Bad James why did you hurt Nadine?" he wrote.
He answered it saying that the specific news of James hurting Nadine was fake and there is no third party involved in the separation.
"Fake news po yan, mutual understanding sila and ok na ok po sila they love each other and are offering that space to grow. walang third party."
On the lighter side, Alex joked about how this netizen thought that he was James. "Pati ba naman sa dm's ko ibang pangalan ng artista ang tintwag sakin."
https://twitter.com/alexandermcdizz/status/1220186528187469825
Yassi posts about the involvement of her sister
Yassi also spoke up about her and her sister's alleged involvement in the JaDine breakup. In an Instagram post, she said that Issa won't be shaken just because of what people assume but as the older sister, she couldn't stand seeing everyone's harsh words.
Yassi uploaded a photo of herself and Nadine taken the night before and said that at first they were laughing about the false news but then it started to get out of hand.
https://www.instagram.com/p/B7nBuzopa5q/
"Ayaw na po sana namin patulan, but we decided to post something because cyber-bullying is not okay, it is never okay. Be careful with the words you say, and things you THINK are true on social media," Yassi wrote.
"We're all okay. Sana po kayo din. Let's respect everyone."