Lloyd Cadena shared a milestone in his life which is to buy his own house and lot for his family. 
He said that this has been one of his dreams since the beginning.
Their current house is about to be demolished.
The internet personality said that he had two options but has yet to reveal what his choice is. 
Lloyd Cadena shared his nearly fulfilled dream to his followers in one of his latest vlogs. With over 4.8 million subscribers on his main channel and over 3 million subscribers in his vlog channel, he is undeniably one of the most influential YouTube personalities in the Philippines.
He started his channel in 2011 and since then, he has been going nowhere but up.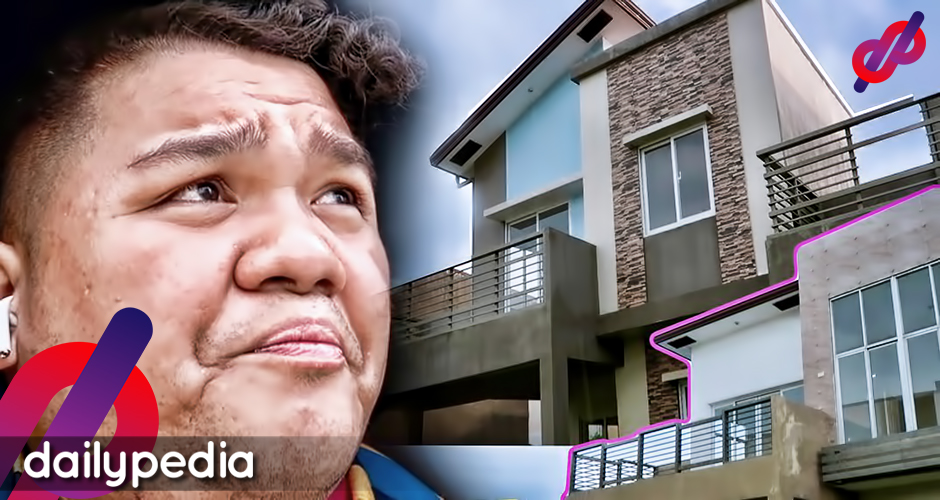 This gave him the chance to finally save up some money and afford a house and lot for himself and his family. In one of his latest vlogs, he said that aside from his goal of finally owning a place for the people that he loves, he's also doing this because they technically have no choice as the place they're currently staying in is about to be demolished.
"On the search kami sa aking bagong bahay. So kung mapapansin niyo sa lugar namin, ayos na yung daan. Talaga namang demolition is waving. Kailangan na maghanap ng malilipatan dahil madedemolish na kami," he explained.
Lloyd said that he has been looking for a house for  some time but didn't really vlog it as much. And now, the choices went down to two options, which are both located at the end of the street.
The first one is 240 square meters and the second one is 220 square meters. The first lot is a bit bigger, but the YouTuber said that the second one has more space (especially for their dog!)
The YouTuber has yet to reveal which house he chose but he did say that he liked the second one better.