Security guards at Araneta went viral for stealing packs of mangoes from a child vendor.
The guards were also revealed to have taken Php500 from the child.
After both parties faced each other on Raffy Tulfo in Action, the guards apologized to the boy and his father and promised to pay them Php10,000. 
Security guards are tasked to protect people and property from those undesirable elements. But what happens when those tasked to maintain our safety are the ones committing the crime?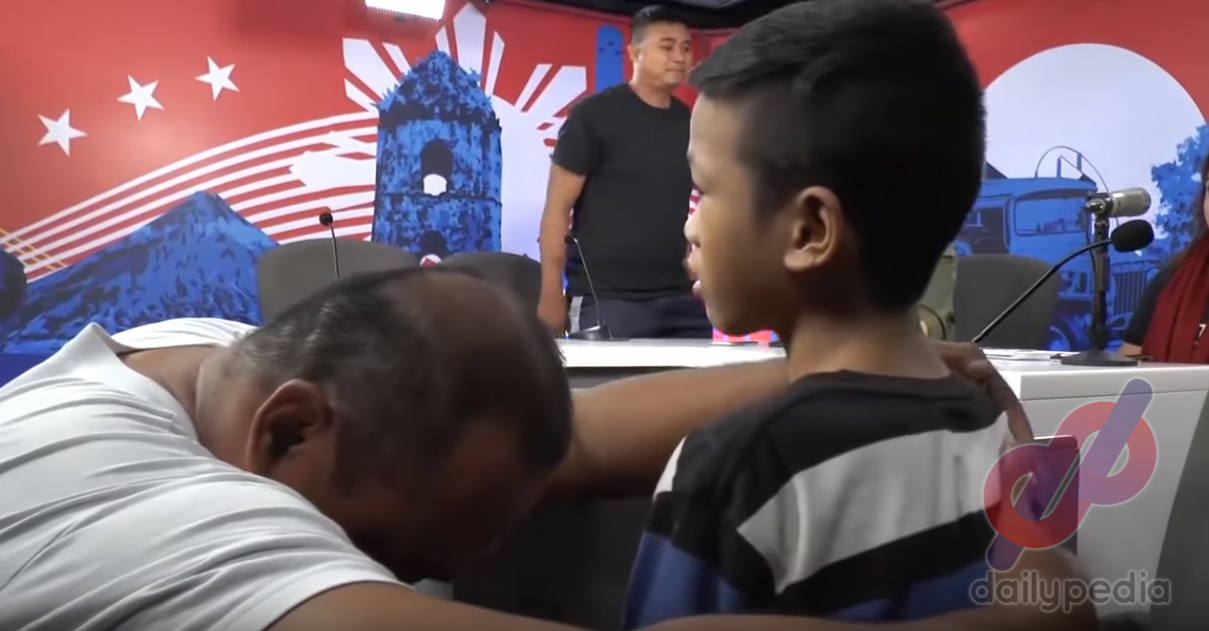 A hardworking child expressed his disappointment when the security guards took several packs of mangoes from the goods he was selling and did not even pay for them. As his everyday income is given to his family, those mangoes that the guards took made an impact on how much money they had.
A netizen named Januarie Calzado said it happened at P. Tuazon, Cubao, Quezon City. The guards were said to have taken four packs of mangoes from the variety of fruits the boy was selling. Calzado also added that he quit school just to help his parents make a living.
Scared of the guards, the kid did nothing to save his mangoes from being stolen so he helplessly cried as he roamed around the building where Calzado works.
"Nakakalungkot lang po isipin na gawin ito sa musmos na walang kalaban laban at ang hinangad lamang ay magtrabaho para lang mabuhay," she wrote.
Raffy Tulfo in Action picked up this story and searched all over Cubao for the kid. With the help of the officials of Barangay Socorro, they quickly found the boy.
During the investigation, it was found out that the kid also lost about Php500 but the guards denied this accusation. However, they admitted to the deed after being confronted by Raffy Tulfo himself.
The child, Marlou Jr, met again with the guards at the show's studio. The guards were visibly bigger than the boy, which gave a clear idea of how they seemed intimidating to him. The kid is only 12 years old and only got to study until Grade 1 just to help his parents.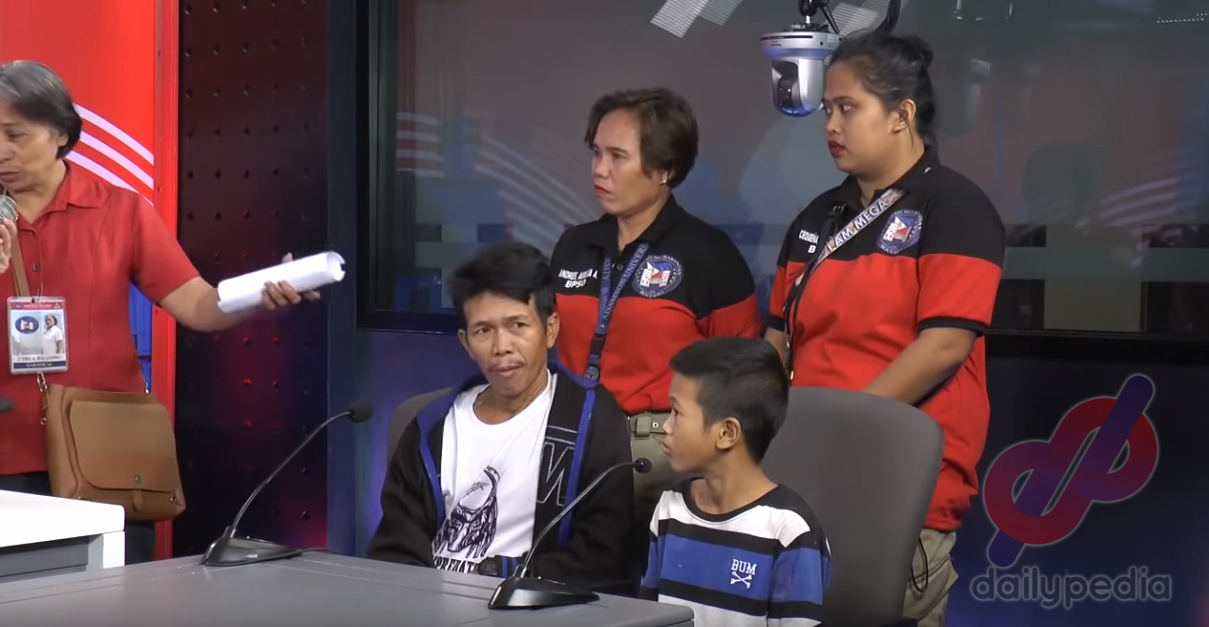 Marlou said that he sells around 15 packs of fruits for Php150 each. All these added to the Php500 they got from him.
Tulfo promised to help the boy file a case against the guards. This will not just cost them their jobs at Araneta but also their license as security guards.
After literally kneeling in front of the kid for forgiveness, the kid's dad finally decided not to proceed with the lawsuit. The guards will also pay the kid and his father Php10,000.