A couple believed that in love, age doesn't matter
They even blogged to share their experiences and happiness with other people
A 34-year age gap couldn't stop them
"Age doesn't matter" for married couple Danny, 33, and Lorna, 67. Because of their inspiring and unique relationship, their love story was featured on the ABS-CBN network TV program Rated K.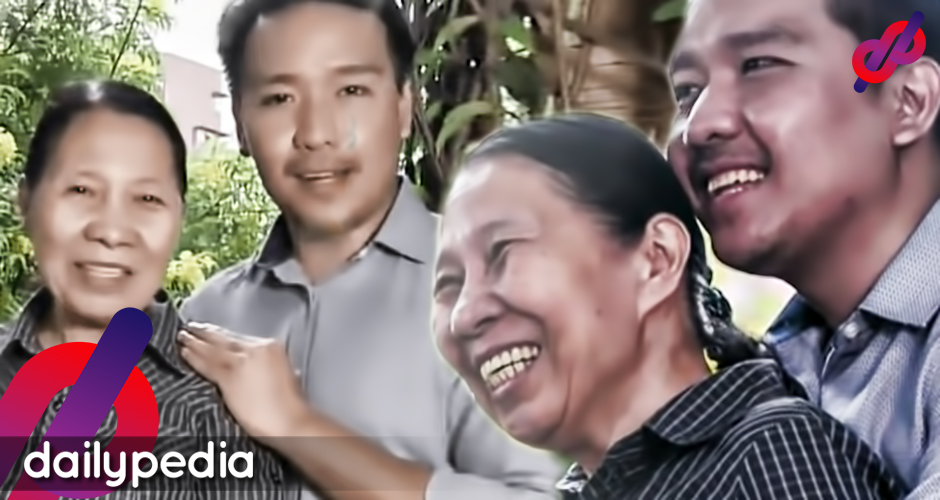 It all started when Lorna bought cellphone load from Danny and saw how hard-working he was. "Parang ang sipag naman nitong batang to." Danny only knew her as "Madame Lorna." They became friends until 2011 when he decided to tell her that he was in love with her. After a year of being in a relationship, they got married.
Lorna said that she couldn't give him a child to have their own family because of her age. Danny said that he married her not because he wanted a child but because he loves her.
"Hindi naman 'yung anak  ang habol ko sayo. Kaya kita pakakasalan dahil mahal kita. Kung wala man tayong baby, ikaw ang magiging baby ko," he said.
Just like other relationships, they also took time to adjust to each other. Lorna admits she feels younger when she's with Danny. They even blog to share their experiences and happiness with other people. They don't mind what other people saying about their relationship as long as they are happy together.
A study posted on Today.com says that older women are a great partner for younger men. Some even said that the attention of older women boosts their level of confidence and self-esteem.
"The men who were interviewed shared numerous reasons older women made great partners, including the fact that they are self-assured, self-confident, and sharp conversationalists who are not just focused on starting a family. 
"Others recognized that older women have more life experience, emotionally stability, grounding, and can offer both honesty and different perspectives."