A 54-year-old man is now fighting for his life after being stabbed multiple times by his former girlfriend whom he tried to win back on Sunday night, November 10, in Malabon City.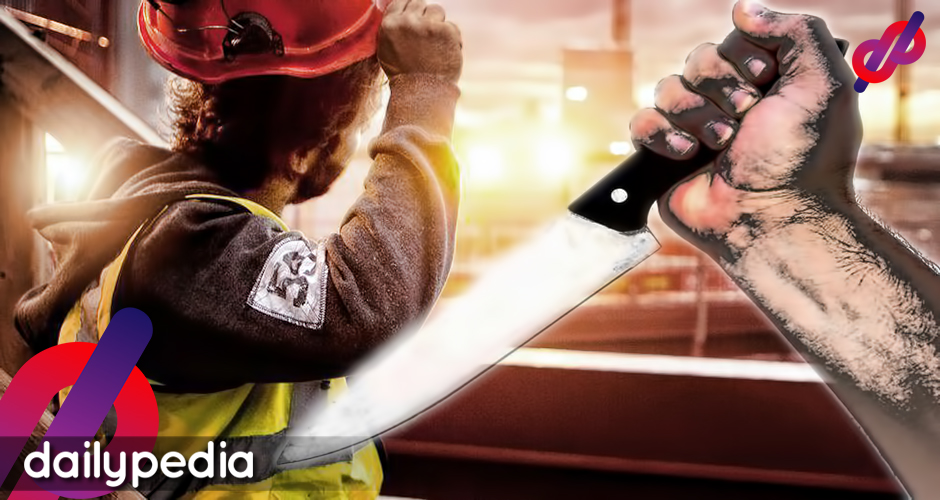 A police report showed that construction worker Esmerehildo Dela Cruz of Barangay Longos went to the nearby house of his ex-girlfriend past 8 p.m. to convince her to settle their misunderstandings.
But Elizabeth Daoa, 45, got annoyed as the victim was drunk, so she tried to drive him away.
Dela Cruz got irked and the two got into a heated altercation.
At the height of their argument, Daoa grabbed a kitchen knife and repeatedly stabbed the victim in different parts of his body.
Dela Cruz was rushed to a hospital, where he was being treated for knife wounds.
Daoa, on the other hand, was handed over to the police by responding barangay officials.