Kisses Delavin puts on make-up even when she feels down
Make-up gives her confidence
She even wears make-up even she is just staying at home
The second big placer of Pinoy Big Brother season 7 Kisses Delavin attended the beauty con for Vice cosmetics where she shared that she loves to put make-up on.
In an interview with Chikkaness Ave, she expressed her love for putting on make-up, especially Vice cosmetics. For her usual go-to look, she loves to put on blush and touch up her eyebrows.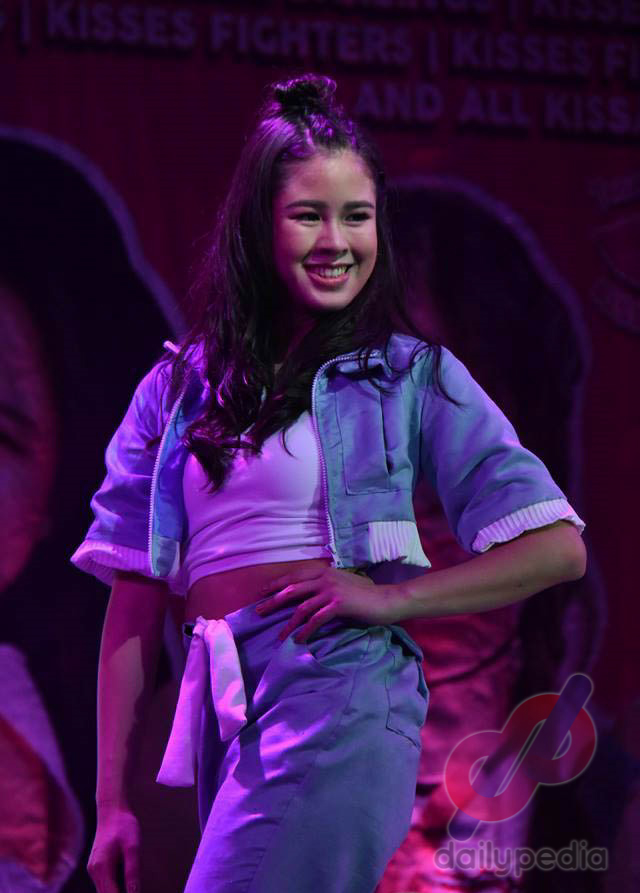 Kisses said that using Vice Cosmetics gives her confidence, just like "Mommy Vice" as she calls the comedian.
Delavin also shared that when she feels down she wears make-up because she believes that "when you look good, you feel good and then you do good." She also admits that she always does her make-up every day even when she just stays at home.
"Kahit walang audience naglilipstick lang ako. It's not to impress other people but when you look at the mirror, I just wanna say that 'Oh my gosh, ang ganda ng lipstick ko." she said
She said she feels the most beautiful when she gets eight hours of sleep but the right make-up can cover up late nights as well.
During her stay at the Pinoy Big Brother house, she was spotted doing her make-up several times and soon became one of the viewer's favorites.