A niece took a trip down memory lane to when her uncle got married to the love of his life.
In her Facebook post, a certain Joanne Chin shared about the challenges her uncle had experienced before he entered into an institution that has, for centuries, discriminated against LGBT people.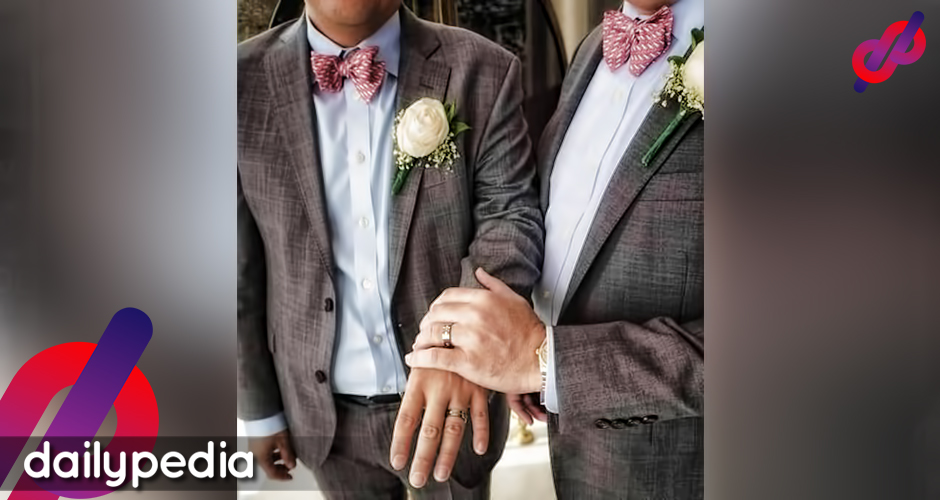 Joanne said even her mom, her uncle's eldest sister, took some convincing before she finally agreed to come to the wedding.
"Not just because it was a 10,000-mile journey, but also because my uncle was marrying Joe, his partner of 14 years," she said.
"I don't blame her. After all, we were born and raised in a country where homosexuality is punishable by public caning," she added.
Joanne narrated that it took her uncle a very long time to come out to her mom.
She said her uncle had made multiple trips from the United States back to Malaysia just to tell her mom of his impending wedding and only to develop cold feet at the very last minute.
"When he finally did it, my mum was supportive of him but told him not to tell anyone else or people would 'talk.'
"She was trying to protect my 80-year-old grandmother. She didn't want harsh words from insensitive relatives to hurt her," she added.
Joanne said it was the most beautiful wedding she had witnessed in her life.
"They found each other, got through many obstacles in life, and are now finally married," she said.
"I couldn't be happier for them. This would have happened sooner maybe if times were different," she added.
In ending her post, Joanne advised gays, especially those who are Asians, to be themselves and "never give up because love wins."
"It really does," she said.
"(And) to the friends/relatives who are reading this post and think they have the right to judge or say anything mean, shame on you," she added.
Joanne's post has already gone viral, garnering over 40,000 reactions in less than two days.
More than 1,100 people have also commented on it, mostly sending praise and congratulatory messages.
Meanwhile, some people also wrote that the post has inspired them to "come out of the closet."