An attractive young lady paired with a fair-skin guy who happens to be bullied because of his appearance
Their relationship has been always being judged by other people
For some, he was not handsome but not for her, as she is so lucky to have such kind of person
Vivian Reyes and Marco Deliarte Asis went viral on social media because of their unique relationship. While Vivian is fair-skinned, Marco's complexion is much darker which has made him the target of bashers.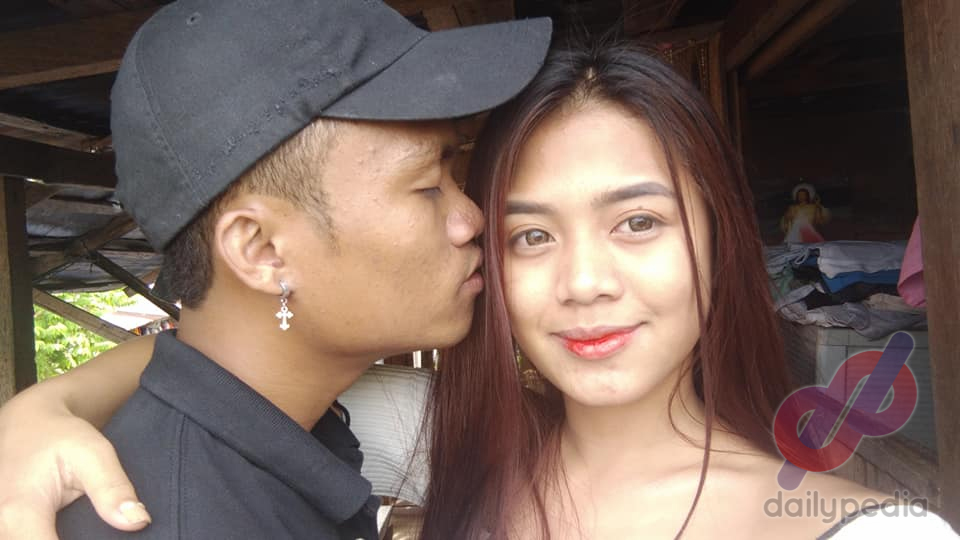 Their relationship has been always being judged by other people. But recently, this couple celebrated their first anniversary together so Vivian posted a long message to reminisce about how they both got into a happy relationship.
Vivian started her message with a series of questions with the last one standing out. "Kaya mopa bang saluhin lahat ng panghuhusga nila sayo, saten?"
She wanted Marco to remember how they started as she narrated it in her post. She admitted that she was also one of the people who used to bully him in school. Almost every day, they hid his food under the teacher's table or on top of the board. Sometimes they even take a bite out of his food. Sometimes they insult him in front of the class or by paying him to make an ugly face. Despite all of that, he never got angry.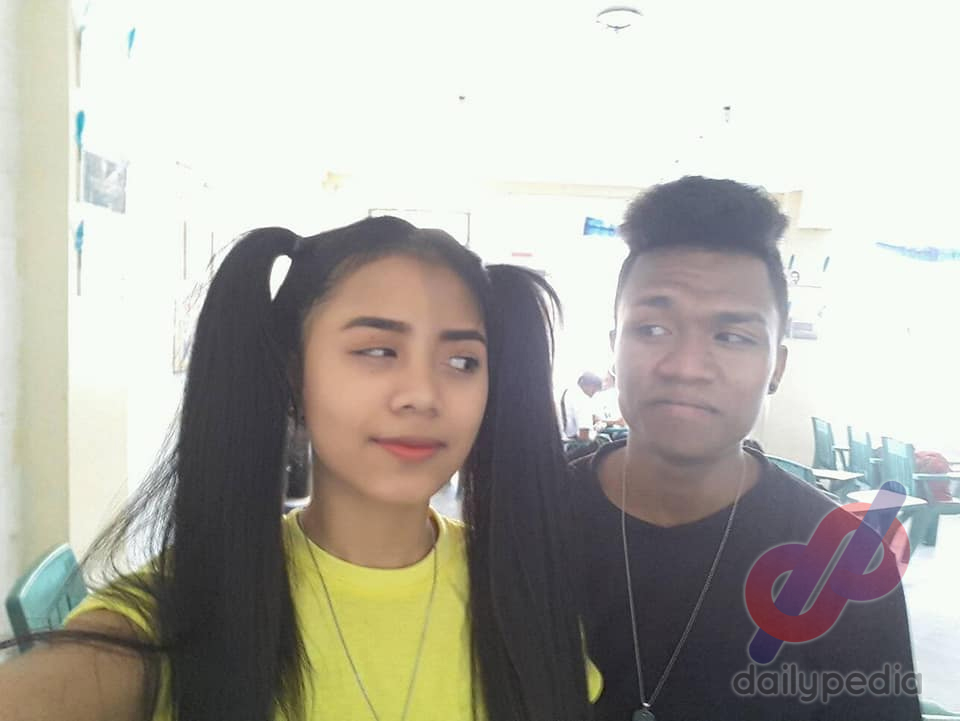 "Naalala moba nung mga panahong binubully pa kita? Syempre alam kong naaalala mo no, gusto kolang ipaalam sa kanila hahahaha😂 Yung halos araw araw ka naming pinagtitripan nila tin at bebe, tinatago pa namin pagkain mo tas pag nadadatnan mo sa ilalim ng table ng teacher natin o di kaya sa ibabaw ng board, tas yung ulam mo may kagat pa hahaha. Nilalait kapa namin ng harapan o di kaya binabayaran para magpapangit hahaha tapos dika manlang nagagalit kahit nilalait ka namin ng paulit ulit."
They became friends as they went home together with her friends. Sometimes, he would not join them because he had no money but Vivian would always find a way for him to be with them. She also said that there was even a time that she cried thinking that he doesn't want to join them anymore. She had unknowingly developed a crush on him as she was the one who chatted or texted him first. She was even rejected once since he was not ready to be in a relationship.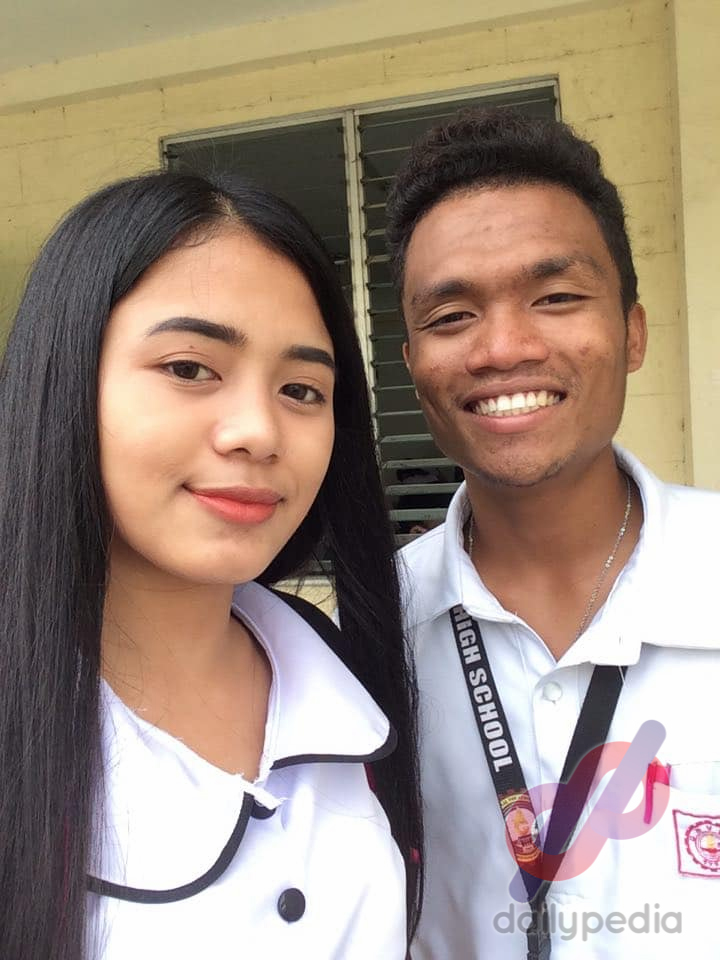 "Hanggang sa palagi kana naming kasabay umuwi, nahikayat mopa mga kaibigan kong lakarin mula Main hanggang Malis hahaha. Pag sinasabi mong dika makakasabay kase wala kanang pera nililibre pa kita makasama kalang, tas one time umiyak ako kase kala ko ayaw mo kaming sabayan pinilit kopa ilibre ka kaso ayaw mo tas nag walk out ako at syempre hinabol mo pako non HAHAHAHAHAHA yak😂 Yunapala yon, crush na pala kita non pogi mo e, ako pa unang nagkagusto shet😂 Ako unang nagchat tas nagtext sayo, tas binusted moko pogi mo e, dikapa kamo ready magkajowa bwiset ka hahahahaha"
There was no formal courtship and their relationship simply happened.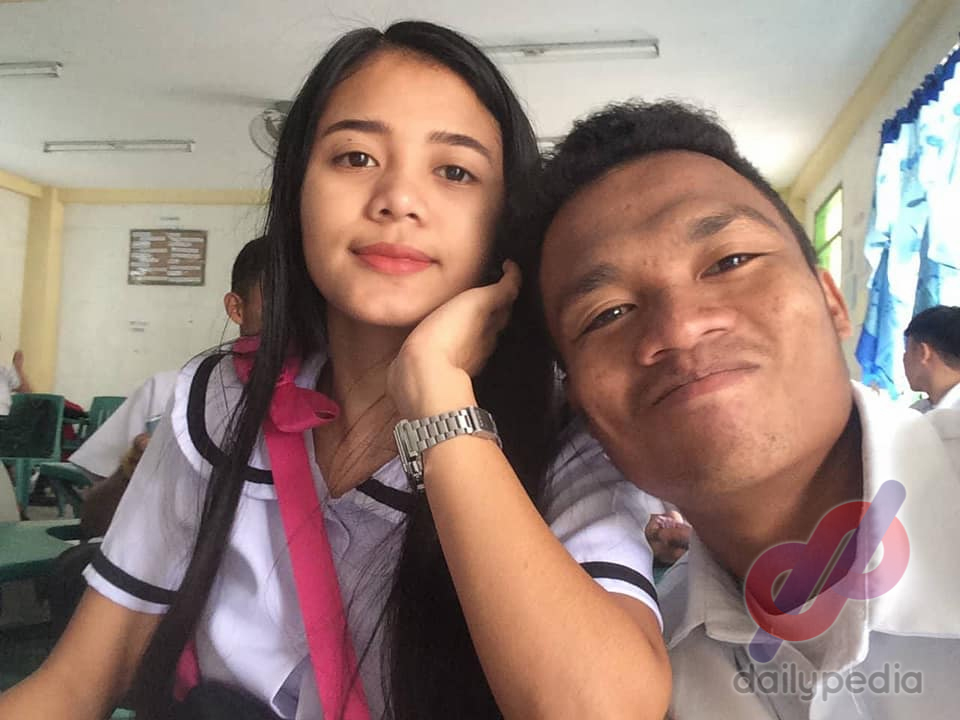 "AUGUST 20, 2018 wala lang😂 sabi mo tandaan kolang date nung araw na maghapon tayo magkasama tas nung 30 sabi mo 10days na palang tayo. Wala manlang ligawan at sagutang naganap galing mo HAHAHAHA dinako makatanggi, wala e gwapo e may mahahanap pabako kagaya mo?😍😂"
She was so grateful to Marco for not leaving her even with after all the mistakes she made. Vivian even said that this is a relationship that she can be proud of.
"At ngayon naman, ha! Kala mo wa isang taon na tayo parang 1month lang😂😘 Pero seryoso, mahal salamat kase dimoko iniwan kahit na may nagagawa akong mali sayo. Napakabuti mo, kapit lang kase marami pang challenge na dadating saten💓 Napakaswerte ko talaga kase napakabuti at napakawapo mo, nandito lang ako lagi for u! Eto yung relasyon na alam kong maipagmamalaki ko sa iba, walang break up napaka mature mo kase mag isip, pag galit ako dimoko tinitigilan kaya no choice ako hahaha. Mahal na mahal kita, ayieee! Iloveyou, happy anniversary😘💖#BeautyAndTheBestDaw😂"